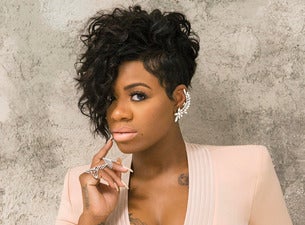 We knew a little about her life story the first time we ever heard her sing. Long before we learned the details, laid out in her best-selling autobiography turned top-rated Lifetime movie Life is Not a Fairy Tale, we felt her pain and triumph in every note she sang. Whether it was the standards and pop songs that she rode to the winner's circle on the third season of American Idol or the self-crafted emotionally wrought modern R&B off her latest chart topping record Side Effects of You, North Carolina born singer is unable to produce a moment that isn't searingly honest. This becomes imminently clear in her concerts—the star of the Tony award winning The Color Purple and the current musical After Midnight prefers to think of them as "shows," because they have the emotional arc of a Broadway show.
Fantasia Concert & Tour Photos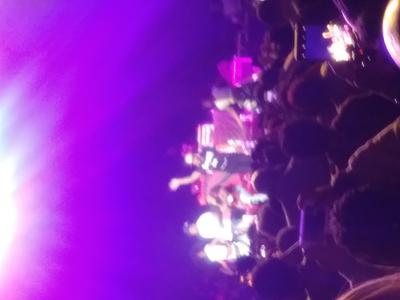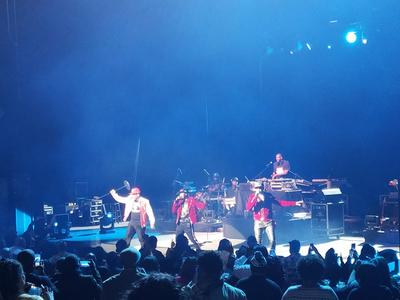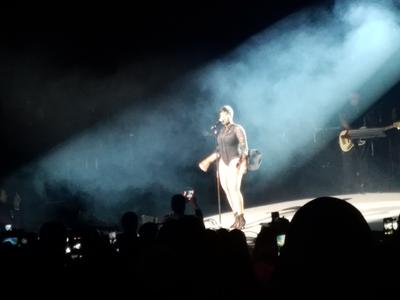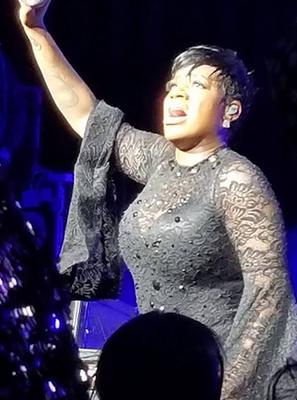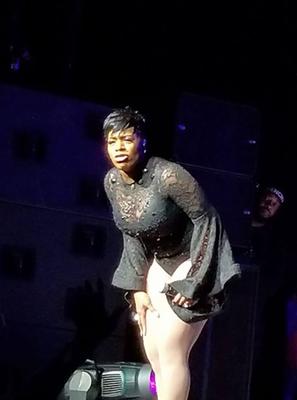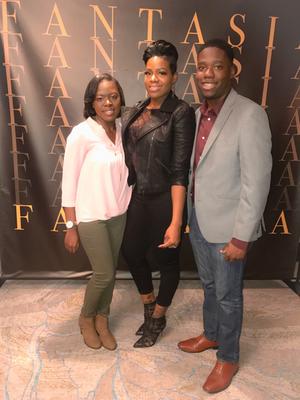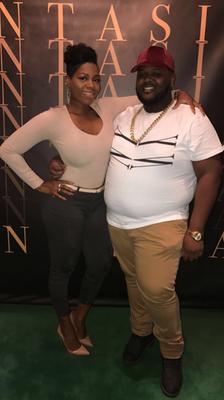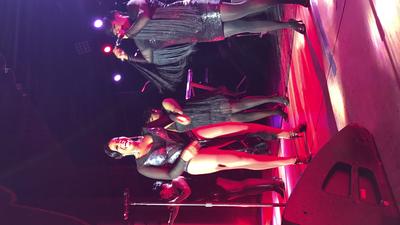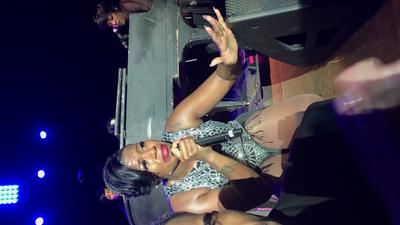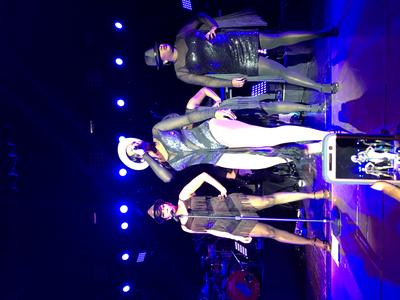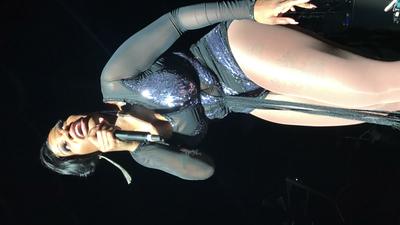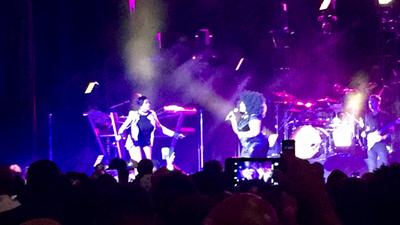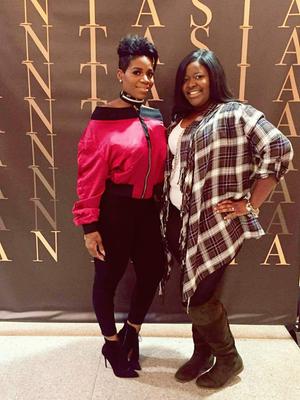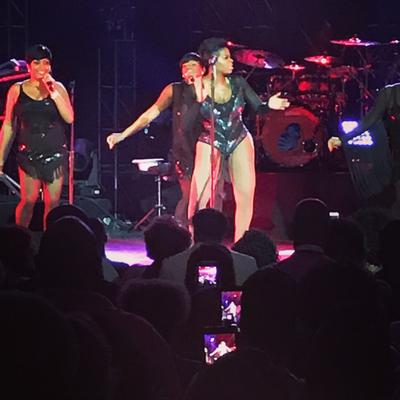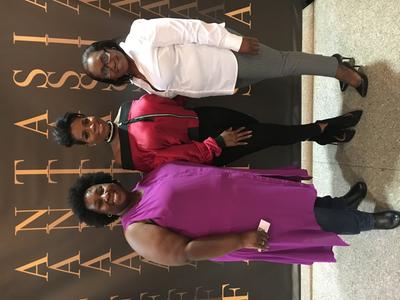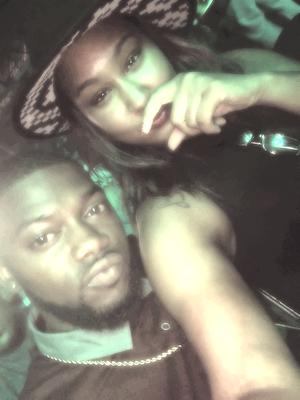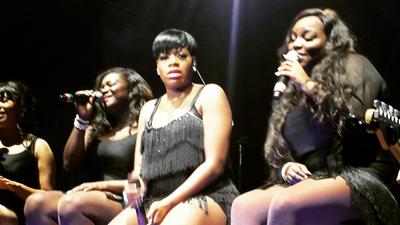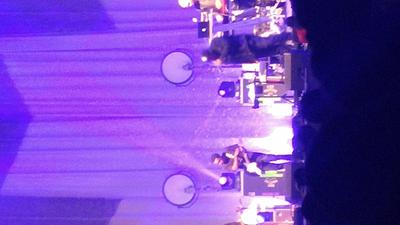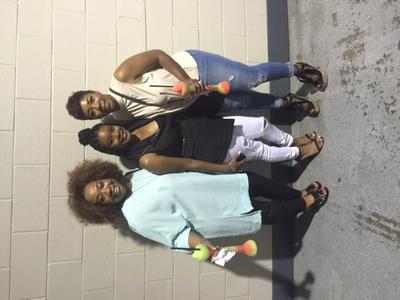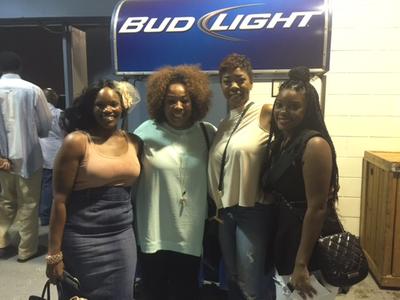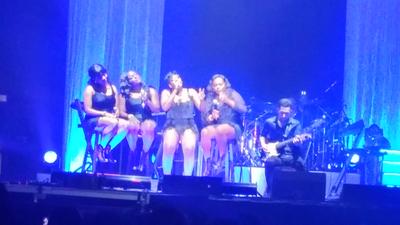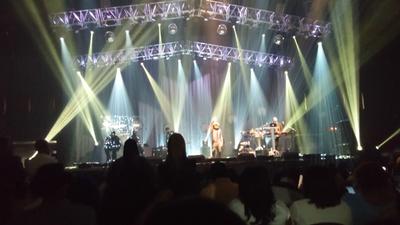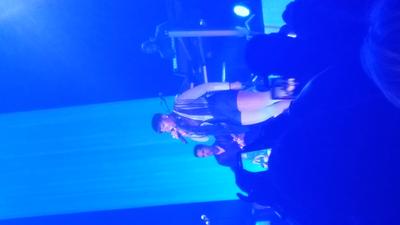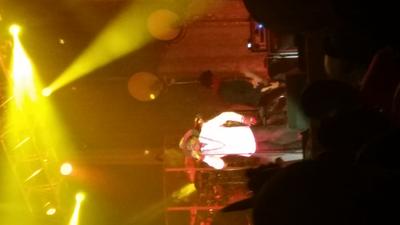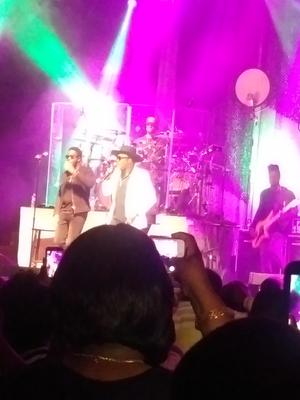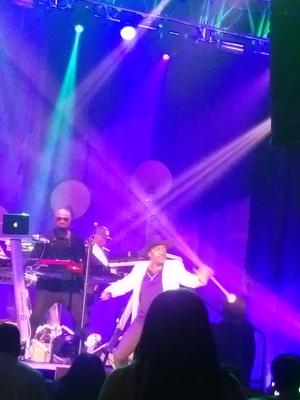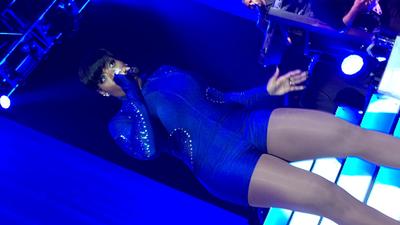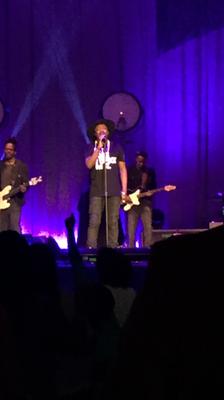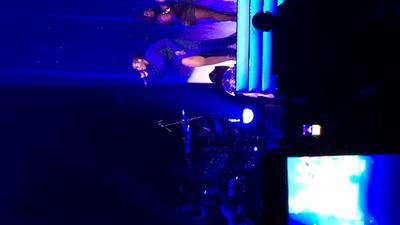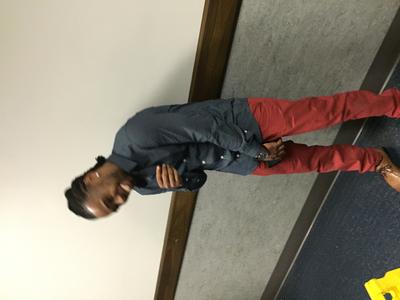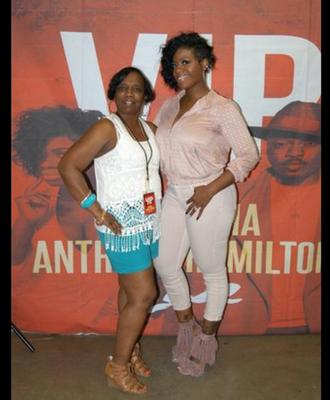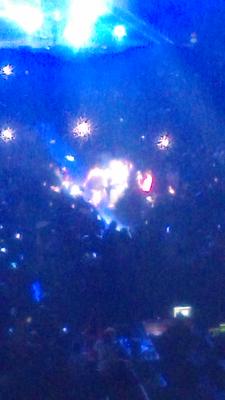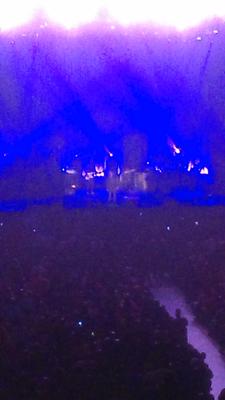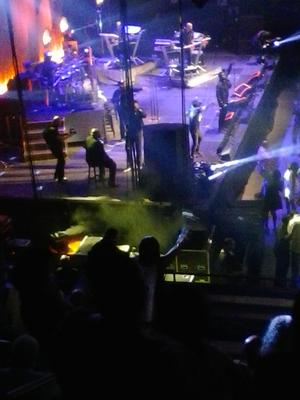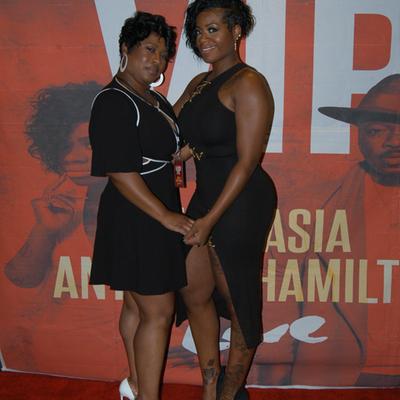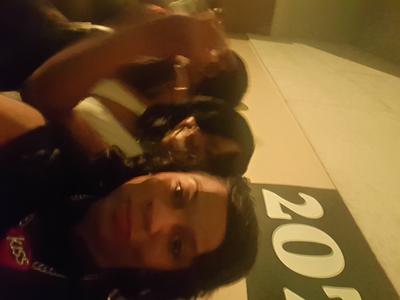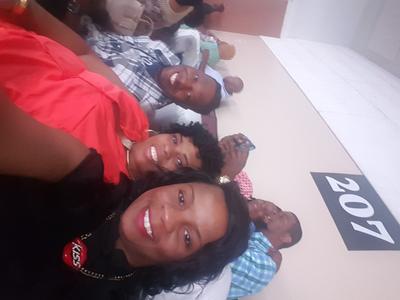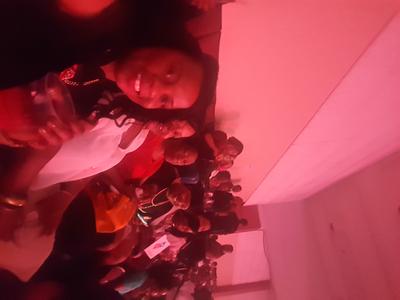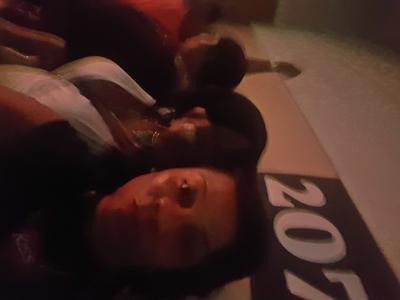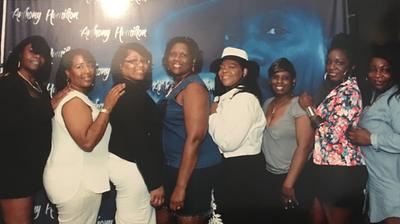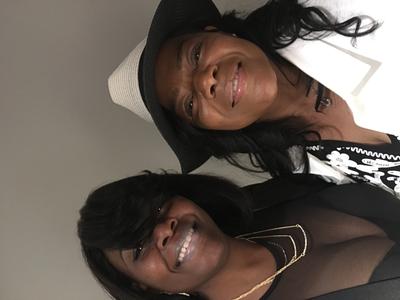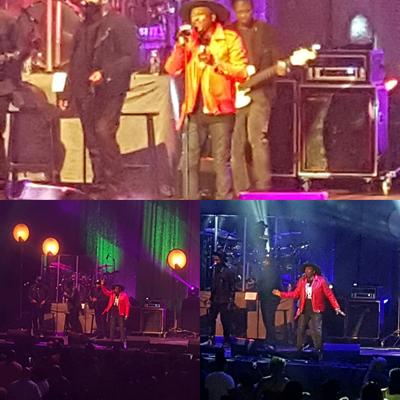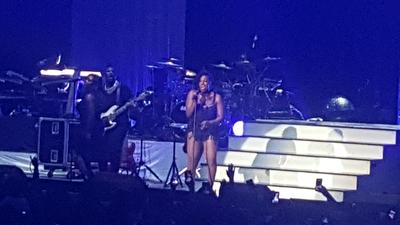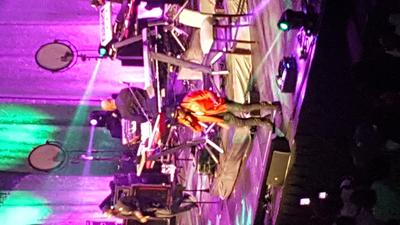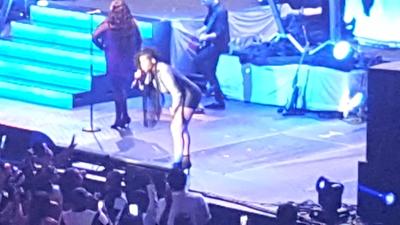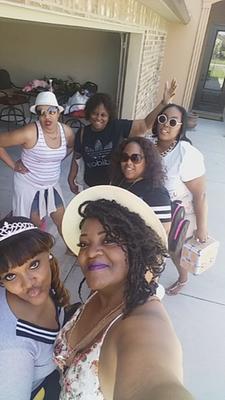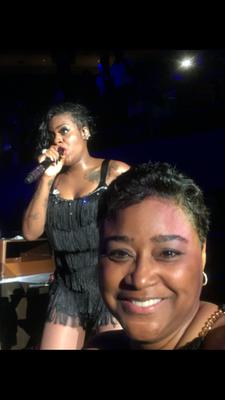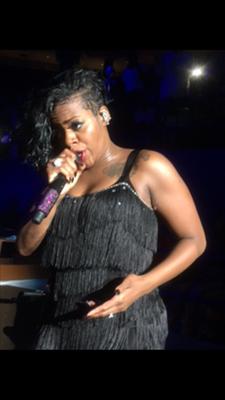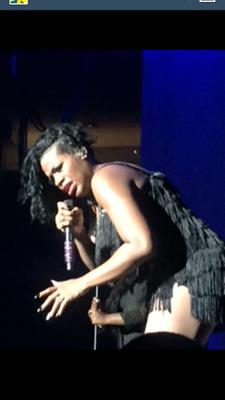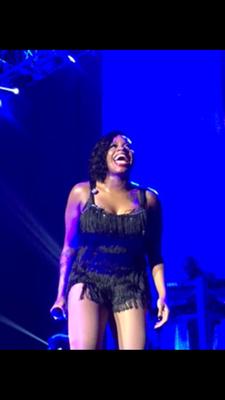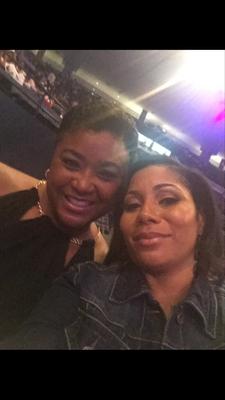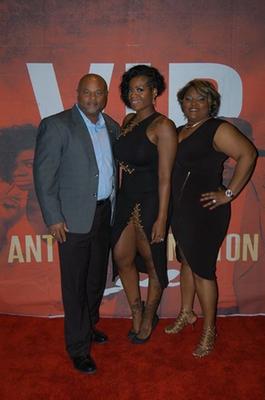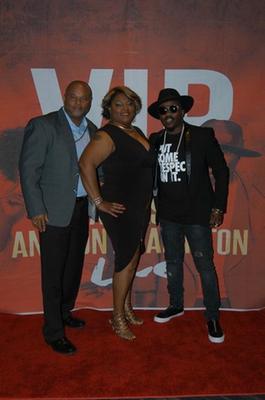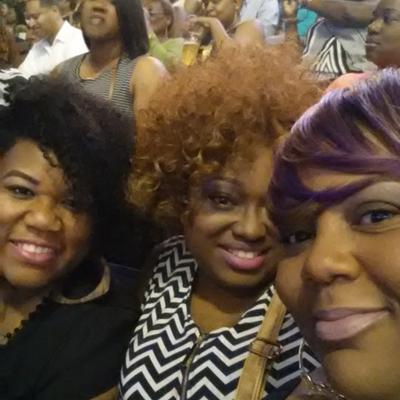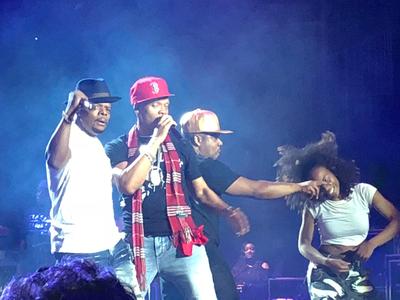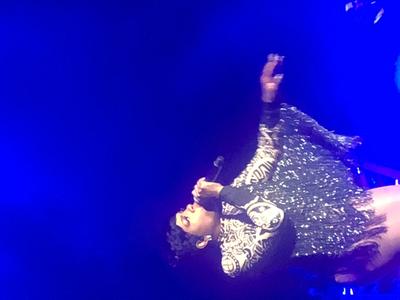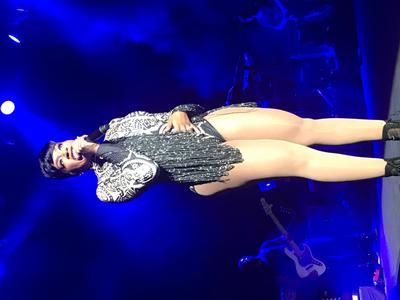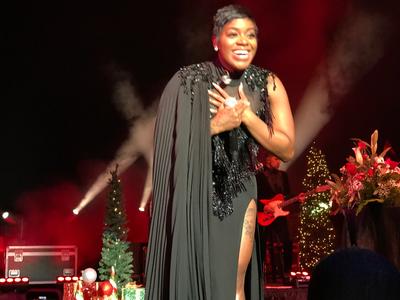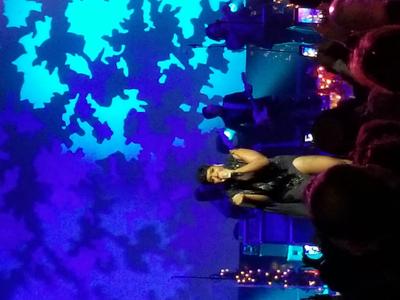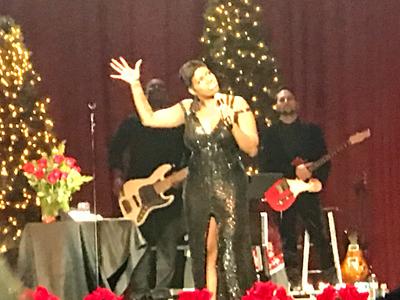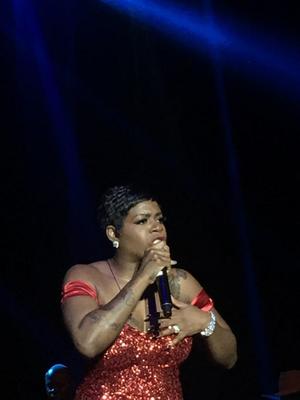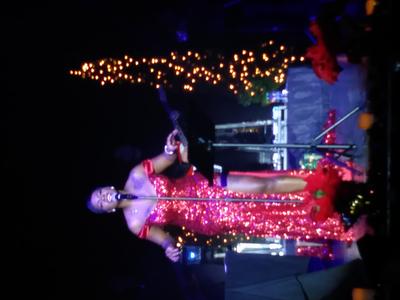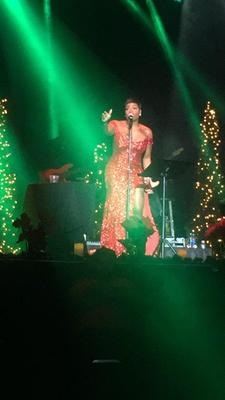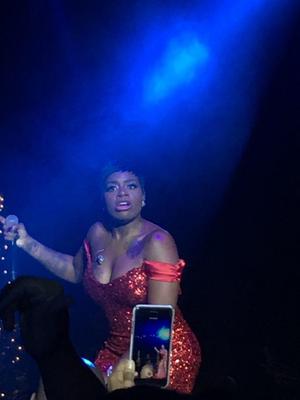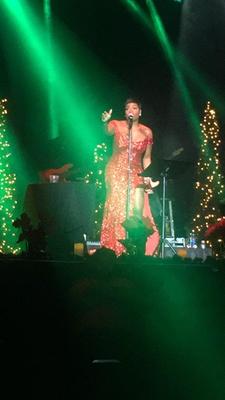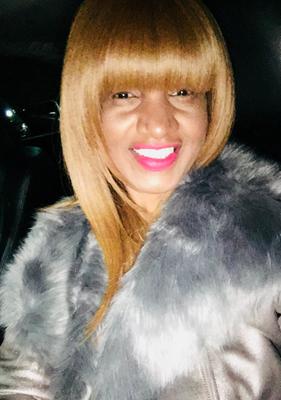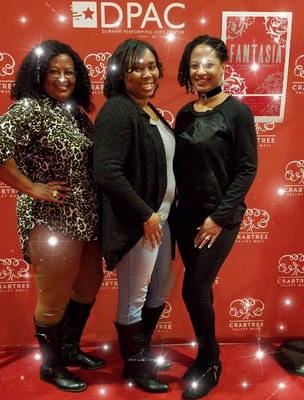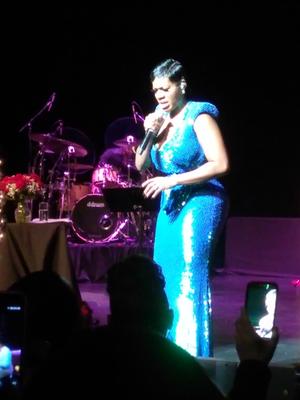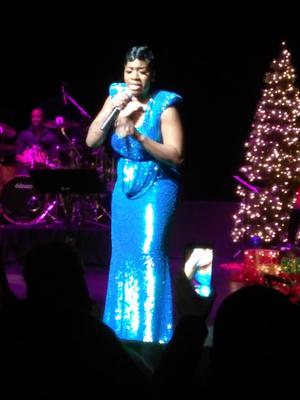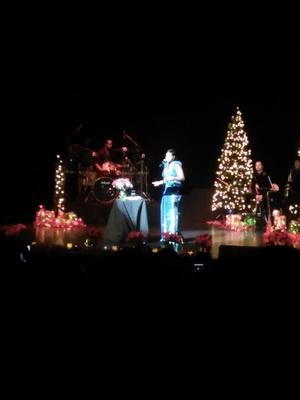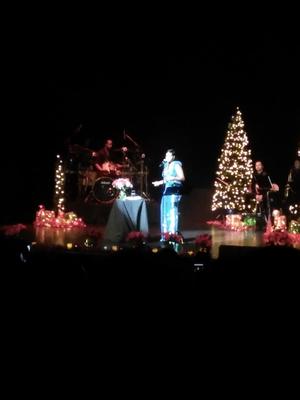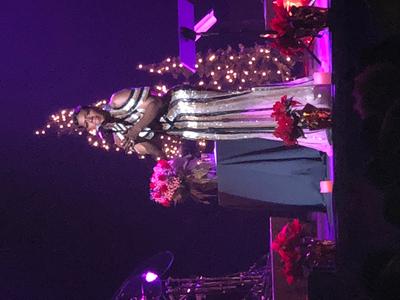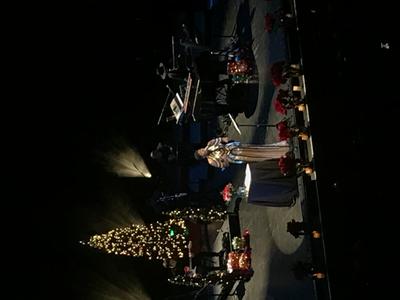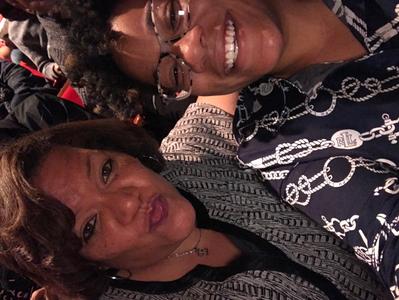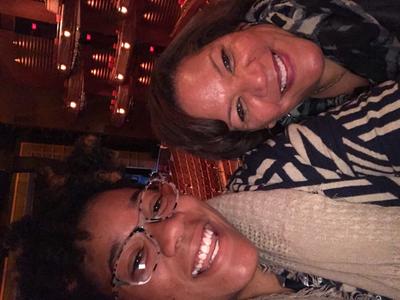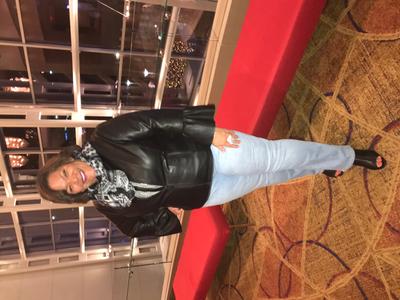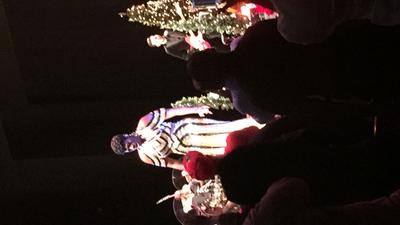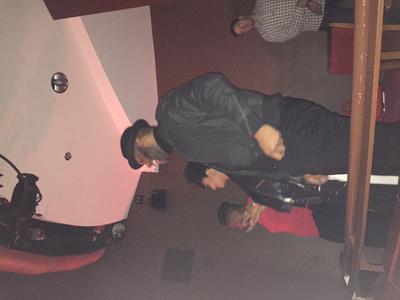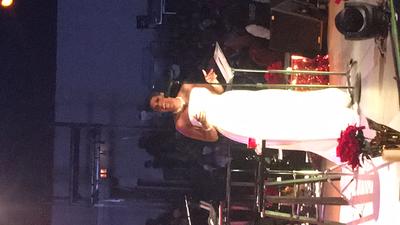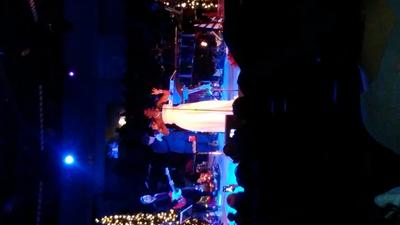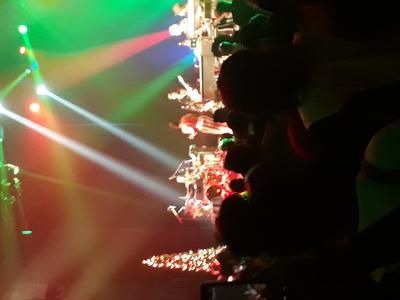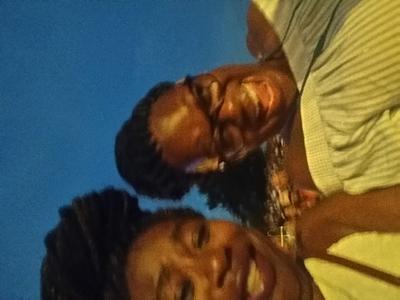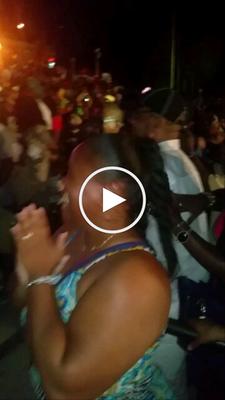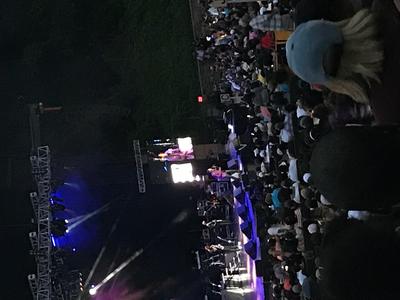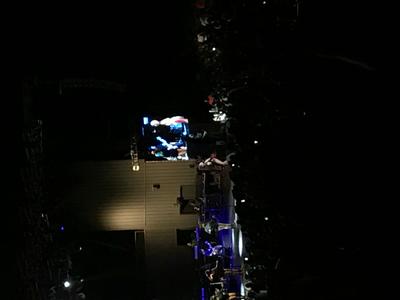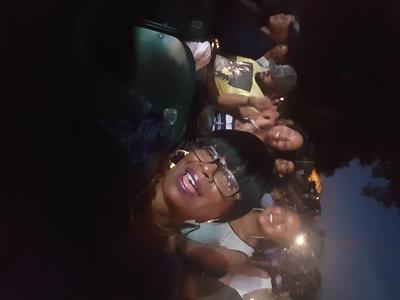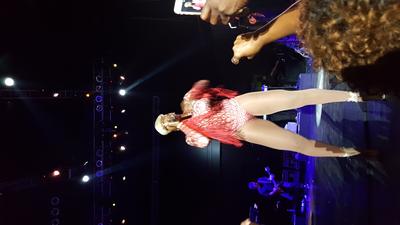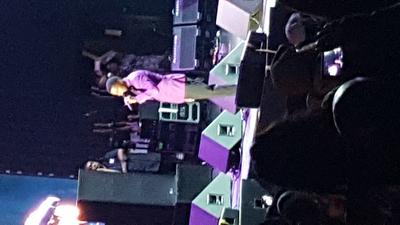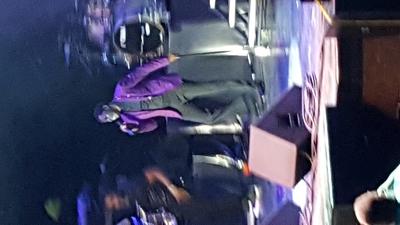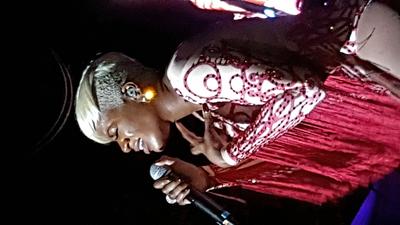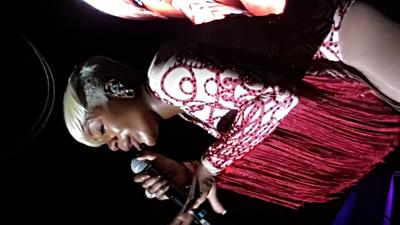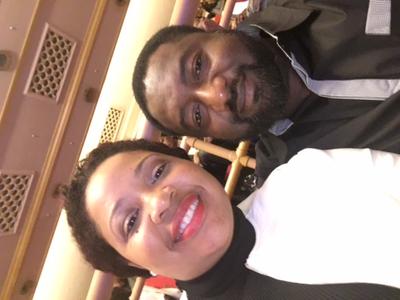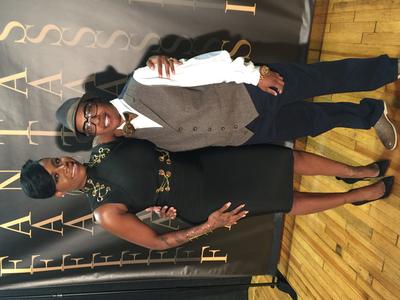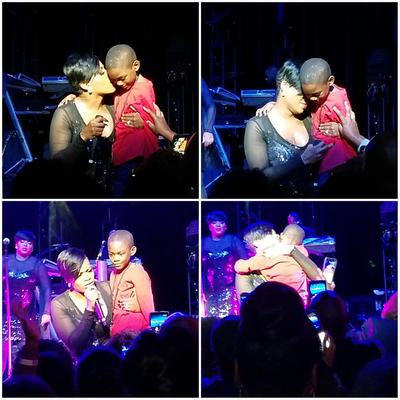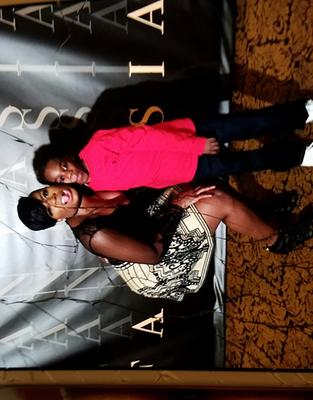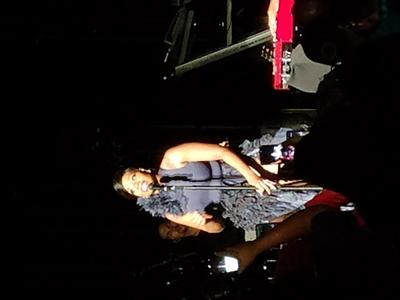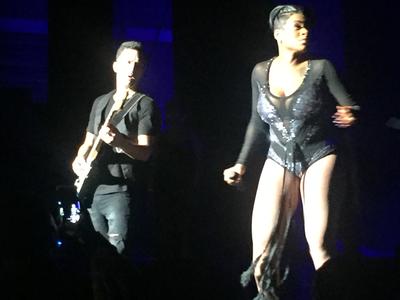 ★ ★ ☆ ☆ ☆
Anonymous
thought it was semi-professional dance company. it was just a bunch of local kids putting on a dance recital. poor advertisement!
HOYT SHERMAN PLACE - Des Moines, IA - Sun, Sep 23, 2012
[Temporary disabled] Fantasia needs your feedback