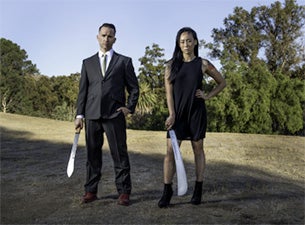 XIU XIU IN CONCERT:Experimental art rock outfit Xiu Xiu takes the '80s synth-pop dream and turns it into a post-apocalyptic dystopia, littering their jagged compositions with lo-fi synths and crackling drum samples. In concert singer/multi-instrumentalist Jamie Stewart cultivates an ominous feeling by alternately whispering his darkest fears and shouting his nihilistic credos with frustrated passion. He generates a feverish energy as he dances in place and manipulates samplers, oscillators, drum pads, and guitars. Meanwhile co-conspirator Angela Seo plays glitchy synthesizers and programs drum machines to create the sparse atmospheres that complement Stewart's manic-depressive vision.
Fan Reviews
There are no reviews about Xiu Xiu for now, but check out reviews about other artists below.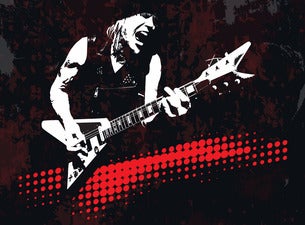 ★ ★ ★ ★ ★
DaddyTom
Michael is still bringing it after 40 years!! All the singer's and the rest of the band kicked ass too. You definitely want to see this show!
The Canyon - Agoura Hills, CA - Sat, May 2, 2015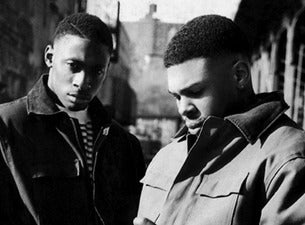 ★ ★ ★ ★ ★
DJSlim2736
I was born in 87 and I to hear this group live was probably best concert I have ever been to. Camp Lo came out strong and even when the DJ was having problems, they kept the crowd going. They free-styled, it was hype. I met them in them in the hallway and they were cool and chill and loved to say hey for a few minutes as they were passing by. Much love to the fans. Pete Rock and CL Smooth were amazing. As a DJ myself, I learned how to do my thing to their music and it was truly a great experience to see them live. Their music was great! Just like it has been for years. After the show is the show Pete Rock stayed around and signed autographs!!! All and all... this was the best event I've been to in year. I went the Lil Wayne concert over the summer and it was great but this concert hits a different level of music and it was much appreciated!!!!
B.B. King Blues Club and Grill - New York, NY - Wed, Oct 20, 2010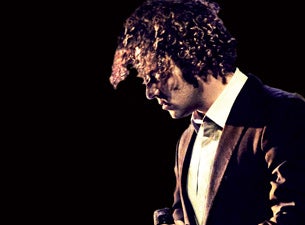 ★ ★ ★ ★ ★
BOSTOLAZA
I love it!!!! It was AMAZING!!!! David was amazing!!! His vocal rage and dynamics are amazing !!!! His musician where on point and just sick!!! I hope he comes back soon!!
Warner Theatre - Washington, DC - Fri, Mar 1, 2013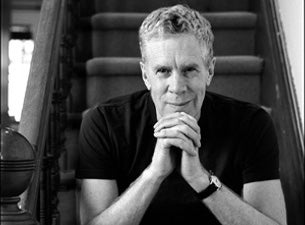 ★ ★ ★ ★ ★
TF919081
Stuart McLean and his Vinyl Cafe bring such a unique form of entertainment to his audience. His stories of the continuing antics of Dave, a fictional used record store owner, are both heart warming and hilarious. This particular show, at The Michigan Theatre in Ann Arbor, was inviting and intimate. Stuart engaged his audience throughout the show. He brought some younger members of the crowd up on the stage to help hand out freebies. He answered audience questions. And, of course, his stories are second to none. Combine the above with a fantastic musical guest, The Birds of Chicago, you have a one of a kind show that only Stuart McLean can provide. This was definitely the highlight of the year so far.
Centennial Concert Hall - Winnipeg, MB - Sun, Feb 19, 2012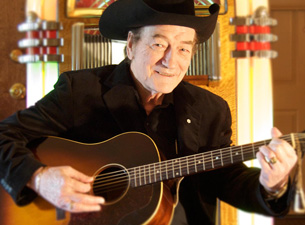 ★ ★ ★ ★ ★
Saltie
My husband and myself think that the 2011 event was better than the 2009 event, they were both great but this year was better.
Southern Alberta Jubilee Auditorium - Calgary, AB - Sat, Aug 14, 2010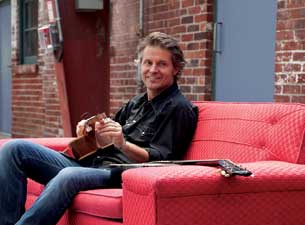 ★ ★ ★ ★ ★
Ian3
Jim and his bands mates presented an awesome show at Massey Hall on Valentines Day. Hey Jim, I love the new music you don't have to accommodate your show to support new material. Not too many bands out there that still write and produce new music and it ALL sounds excellent. I wish you and your band members a grand tour and looking forward to your next album. Ian
Clarke Theatre Foundation - Mission, BC - Sun, Jan 8, 2012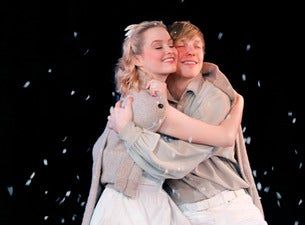 ★ ★ ★ ★ ★
Fantastickmom
Great experience for my daughter and me, we enjoyed so much. Very well done, fun for all ages.
Snapple Theater - New York, NY - Wed, Dec 29, 2010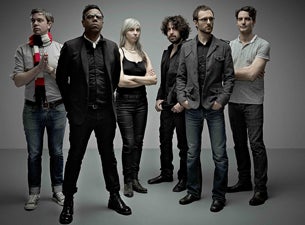 ★ ★ ★ ★ ★
amiestuart11
Great set, great sound, solid performance, cool venue.
Music Hall of Williamsburg - Brooklyn, NY - Tue, Mar 29, 2011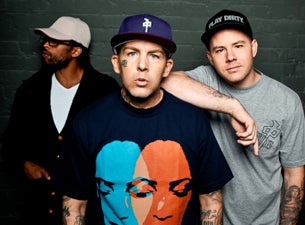 ★ ★ ★ ★ ★
Shatann
This show was lacking a Mad Child but Prevail put on an awesome show on his own!!! I've never been disapointed by a Swollen Members performance!
MontBleu Resort Casino & Spa - Stateline, NV - Sat, Nov 13, 2010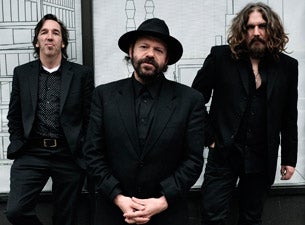 ★ ★ ★ ★ ★
HabsForever
Once again B and the Rodeo Kings did not disappoint. Their musicianship along with their stage presence was all that was needed for an amazing evening. Guest musicians Matt Andersen and Bruce C.(and others) added to the show also. Colin Linden is always a pleasure to watch play his guitar and bounce around the stage too.And Tom and Stephen compliment him accordingly too.
National Arts Centre / Centre national des Arts - Ottawa, ON - Fri, Nov 9, 2012
[Temporary disabled] Xiu Xiu needs your feedback