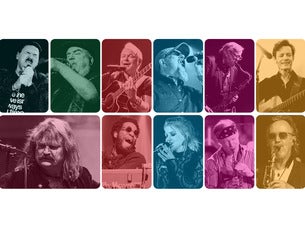 ManDoki Soulmates Concert & Tour Photos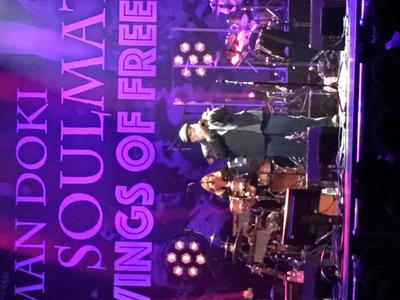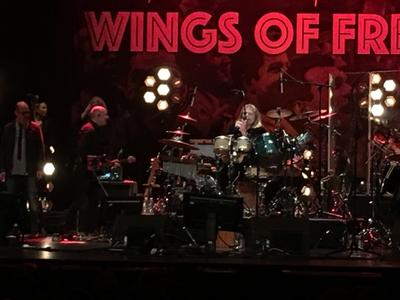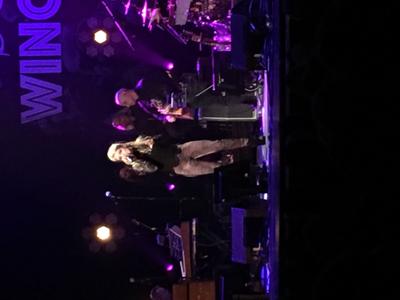 ★ ★ ★ ★ ☆
wsc26times
Truth be told my girlfriend and I went to this show for a night out , I had gotten an email from Ticketmaster with a special deal on tickets and we figured why not . We really weren t familiar with Leslie Mandoki at all but after watching a few YouTube videos we went for it and boy were we PLEASANTLY surprised. The talent that was assembled on stage was fantastic! They played for 3hrs ! Unheard of from today s musicians. If the opportunity comes up to see this show go for it , hopefully you will be as pleasantly surprised as we were.
Beacon Theatre - New York, NY - Mon, Jan 29, 2018
★ ★ ★ ★ ★
Zsolt44
Excellent musicians, great experience. Refreshing messages about Music and spiritualitás. Loved it.
Beacon Theatre - New York, NY - Mon, Jan 29, 2018
★ ☆ ☆ ☆ ☆
Luke411
The draw was that it became half price because tickets were not selling. Now I know why. The advertising was all these members of various classic rock bands including Randy Becker in the band. The musicianship of the band was great including their solos. The problem was the weak songs written by the band leader Leslie Mandoki. I spent more time conscious of the time than letting the music make time forgettable. In fact, the crowd starting leaving at the hour and 10 minutes mark, as if catching a train seemed more important. I left at the hour and half mark and didn't really care if an encore was coming or not.
Beacon Theatre - New York, NY - Mon, Jan 29, 2018
[Temporary disabled] ManDoki Soulmates needs your feedback