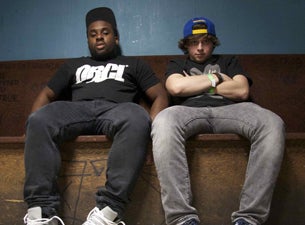 Young Philly upstarts Moosh & Twist, a.k.a. Team OCD, are already touring the country with their pop-infused brand of hip hop, and they don't even have an album out yet.
Fan Reviews
There are no reviews about Moosh & Twist for now, but check out reviews about other artists below.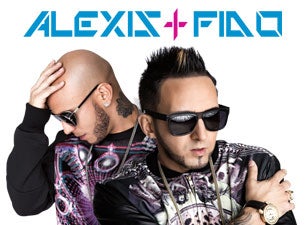 ★ ★ ★ ★ ☆
Florpr26
It was great to bad they sang for 30min... They sound it.just like the cd.. Cant wait to see the other performer this coming saturday
Wonderland Ballroom (formerly Club Lido) - Revere, MA - Sat, Jan 7, 2012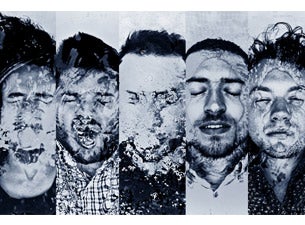 ★ ★ ★ ★ ★
The1975Bastille
They were fa-nominal! They were wonderful on stage! Got to meet them after the show as well! They signed a copy of their cd for me, let me take a picture with them, and talked with us for a little. Their drummer Josh was extremely nice, he talked to us for about an hour and someone literally had to come out and pull him away from us! If you get the chance to see them I would strongly recommend you do so! You won't regret it!
Mercury Lounge - New York, NY - Mon, Mar 24, 2014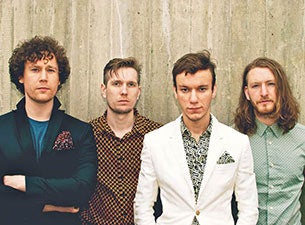 ★ ★ ★ ★ ★
Tsculls
Wolfgang kicked butt at stage AE!! The played a wonderful set that had the crowd movin the entire set list. Not to mention I got to meet them at the end! All of the guys were really nice and really cool to talk to!
Duck Room at Blueberry Hill - St Louis, MO - Thu, Oct 18, 2012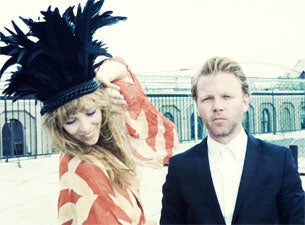 ★ ★ ★ ★ ★
djlewi07
Niki & the Dove was awesome! Both band members were super sweet and have the cutest Icelandic accents. They were super energized and vibing with the crowd. Lead singer Malin Dahlström had on these cool light up rings/balls? that she spun around. Brighton Music Hall wasn't too packed either so everyone was dancing and had a good time. You must Niki & the Dove if you have a chance.
Brighton Music Hall - Boston, MA - Sun, Jan 13, 2013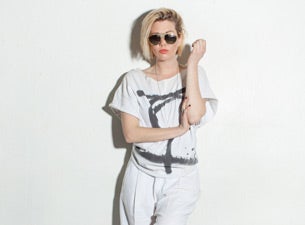 ★ ★ ★ ★ ★
Anonymous
Her connection with the crowd was crazy. EMA really exceeded my expectations
Brighton Music Hall - Boston, MA - Thu, Mar 15, 2012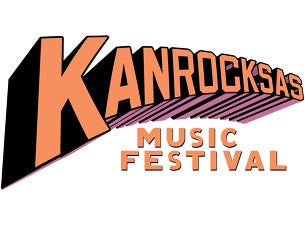 ★ ★ ★ ★ ☆
Anonymous
I'm a little late on the train being the fact that it's already November and I'm writing a review. Anyway, I give major props to those who set up this successful music festival in Kansas. A majority of concerts I go to the first thing the artists says is "I didn't even know I had fans in Kansas!" We may be in the dead center of the United States but we still know what good music is. Eminem, Muse, Bassnectar, Cudi, Girl Talk, Artic Monkeys, Krafty Kuts, etc. sure put on one hell of a show. Eminem sounds exactly like he does on his albums and truly feeds off the crowd. Muse put on the sickest lazer show I've ever seen. Bassnectar definitely "drops bass in your face". The first year of this even was far from disappointment and I'm very interested in the line up for next year!
Kansas Speedway - Kansas City, KS - 08/06/2011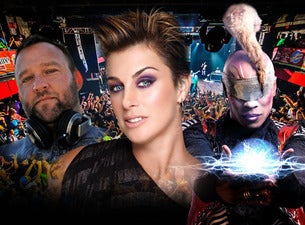 ★ ☆ ☆ ☆ ☆
benedict84
Sound system had blown speaker. bad venue. **THIS REVIEW IS FOR THE MAIN SET WE MISSED THE OPENING SET.** Songs were not current. horrid drag performance right in the middle of everything. You could tell she just had minimal bare bones crew who were her friends or friends of friends working the event. but they were not terrible just very few of them. which is fine the main thing was the music and it was not up to a level it once was. old original tracks were played. (one or two is great it takes you back) but one after the other just shows no real solid set was thought out. even if your playing for the crowd its not cool to just play track after track of boring remixes that we all have heard. granted the tickets were cheaper than her last parties (at mansion) but overall just lacked give a damn or poor attention to detail just bare minimum to get people in and get by production
Revolution Live - Ft Lauderdale, FL - Sun, Jan 1, 2017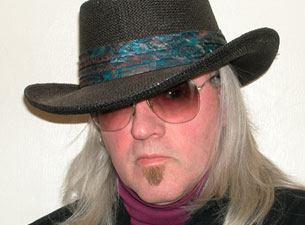 ★ ★ ★ ★ ★
LKZelko
The day was beautiful and the music was awesome! Thanks for putting this altogether for those of us here in the LV. Everything was spectacular - from the event location, food and entertainment! It was great to see Flamin' Harry --- missed you!!!
Riverside Barr & Grill - Easton, PA - Sat, Jun 25, 2011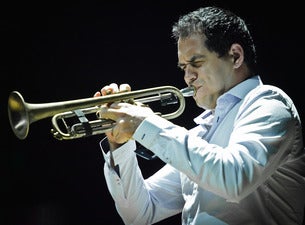 ★ ★ ★ ★ ★
AllaBoroditsky
First time I ve heard Harold playing was in very cozy Preservation Hall in Wellfleet almost 3 years ago. It was off season and Cape Code was almost deserted. A few dozen of us were sitting literally around his piano. I was surprise by the contrast of pianist s caliber and the venue:-). He obviously deserved bigger/better hall. Names of Michel Camilo and Alfredo Rodrigues come to mind, although Harold has own style very lyrical which somehow evoke French chanson:-). I wish him to get international recognition of his talent.
Rose & Alfred Miniaci Performing Arts Center - Ft Lauderdale, FL - Sat, May 6, 2017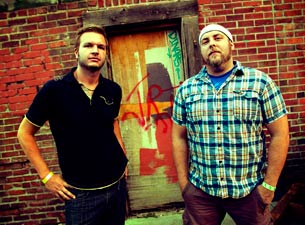 ★ ★ ★ ★ ★
bartonnikki
IAMDYNAMITE put on yet another great performance. Their upbeat music kept my heart racing the whole time. I loved getting to see them at the Duck Room as it is a more intimate setting than when I saw them the first time at the Pageant. They also took time to greet fans after the show. I would highly recommend seeing them in concert. I can't wait to see them again!
The Local 662 - St Petersburg, FL - Thu, Sep 26, 2013
[Temporary disabled] Moosh & Twist needs your feedback