 YOUR FAVORITE ENEMIES IN CONCERT:Canadian alternative rockers Your Favorite Enemies fuse emo and shoegaze influences to concoct a vibrant sound all their own. At their live shows the band turns swirling sonic textures into a rock 'n' roll circus with dueling guitarists Jeff Beaulieu and Sef running around the stage as they trade off searing leads. The two combine pounding power chords and experimental sonic layering to make every song a grandiose thrill ride. Lead singer Alex Foster frequently calls for ticket buyers to join in on fan favorites like "I Might Be Wrong" and "I Just Want You to Know", making for a participatory concert experience that's always high on energy.
Fan Reviews
There are no reviews about Your Favorite Enemies for now, but check out reviews about other artists below.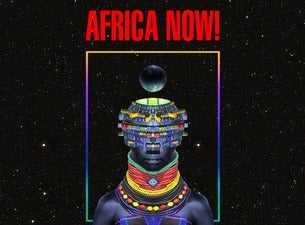 ★ ★ ★ ★ ★
Zain1
Amazinng nite so rhythmic. Sierra Leone represented
Apollo Theater - New York, NY - Sat, Mar 26, 2016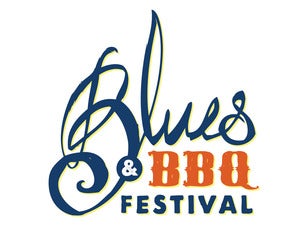 ★ ★ ★ ★ ★
Vanzant529
This was a great show. The best I've ever seen the KWS band play. Robert Randolph and The Cowsills were excellent as well. This was my 1st time attending a show at this venue, (Bold Point). I was extremely impressed. The staff was laid back, drinks were reasonable, (unlike other area venues) it was organized, clean & the setting was beautiful, right on the water with a nice breeze. This place is a gem and I hope to see many more shows here in the future. Thumbs up all around!
Newport Yachting Center - Newport, RI - Sat, Jul 20, 2013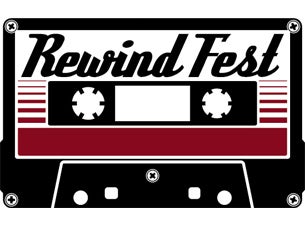 ★ ★ ★ ★ ★
WOBBLESANDFLOPPY
It was the ultimate tribute festival with bands of the 70's, 80's, and 90's. We heard the music of AIC, Prince, U2, Red Hot Chili Peppers, Kiss, Tom Petty, Ozzy, Bon Jovi, etc.
Amphitheater at The Wharf - Orange Beach, AL - Sat, Jul 5, 2014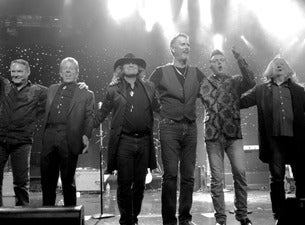 ★ ★ ★ ★ ☆
KimberKay12
These guys are awesome - they put on a fantastic show every time. All the great songs with excellent music and vocals. If you can't see the real thing these guys will make you believe you are. The only reason I did not put 5 stars is due to the sound at the venue (NO fault of the band). The sound people need to figure out how to get the vocals so we can hear their amazing voices properly, on EVERY song.
Scherr Forum-Thousand Oaks Civic Arts Plaza - Thousand Oaks, CA - Sat, Mar 25, 2017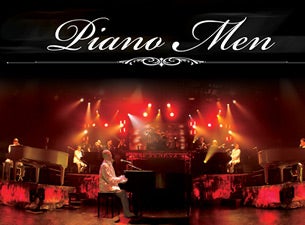 ★ ★ ★ ★ ★
BobFromVegas
Not being a big Elton John or Billy Joel fan, I got the tickets for my wife, but what a blast. The show was nonstop entertaining for all. The backup musicians were pros and the stars had their characters nailed. Leaving with friends we said this show belongs on the strip.
Suncoast Showroom - Las Vegas, NV - Sat, Apr 29, 2017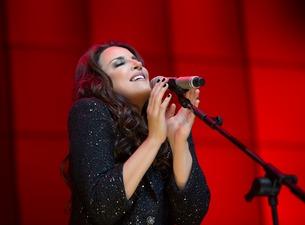 ★ ★ ★ ★ ★
Vtlo521
An amazing intimate concert with the amazing & talented Ana Carolina!!! The venue was perfect!!!her talent, her voice and that infectious smile that brings everyone together!! The surprise of singing a duet with Bebel Gilberto and with the multifaceted Ze Luis. I wish there would've been more dates!!! Fantcha did a great job as well. So charismatic!!
Bob Carr Performing Arts Centre - Orlando, FL - Fri, Jun 28, 2013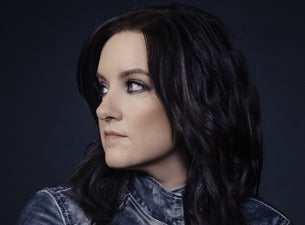 ★ ★ ★ ★ ★
Imnotme
Award winning country singer, songwriter, Brandy Clark put on an excellent concert. One of the best concerts I've ever attended. She has wonderful country voice & plays a mean guitar. Her band is excellent, as well. She put on a solid two hour show covering most of the songs on her current album "Twelve Stories along with a few new songs & covers of a few country & pop classics. She received a standing ovation from the crowd & did an encore (just Brandy with her guitar) of five of her favorite songs. She is a true county music treasure.
Halloran Centre at the Orpheum Theatre Memphis - Memphis, TN - Thu, Jul 7, 2016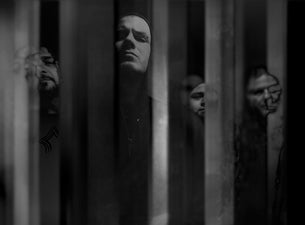 ★ ★ ★ ★ ★
Headbangerbrat
I'm the wrong one to ask I love this guy more than anything. Could have sucked ass and I would have loved it. Finally met him After 20+ years so I can die happy.
House of Blues Cleveland - Cleveland, OH - Tue, Aug 6, 2013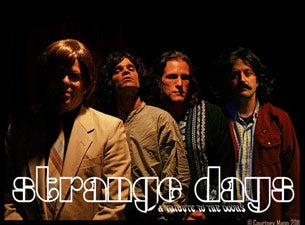 ★ ★ ★ ★ ★
Anonymous
Very entertaining, these guys did their research down to the subtlest, miniscule detail. I swear I was watching the real deal. Thanks for an epic night gentleman. U guys Rocked the Rockcino!!!
Seneca Niagara Resort & Casino Bears Den - Niagara Falls, NY - Fri, Nov 24, 2017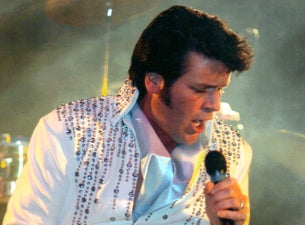 ★ ★ ★ ★ ★
kellicassi
I've seen Brad perform his Tribute to the Classics and also his Elvis show. All I can say is this man is fantastic. He has won numerous awards for his efforts and they are more than well deserved. This last time I saw Brad was the day before my birthday and he sang Rex Smith's "You Take My Breath Away" to me that literally brought tears to my eyes. I will always say too that Brad sings "How Great Thou Art" better than Elvis does. If you ever get a chance to see him anywhere in MN or out in Las Vegas, you are truly in for the show of a lifetime. He is well worth watching!!!!
Rochester Women's Fall Expo - Rochester, MN - 10/26/2013
[Temporary disabled] Your Favorite Enemies needs your feedback