Greensboro Coliseum Complex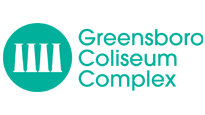 1921 West Gate City Blvd., Greensboro, NC, US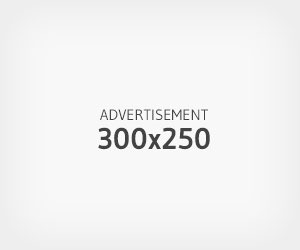 Open hours
Advance Box Office Location at venue: An Advance Box Office is located on-site beside the Coliseum Administrative Offices along W Gate City Blvd. just north of Stamey's BBQ. Advance Box Office Hours of operation: Monday thru Saturday, 11:00 am – 6:00 pm, also open during major event hours. The dedicated facility box offices open 2 hours prior to event show-times. For events where tickets are only available at the door, the box office opens 30 minutes before door openings. Other Box Office Information: A Valid matching ID is required for all credit card purchases at the advance box office.
Contact. Greensboro Coliseum Complex website: www.greensborocoliseum.com Greensboro Coliseum Advance Information Line (automated): 336-373-7474 Greensboro Coliseum Administrative Offices: 336-373-7400 Group Sales: 336-373-2632 TDD: 336-333-6930
Payment details.
Cash, American Express, Visa, MasterCard or Discover Card. A valid matching ID is required for credit card purchases.
Location at venue: Separate windows at each dedicated Venue Box Office. Hours of Operation: Will Call opens two (2) Hours prior to show-times. Other Information: An ID matching the person picking up the tickets as well as the name on the account, the credit card used to purchase the tickets and an order number are required for pick-up.
Greensboro Coliseum Complex Tickets and Event Dates