The Cynthia Woods Mitchell Pavilion presented by Huntsman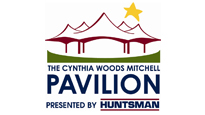 2005 Lake Robbins Dr, Woodlands, TX, US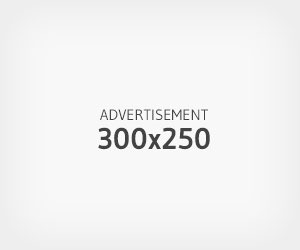 Open hours
10am-5pm Mon-Fri (Closed on Saturdays unless it is an event day.) 10am-Intermission (Monday-Saturday Event Days) 12noon-Intermission (Sunday Event Days - for doors at Noon the box office will open at 10am )
Contact. Event related questions may be handled by Ticketmaster phone agents and ticket center sellers. Group sales for 20 or more are available on most performing arts events through 281-364-3010. Contemporary rock/pop/etc events do NOT allow group purchases.
Payment details.
Cash, MasterCard, Visa, American Express and Discover
Customers may pick up their tickets 48 hours after ordering. They must present a photo ID, the credit card used in the purchase, and their confirmation number. The box office is located at the North entrance.
The Cynthia Woods Mitchell Pavilion presented by Huntsman Tickets and Event Dates