 Fan Reviews
There are no reviews about Heathers the Musical for now, but check out reviews about other artists below.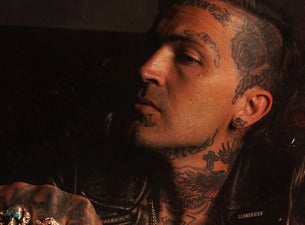 ★ ★ ★ ★ ☆
IJKW83
Yela is great to see live. Played all the favourites. I'd never heard of Mikey Mike but was pleasantly surprised by him. My only complaint was the show felt a little short. Maybe I was just enjoying it?
Paradise Rock Club - Boston, MA - Fri, Mar 11, 2011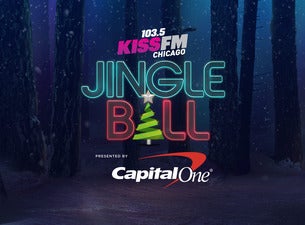 ★ ★ ★ ★ ★
EDMNikki8118
This show was fantastic! Allstate is easy to get to, enter and leave, the lines were reasonable for food/liquor and the in-house sound/lighting system is great. The only sound issue was during the Kesha performance. Nothing against her, the bass/treble could have been adjusted better. I'm really glad I decided to go to this show and see so many artists under one roof. Halsey and Demi Lovato were queens of the evening, Camilla was adorable and sweet, Charlie Puth was a crowd-pleaser and the Chainsmokers never disappoint. Although I really wish they had performed more songs since they were the headliner. All in all, it was a great experience!
Allstate Arena - Rosemont, IL - Wed, Dec 14, 2016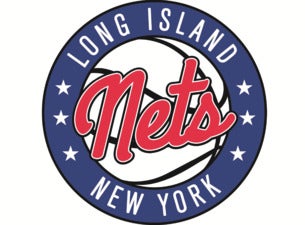 ★ ★ ★ ★ ★
Naturdamus
The event was well organized very family orientated its support for cancer made it that more appealing the bball game as well as the entertainment was well received happy my family was able to participate in this event
NYCB LIVE, Home of The Nassau Veterans Memorial Coliseum - Uniondale, NY - Wed, Feb 21, 2018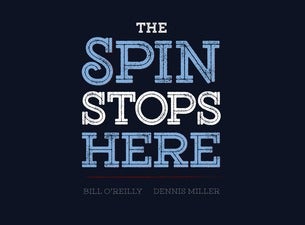 ★ ★ ★ ★ ☆
VIPinTacoma
I attended the Tacoma show and enjoyed it very much. I would go again next time they are in Washington. I purchased the VIP tickets and I was bummed with the treatment behind the stage. We all lined up (over 200 per the venue security guard) and waited to get a photo taken. That's all, a photo. We were greeted warmly by Mr. Miller. He was great during and after the show. Jesse kept looking at the line and it was obvious he was ready to go. Mr. O'Reilly said nothing. I thanked him for everything he does for veterans and indicated that I'm a premium member, he could have cared less. He bumped my hand and said nothing. You are quickly walked up to where they are standing, a helper takes your camera and the picture is quickly taken. Mr. O'Reilly, Mr. Miller and Mr. Waters are all looking in different directions. Only 1 at the camera, you guessed it, Mr. Miller. My 13 year old daughter asked me to get a picture with Mr. Waters since he is her favorite. I asked Mr. Waters for a photo with him and he said "No, you need to move on". Their limo's were parked right next to us and the drivers standing at the limo door. They should change the "VIP" to some other name since it doesn't reflect how they feel about the after show group. I would pay to see the show again, I would never pay $500 dollars per ticket to be treated rudely by Mr. O'Reilly and Mr. Waters.
ARLINGTON THEATER - SANTA BARBARA, CA - 02/29/2012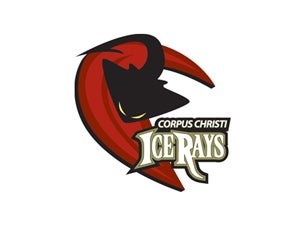 ★ ★ ★ ★ ☆
Grouchysteelworker
Family fun! We won 8 crispy tacos because the ice rays won the game....and it was $1 beer and soda night. Our first hockey game didn't disappoint, we will definitely go again.
American Bank Center Arena - Corpus Christi, TX - Thu, Dec 3, 2009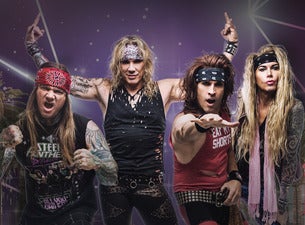 ★ ★ ★ ★ ★
JonathonLivingston
Steel Panther was spectacular. They lived up to everything I expected.. Place was jammed packed.. Like their Spandex!
House of Blues Houston - Houston, TX - Wed, Mar 21, 2018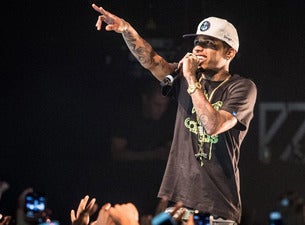 ★ ★ ★ ★ ★
KIdINKFANALWAYS
I had the time of my life I got to meet him and he is so humble and kind
The Ogden Theater - denver, DC - Sun, May 6, 2012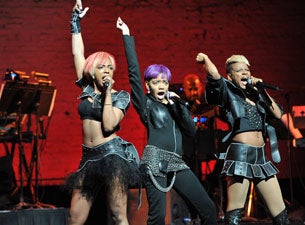 ★ ★ ★ ★ ★
Tykar
I frequently attend expensive concerts in the tri state area, featuring big names, often to mixed results. Amateur Night at the Apollo however provided the most fun I've had in years at an extremely inexpensive price. The host Capone is a comedy legend for good reason, he deserves the largest of platforms, the band was top notch, and the contestants were extremely talented, especially the children. I had the time of my life.
Apollo Theater - New York, NY - Wed, Nov 5, 2014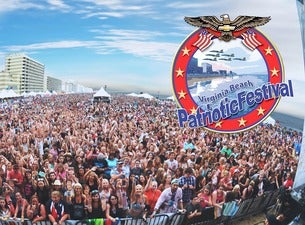 ★ ★ ★ ★ ★
PatMosley
I am so impressed with the city of Virginia Beach having a weekend to honor our military men and women. Darius Rucker put on an unforgettable concert for me! It was my birthday and this by far was the best birthday ever! It makes me proud to know Darius supports our military. It was also a tearful moment for me when he spoke about his cousin, a Merchant Marine seeing him perform for the first time! Everything was absolutely wonderful and will definitely be back next year. However, I will be there many more weekends this summer! Love Virginia Beach and what the city is doing! Really love Darius Rucker!
5th Street Beach Stage - Virginia Beach, VA - Fri, May 29, 2015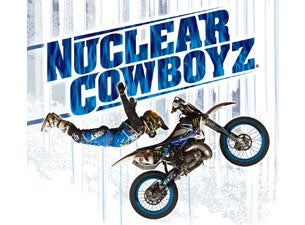 ★ ☆ ☆ ☆ ☆
Anonymous
The story line was really weird and hard to hear. I went two years ago and enjoyed it. This year I wanted to just leave but since I plaid quite a bit to be there I didn't.
Reliant Stadium - Houston, TX - Sat, Jan 30, 2010
[Temporary disabled] Heathers the Musical needs your feedback