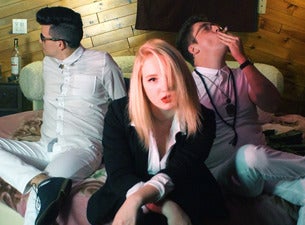 After living through years of teenage excess and infatuation, it's all too fitting that Nikki's Wives should find inspiration for their debut EP in the form of a powerful obsession. Locking themselves away on a month-long creative binge, Nikki's Wives has surfaced with For E-V-E-R, the first six songs from the Toronto alt-pop group. "Lyrically, we really wanted to indulge," Nikki admits, "We took some difficult emotions like jealousy and lust, and tried to gloss them up - make them feel seductive." This isolation shaped a collection of songs that disguise their depth as instant gratification, revealing a deeper meaning after the initial high wears off.
Fan Reviews
There are no reviews about Nikki's Wives for now, but check out reviews about other artists below.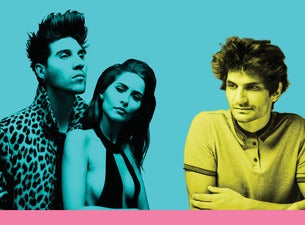 ★ ★ ★ ★ ★
Jsin3
Powers was one of the best shows we have seen in a long time!! Amazing talent, can't wait to see them again.Want to hear them on the radio!!
Brighton Music Hall - Boston, MA - Mon, Mar 27, 2017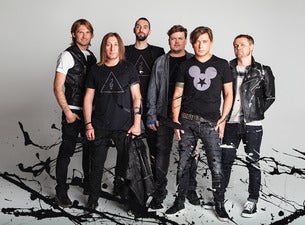 ★ ★ ★ ★ ★
zzvezzda
I am so happy I had a chance to attend the B-2 concert in Silver Spring! The artists were extremely professional, the music simply wonderful and the concert literally made our day, especially, since the event was planned as a part of birthday celebration for my husband. Thank you thank you thank you! Great to be a part of something as grand as this concert!
The Fillmore Silver Spring - Silver Spring, MD - Fri, Jan 29, 2016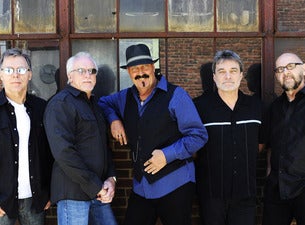 ★ ★ ★ ★ ★
pjosephr
It was a very good performance. T.G. Shepherd's voice is not as smooth as it was when he was younger but he still put on a very good show. Janie Fricke was very good and Exile were amazing
Ho-Chunk Gaming-WI-Dells - Baraboo, WI - Sat, Jun 30, 2018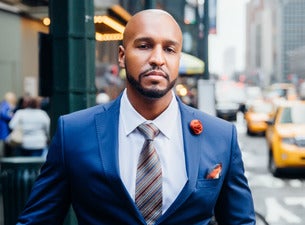 ★ ★ ★ ★ ★
Anonymous
It was a great time! Super fun and engaging! Can't wait to see Elijah perform again!
B.B. King Blues Club & Grill - New York, NY - Thu, Jan 7, 2016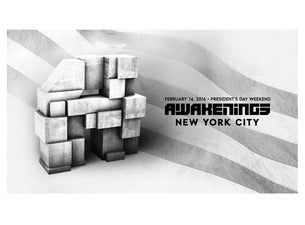 ★ ★ ★ ★ ★
Technomartian
Came from Cali, Listened to Great music at a great event and all in NYC for Valentine's Day. it was a little crowded, rude people shoving through you but didn't let that phase me for too long!
Manhattan Center Hammerstein Ballroom - New York, NY - Sun, Feb 14, 2016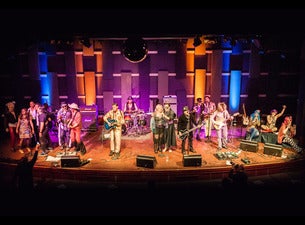 ★ ★ ★ ★ ★
LifelongBowieFan
Been a Bowie fan for a long time and it was great to relive the memories of him & his music. Thought the band was fantastic & the singers did a great job as well.
Theatre of Living Arts - Philadelphia, PA - Sat, Jan 7, 2017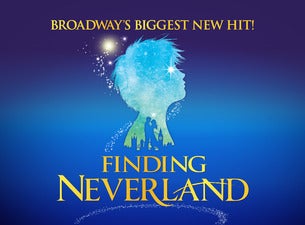 ★ ★ ★ ★ ★
JulieH0718
I had no expectations leading into this show. I have never been to a Broadway show, so I have no idea what to expect. I WAS BLOWN AWAY! The cast was amazing. This story pulls on your heart strings. I would see it again and again! I highly recommend giving it a shot! YOU WILL NOT BE LET DOWN!
Cadillac Palace - Chicago, IL - Sat, Dec 3, 2016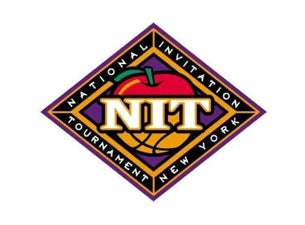 ★ ★ ★ ★ ☆
SGTFUN
good seats decent game...not a full house...lacked excitement from crowd
Madison Square Garden - New York, NY - Tue, Mar 29, 2011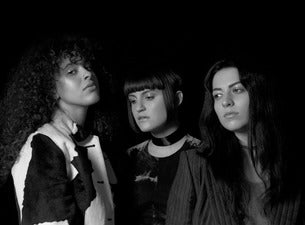 ★ ★ ★ ★ ★
BobaFrench
Best show so far of 2017! Positive, beautiful energy! Energetic crowd.
Teragram Ballroom - Los Angeles, CA - Wed, Feb 1, 2017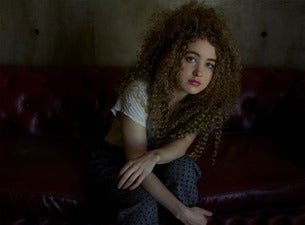 ★ ★ ★ ★ ★
RhinoRand
What a great show! The band rocked! The sound was good, loud and could feel the vibes. Tal and her band are rockers!
Brighton Music Hall - Boston, MA - Fri, Mar 18, 2016
[Temporary disabled] Nikki's Wives needs your feedback