 With their highly anticipated second album Echoes In Blue due for release on Friday 6 April via label I OH YOU, Melbourne four-piece City Calm Down today announce they're set to undertake their biggest Australian shows to date in June 2018. Presented by triple j, the Echoes In Blue Tour will see City Calm Down hit the road for nine massive shows – all before they venture across the seas to perform two special headline dates in New Zealand, their time in the country.City Calm Down are one of the most dynamic bands currently making music in Australia. Ten years after forming, with a new album up their sleeve and over six million streams on Spotify, plus a decade of touring behind them – inc.
Fan Reviews
There are no reviews about City Calm Down for now, but check out reviews about other artists below.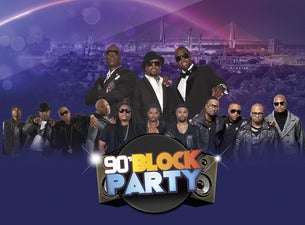 ★ ★ ★ ★ ★
Jeanine1202
Loved the show and would definitely go back and see them again
North Charleston Coliseum - North Charleston, SC - Sat, Mar 17, 2018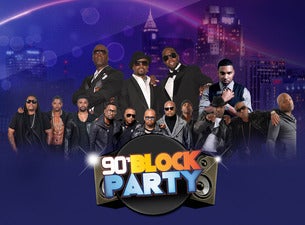 ★ ★ ★ ★ ★
SEXYBrowneyes38
The best event that I have ever went to. I love every minute
PNC Arena - Raleigh, NC - Fri, Mar 16, 2018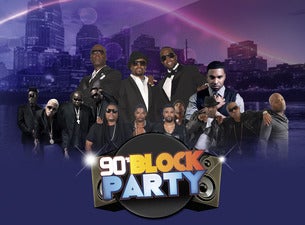 ★ ★ ★ ☆ ☆
Anonymous
Overall this was an amazing show. So glad to see all the original group members performing together. The one negative was the venue and lack of crowd control. I paid for a floor seat and they allowed those who had not to rush the front and stay on the floor. Some even took seats belong to others who purchased floor seats. Sound system needs updating for better sound quality. Loved the show not the venue.
Nashville Municipal Auditorium - Nashville, TN - Fri, Mar 2, 2018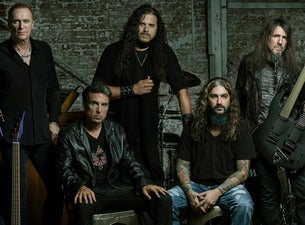 ★ ★ ★ ★ ★
greynon
Phenomenal show. One of the best shows I've ever been to. SOA sounded better live then recorded......how can that even be possible. If you were able to go and didn't, you surely will regret it.
The Belasco Theater - Los Angeles, CA - Thu, May 3, 2018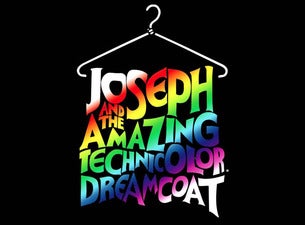 ★ ★ ★ ★ ★
CJhernandez
Totally enjoyable!! The talent was at the very top for the entire cast!!! What a crew they have to stage the shows. One of the best that I have seen at the UTDT.
UTEP Dinner Theatre - El Paso, TX - Thu, Apr 26, 2018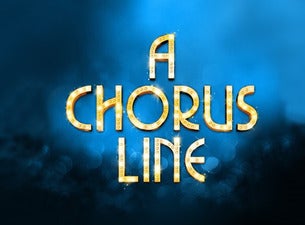 ★ ★ ★ ☆ ☆
GREATSHOWTWO
At times, the music overpowered the people on stage and could not here them. Also, the show dragged a little.
UTEP Dinner Theatre - El Paso, TX - Sat, Jan 27, 2018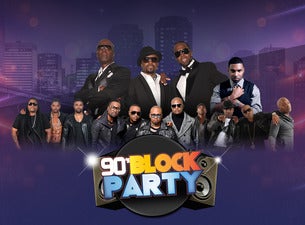 ★ ★ ★ ★ ★
1Spankk
Had a blast.loved everyone attire..they really took it way back
Petersen Events Center - Pittsburgh, PA - Thu, Mar 8, 2018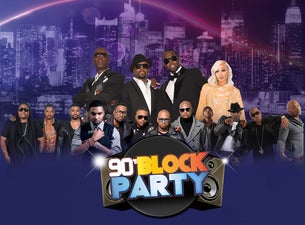 ★ ★ ★ ★ ★
KodakJuicy
I m a 27 year old that enjoyed every sec of this concert n I lost my voice singing loved it
The Theater at Madison Square Garden - New York, NY - Sat, Mar 10, 2018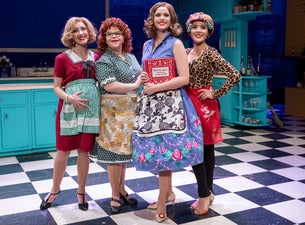 ★ ★ ★ ★ ★
Contorted1
We had great seats, but I don t think there would be a bad seat in the Venue! Sound was good, acting & singing was great, we enjoyed it immensely!
Broadway Playhouse at Water Tower Place - Chicago, IL - Sun, Apr 8, 2018
★ ★ ★ ☆ ☆
JaBr08
I was so excited to make my kids to this game at Coolray they love Atlanta United and we got some great seats...they were excited to watch some of their favorite players from close up and also have some fun snacks. The venue looked great and the prices were affordable, the parking and walk to the stadium was easy, everything looked clean and welcoming. This was going to be a great night. Until the thunder and lightning started. I understand this is beyond anyones control, but we were told that the team will play the game 30 minutes after the storm passes no matter what time it was. So we sat there for 3 hours...on the floor...waiting for the storm to pass when I finally gave up and took the kids home. 10:00 was too late for the game to "start" for a 2 and 6 year old. The reason for my 3 stars is because there should be some type of refund or protocol of giving money back after, say, a 2 hour wait. There is only so long you can keep kids at bay. It was frustrating to spend $100 in tickets and not even get to watch a minute of the game. I understand delays happen, but at some point you have to take care of your patrons when they gave it their all to stay to watch but never got the chance. From what I understand the game started just after 10:00 and they only got 1/2 of the game played. Such a disappointment.
Coolray Field - Lawrenceville, GA - Sat, Mar 24, 2018
[Temporary disabled] City Calm Down needs your feedback