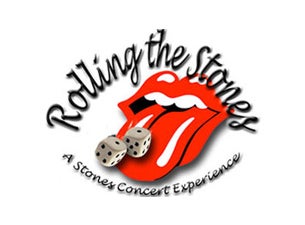 Rolling the Stones Concert & Tour Photos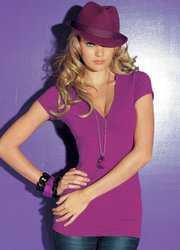 ★ ★ ★ ★ ★
LaylaL
Cannot wait to finally see them again, thank you guy's for coming to New Jersey first. It's going to be the best Christmas gift I ever gotten, Rock and Rolling with the Stones.
Coach House - Capistrano - San Juan Capistrano, CA - Fri, Jan 7, 2011
★ ★ ★ ★ ☆
Anonymous
The Rolling Stones concluded their 50th Anniversary Tout at Prudential Center on December and rock as hard as ever. It was nice to hear songs that they havn't done in a while such as "Get Off Of My Cloud" and "The Last Time" and hear "You Can't Always Get What You Want" done with a choir. Although this was billed as the 50th Anniversary Concert, the set list was dominated by songs from the 60's and 70's such as "Jumping Jack Flash", "Satisfaction" and "Gimme Shelter" and virtually ignored the songs from the 80's to the present such as "Hang Fire", "She Was Hot", "Rock and a Hard Place" and "You Got Me Rockin'". In fact, other than the two new songs on the "Grr" CD, "Doom and Gloom" and "One More Chance", the newest song on the set list was "Start Me Up", from the 1981 album "Tattoo You".
Coach House - Capistrano - San Juan Capistrano, CA - Fri, Jan 7, 2011
★ ★ ★ ★ ★
tidrummer
If you like Classic Rock and The Rolling Stones this is a show you must see. It is hard to beat a show like this one. They have all details down pat,from costumes to moves you can't beat Rolling The Stones. So get out and support your local Tribute bands.
Coach House - Capistrano - San Juan Capistrano, CA - Fri, Jan 7, 2011
[Temporary disabled] Rolling the Stones needs your feedback