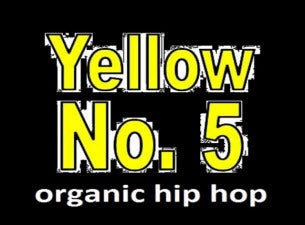 Yellow No. 5 is a piece band that has branded their own style of music called Organic Hip Hop. It is all natural music without loops or samples. Live drums, congas and funky bass lines provided by Joe & Mac replace drum machine beats; furthermore, live scratches are supplied by a real DJ to bring back that old school hip hop feel to a completely new musical experience.
Fan Reviews
There are no reviews about Yellow No. 5 for now, but check out reviews about other artists below.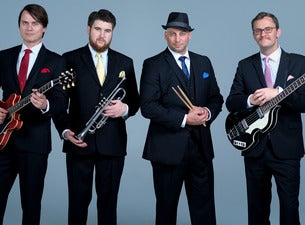 ★ ★ ★ ★ ★
sidrx
I have been following the 4 freshman since their days with Stan Kenton. the evening was a delight and their harmony brings back pleasant memories. A little while ago Brian Wilson, in a Beach Boys interview was asked where he got his inspiration for the music he composed and arranged and said it came from the 4 freshman. Would love to see them again real soon.
Amaturo Theater at Broward Center - Ft Lauderdale, FL - Wed, Apr 13, 2016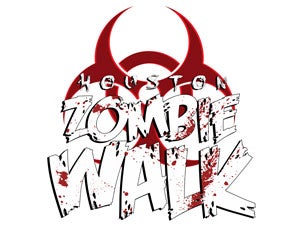 ★ ★ ★ ☆ ☆
spankya
It was a wee bit overpriced. Not a whole lot for the kids. Was really cool to meet glenn !!!
Minute Maid Park - Houston, TX - Sun, Oct 19, 2014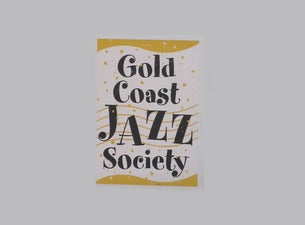 ★ ★ ★ ★ ★
EGordon
Our first Gold Coast Jazz evening since we moved to Florida this past November. It was F.A.B.U.L.O.U.S. Looking forward to many more and hopefully more of this Gem.
Amaturo Theater at Broward Center - Ft Lauderdale, FL - Wed, May 9, 2018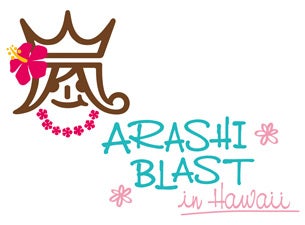 ★ ★ ★ ★ ★
JoChan
I've been a fan of Arashi for over 11 years and have waited a long time for them to come back to the USA. I've been to dozens of concerts over the years and I must say, this is the BEST concert I've ever experienced in my life! Fireworks, pyrotechnics, a clear-bottom moving stage so you can see the guys perform from underneath and, of course, the wonderful and talented ARASHI! I was awed and moved by their showmanship and connection to us fans. They are as magical and amazing in person as they are in the DVD concerts. I am very thankful to have been able to see these great guys in concert and I truly hope they come back to the USA again sooner than 15 years! Otherwise, I'll just have to learn Japanese and go see them in Japan! Arashi, Arashi for dream! Much love from a USA California fan!
Nai'a Lagoon 3 - Kapolei, HI - Sat, Sep 20, 2014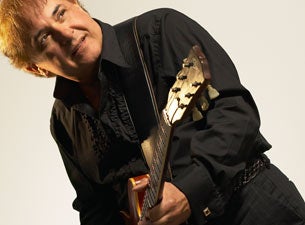 ★ ★ ★ ★ ★
SuperBigMike
These guys can play and they have an excellent female vocalist.
ASU Kerr Cultural Center - Scottsdale, AZ - Thu, Feb 26, 2015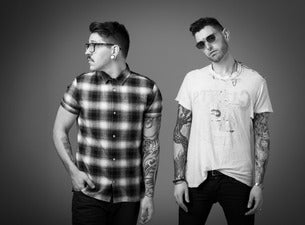 ★ ★ ★ ★ ☆
karladg14
Both bands were very fun to listen and sing along to! Couldn't help but dance during the entire performance!
The Sinclair - Cambridge, MA - Fri, Oct 10, 2014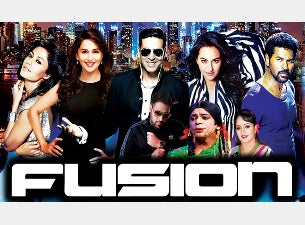 ★ ☆ ☆ ☆ ☆
Horrorsfo
Ten minute performance by each celebrity. No plays or skits, what a waste of talent....
Oracle Arena - Oakland, CA - Sun, Aug 23, 2015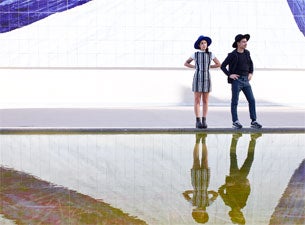 ★ ★ ★ ★ ★
EdSL74
Outstanding production value, clearly a group of great musicians, the show was energetic and you could truly feel what was coming from the stage. In my top 20% of favorite performers and shows...
Brighton Music Hall - Boston, MA - Fri, Apr 3, 2015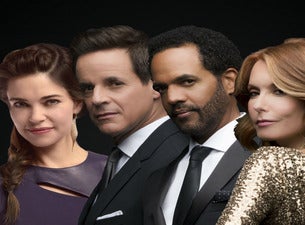 ★ ★ ★ ★ ★
Ebsylk
I loved the set up very spacious, you could see clearly not crowded & you could take pictures!
Seminole Casino Coconut Creek - Coconut Creek, FL - Sat, Aug 12, 2017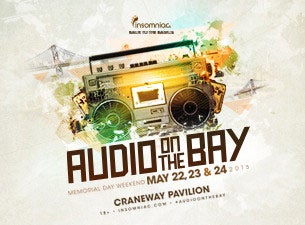 ★ ★ ★ ★ ★
Kangie
this was my very first rave and I had a blast. I went with a group and we kinda separated at times and I met some very awesome people. This was such a memorable night.
Craneway Pavilion - Richmond, CA - Sun, May 24, 2015
[Temporary disabled] Yellow No. 5 needs your feedback