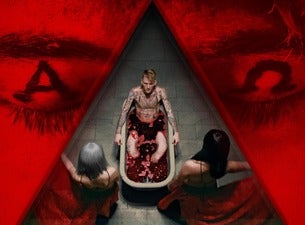 Tickets to see Machine Gun Kelly on tour were in high demand in 2013 thanks to the fast-rising Ohio rapper's growing reputation as a charismatic and energetic club performer who's not afraid to hurl himself into the crowd or even to invite fans to join him on stage. MGK has played hundreds of concerts since the 2012 release of his debut album, Lace Up, a set that hit No. 2 on the Billboard 200 chart and  includes the gold-certified single "Wild Boy" (featuring Waka Flocka Flame). Born Richard Baker to missionary parents in Houston, MGK moved constantly throughout his childhood before settling in Cleveland when he was in high school.
Machine Gun Kelly Concert & Tour Photos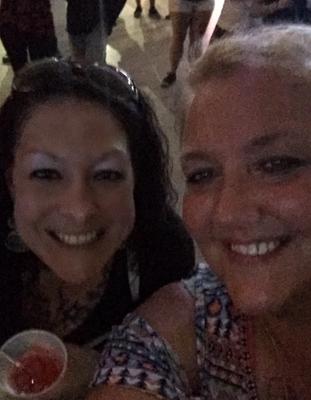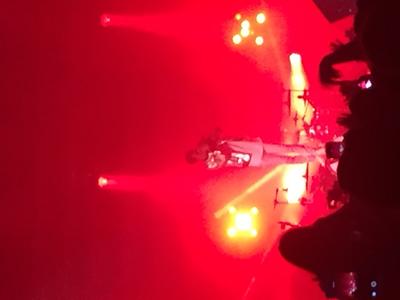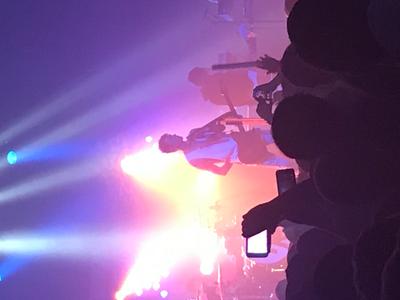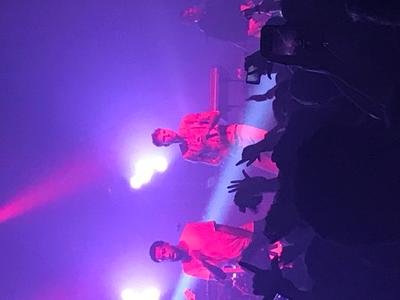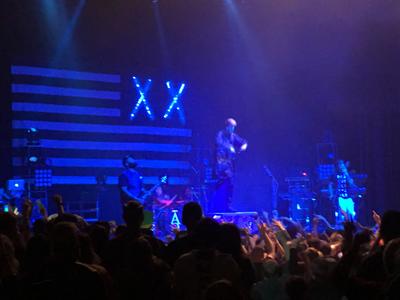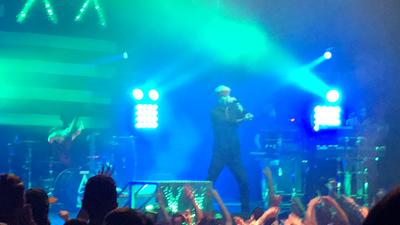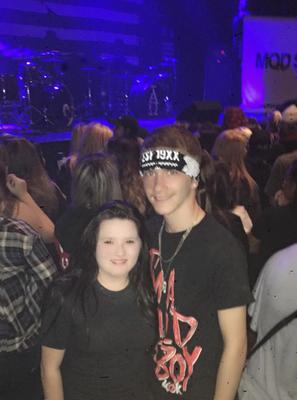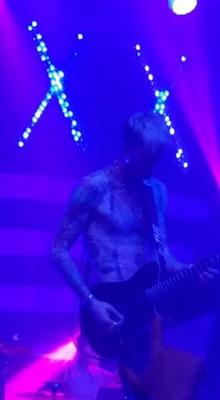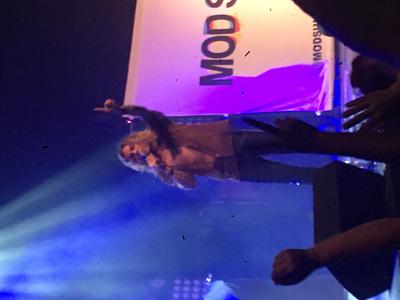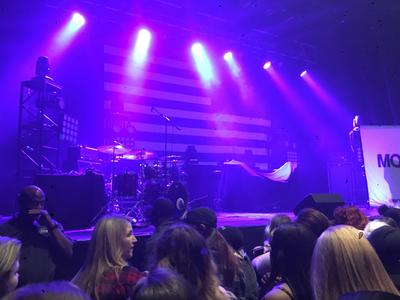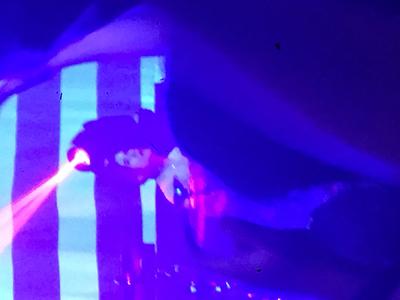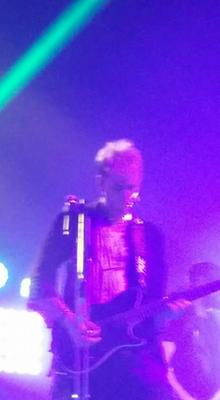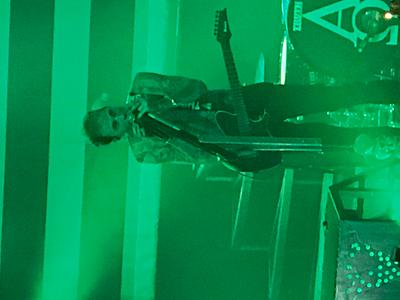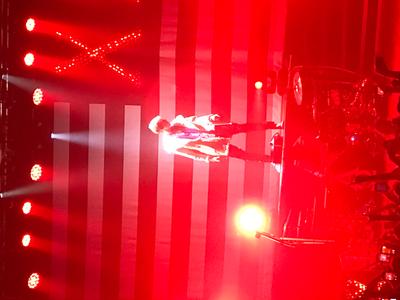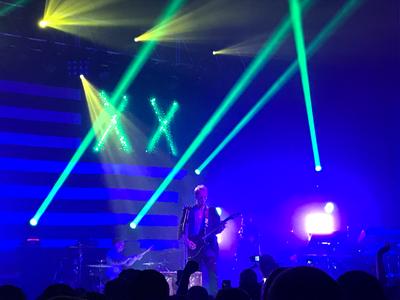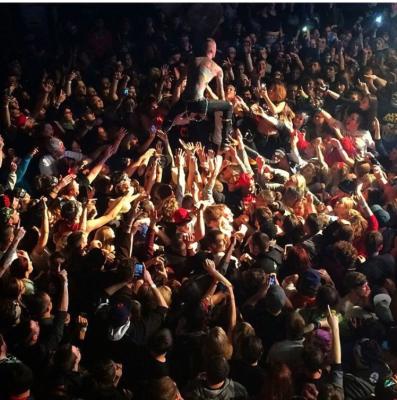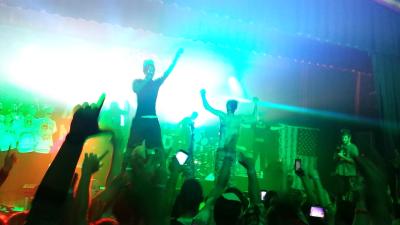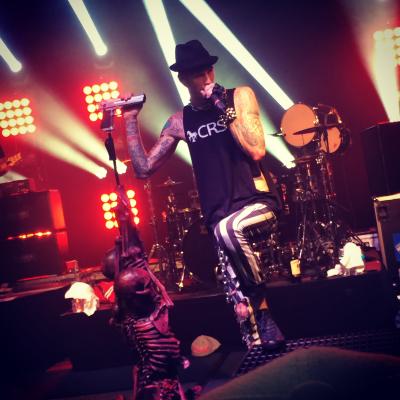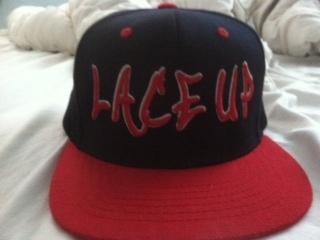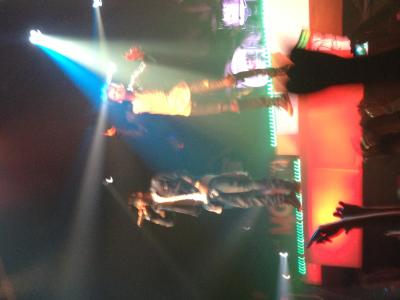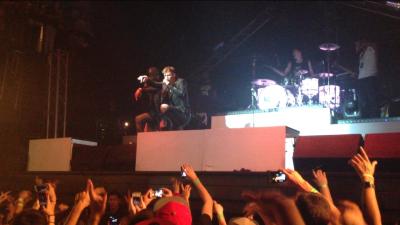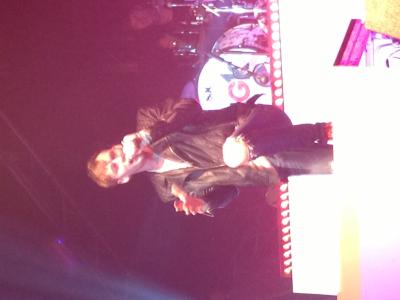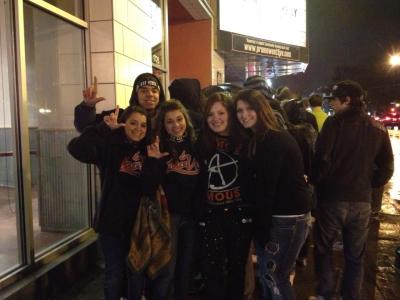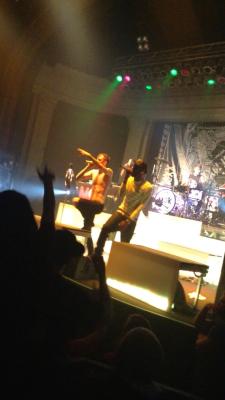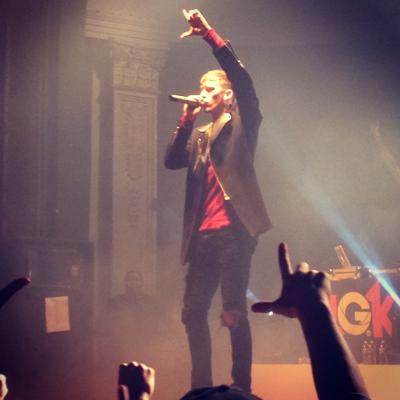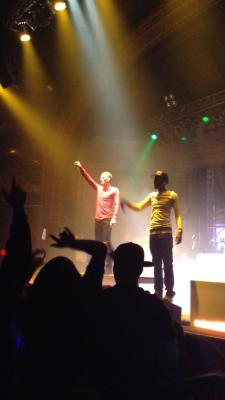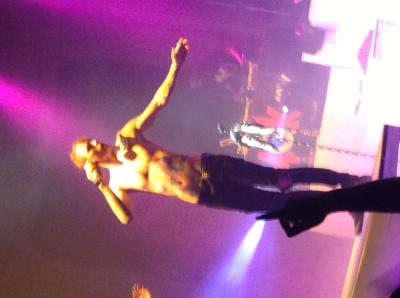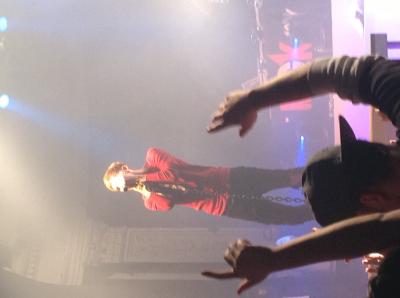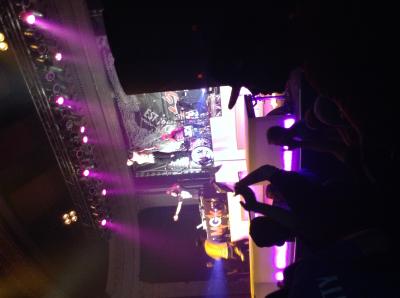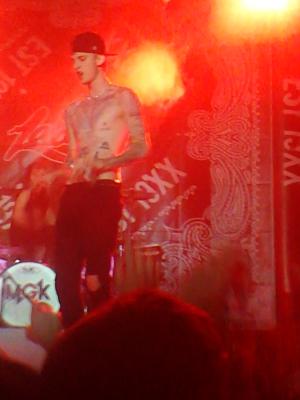 Fan Reviews
There are no reviews about Machine Gun Kelly for now, but check out reviews about other artists below.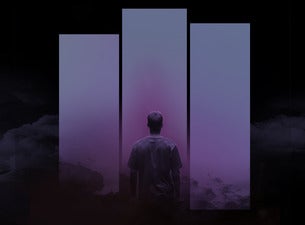 ★ ★ ★ ★ ★
alexiassssssssssssssss
I am 14 years old and i went to his concert and i loves it so much... i cried my eyes out because it brought back so many memories and i went with a friend and she enjoyed everything of the show i really recommend him to anyone so if you're looking for a good time then this is the right place
Places - Places, TN - 12/11/2009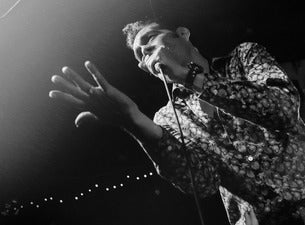 ★ ★ ★ ★ ★
Blowitoutyourass
Great performance! So happy they played "How Soon Is Now." Last time I saw them, they didn't play it.
House of Blues Sunset Strip - West Hollywood, CA - Sun, May 22, 2011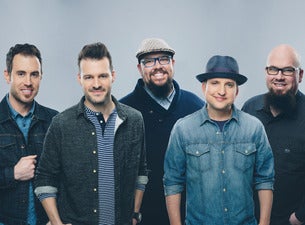 ★ ★ ★ ★ ★
Man09
Great night of praise and worship with my family!!
Arlington Theatre - Santa Barbara, CA - Fri, Sep 8, 2017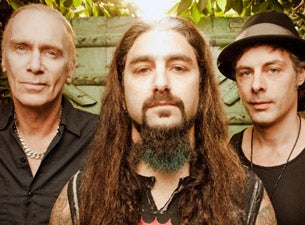 ★ ★ ★ ★ ★
ShawmanFromUpstateNY
I'm 54 years old and love old school rock and roll, as well as R & B, prog and metal. I'm soooo disappointed with the acts that are on top of the charts these days. That's why it's so refreshing to hear three phenomenal musicians at a small venue. My wife and I thoroughly enjoyed these guys show at The Tralf in Buffalo. If it were the 70's, they'd be playing and selling out stadiums around the country. They are arguably the best three piece band touring today. Great vocals, showmanship and total mastery of their instruments. What's not to love?
The Crocodile - Seattle, WA - Fri, Oct 11, 2013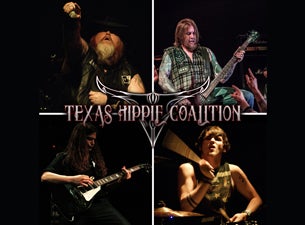 ★ ★ ★ ★ ☆
klsearle
I thought that THC was very entertaining and sounded great. Big Daddy Rich is a good storyteller. The location was also good. I had a great time!
The Social - Orlando, FL - 07/16/2013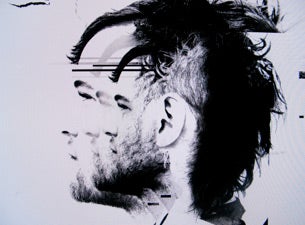 ★ ★ ★ ★ ☆
HeatherCTR
The concert was incredible. Rusko was amazing as usual. Roni Size and Dynamite MC were also incredible. The opening DJ-Phoenix Jagger is definitely someone to remember! I had a great night. I rocked out so hard, the House Of Blues staff had to wheelchair me right out of the building. No I was not drunk. All I had to drink was water! Good times!
Royale Boston - Boston, MA - Thu, Oct 21, 2010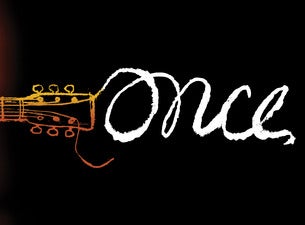 ★ ★ ★ ★ ★
Tina1917
I am still humming the songs and would love to see this again. Only problem was it was difficult to understand the female lead's dialogue. (Called Girl in the play). I was surprised the theater was not full on a Friday evening considering how many Tony awards it received. If it returns do see it.
Oriental Theatre Chicago - Chicago, IL - Wed, Oct 9, 2013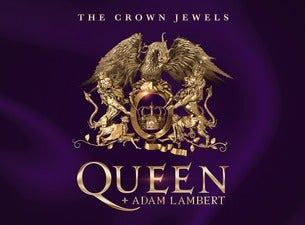 ★ ★ ★ ★ ★
Anonymous
Wow! What a fantastic show! Adam is mesmerizing ❤️ and Queen is still as superb as ever. The videos allowed Freddie to be a huge part of the show, which was so cool. The lights and props were incredible as well. If you get the chance, GO SEE THEM!!!
United Center - Chicago, IL - 06/19/2014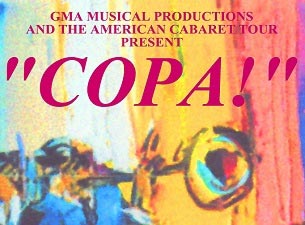 ★ ★ ★ ★ ★
dishpan
It brought back the Dean Martin, Frank Santra & Sammy Davis Jr's days. Peggy Lee was just a high light of a generation past. I would have seen this show twice. Just to be in that big band era - the band was outstanding. I just can't say a bad thing about this concert. Thank you!
Burnsville Performing Arts Center - Burnsville, MN - Sun, Jun 10, 2012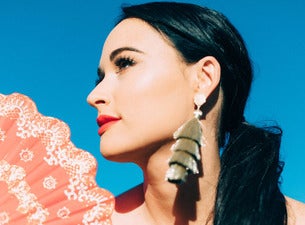 ★ ★ ★ ★ ★
glug33
Backed by an amazing band of multi instrumentalists Kacey delivered an unforgettable performance for the ages.
Rialto Square Theatre - Joliet, IL - Thu, Dec 15, 2016
[Temporary disabled] Machine Gun Kelly needs your feedback