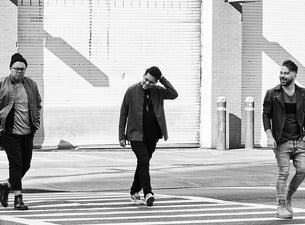 A R I Z O N A transform guitars, keys and vocals into brushstrokes of alternative, indie and electronic dance pop on their 2017 debut album GALLERY. The trio formed in 2016 in New Jersey as longtime-friends, songwriters and producers. After signing to Atlantic Records, the band released music that would enchant millions of listeners worldwide. They've become a successful touring act at major festivals, and sold out their first nationwide headline tour in a matter of days.
A R I Z O N A Concert & Tour Photos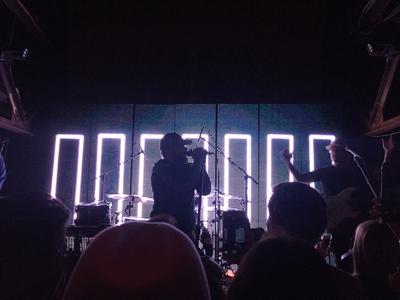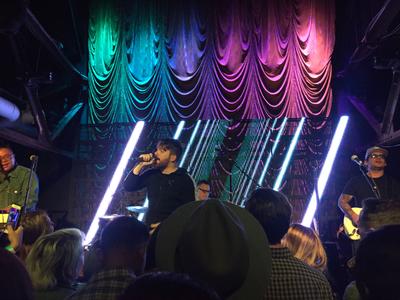 ★ ★ ★ ★ ★
Slatch
First time at The Foundry and I loved it! The food and drinks were good and the music was fantastic. I m someone that goes to plenty of shows and each one is special. ARIZONA was so high energy and fun to watch and dance along with!
The Foundry - Philadelphia, PA - Wed, Oct 11, 2017
★ ★ ★ ★ ☆
ElephantsToothpaste
I like the Foundry a lot for weeknight concerts. This one sold out was a little too crowded, and you couldn't enjoy it as much as usual. I've been to a lot of concerts here. The best thing for me on a weeknight with work at 7am next day, is concerts really don't go past 10:15pm on a weeknight. So I get all of my artist in, and can enjoy it mid week. The con is the sound system. Some songs for artists come out imbalanced and the bass from the speaker overpowers the vocals and acoustics in songs it really shouldn't. Happened again for this concert.
The Foundry - Philadelphia, PA - Wed, Oct 11, 2017
[Temporary disabled] A R I Z O N A needs your feedback