 Fan Reviews
There are no reviews about Zara Larsson for now, but check out reviews about other artists below.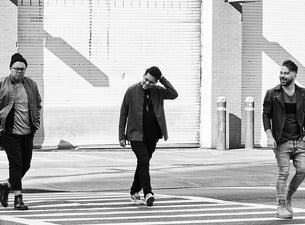 ★ ★ ★ ★ ★
Slatch
First time at The Foundry and I loved it! The food and drinks were good and the music was fantastic. I m someone that goes to plenty of shows and each one is special. ARIZONA was so high energy and fun to watch and dance along with!
The Foundry - Philadelphia, PA - Wed, Oct 11, 2017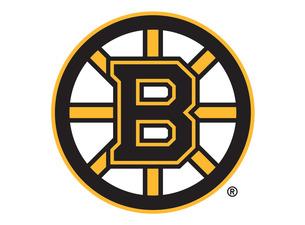 ★ ★ ★ ☆ ☆
Seanri528
Parking cost $48; soda is nearly $6, Frito Lay Corn Chips cost $5.59 for a regular bag; ONE slice of pizza - $10.25!!!!!! The seats were good, but DEFINITELY NOT worth the price I paid.
TD Garden - Boston, MA - Sat, Dec 12, 2015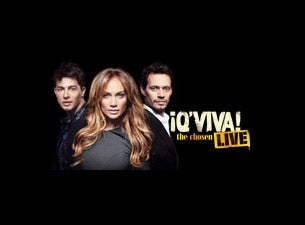 ★ ★ ★ ★ ★
Huichol
Great show, music, and overall presentation. Glad I came! Would do it again!
Bellagio - Las Vegas, NV - 05/26/2012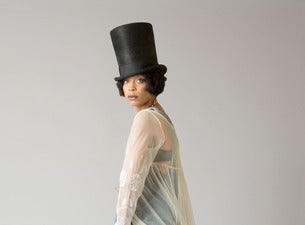 ★ ★ ★ ★ ★
MKmon
This concert was indeed an experience. Flawless performance note for note. I enjoyed every single moment.
Grove of Anaheim - Anaheim, CA - Tue, Jun 2, 2009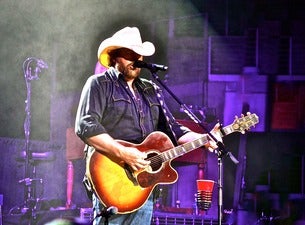 ★ ★ ★ ★ ★
FeelslikeAZ
Toby really put up a great show. I loved when he salute all the Veterans present there. So many cowboys and cowgirls.
Blossom Music Center - Cuyahoga Falls, OH - Fri, Jun 19, 2009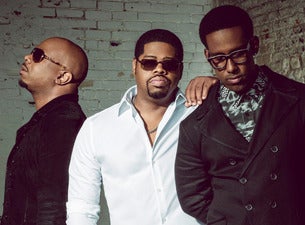 ★ ★ ★ ★ ★
Hvnsent2u
Had a great time. Wonderful performance. This was my second time seeing them in concert. I would definitely go again.
New Jersey Performing Arts Center - Newark, NJ - Sun, Jul 24, 2016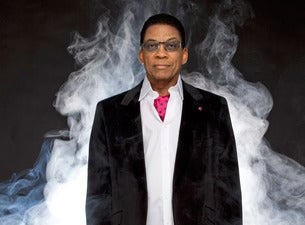 ★ ★ ★ ★ ☆
milesfanfirst
The show with the other musicians playing their hearts out along with Herbie was nothing short of amazing! However, in my humble opinion along with my fiance, an amazing singer in her own right, felt the show was too much improvisation, fusion and synthesizer for our taste. We feel Herbie should have spread himself out a bit more with some of the music from his past, more melodic, more jazz, more funk, more for the older generation as the audience consisted of all age groups from 16-80, just more variety next time.
Hollywood Bowl - Hollywood, CA - Fri, Aug 7, 2009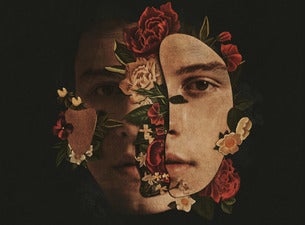 ★ ★ ★ ★ ★
Noramck
He was amazing and a night I will never forget! It was an incredible experience.
Ryman Auditorium - Nashville, TN - Sat, Apr 11, 2015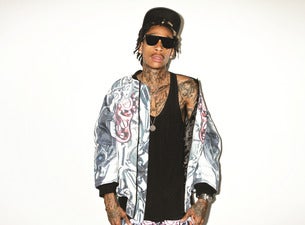 ★ ★ ★ ★ ★
MissNikkiBabyy
Wiz put on a show! I really wish he performed longer then an hour/half though. But it was still a great time. I bought 19th row tickets but was way to excited to sit in my seat. I will be honest and admit that I pushed my way all the way to the front of the stage before the Wiz came on stage and was able to stay there the entire concert and that's what truly made this experience a very memorable one! Literally a few feet away from him the whole time. I also loved the new stuff he came out with. Like the song No social media and Lit. He also performed my personal favorite Gang Bang and I really loved the way he danced and got the crowd going. He's also been singing more too and I think that's what makes him even more amazing then he already. No auto tune needed. I would definitely go again if he ever came back to Hawaii <3 like he said he's about smoking weed an poetry and he truly lived up to that this past Tuesday!
The Music Box - Hollywood, CA - Fri, Oct 22, 2010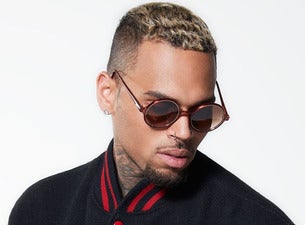 ★ ★ ★ ★ ★
Alys777
The overall concert was good but Chris Brown was the best. He is such a talented artist. It was an amazing experience that I will never forget!
IZOD Center - East Rutherford, NJ - Tue, Oct 27, 2009
[Temporary disabled] Zara Larsson needs your feedback