 WIDOWSPEAK IN CONCERT:Indie duo Widowspeak mixes surf rock, girl group pop, and dreamy shoegaze to concoct a sound that feels both classic and contemporary. Lead singer Molly Hamilton's mumbled, ghostly vocals and otherworldly melodies take songs into the realm of the ethereal in concert, and her reverb-drenched strums perfectly compliment Robert Earl Thomas' echoing guitar leads. Together they deliver lush, beautifully brooding performances of fan favorites like "Calico", "Locusts", and "Thick as Thieves".  Now touring in support of Lord Huron, Widowspeak is sure to entrance ticket buyers with their surreal and haunting take on typically upbeat styles like pop rock and surf music.
Fan Reviews
There are no reviews about Widowspeak for now, but check out reviews about other artists below.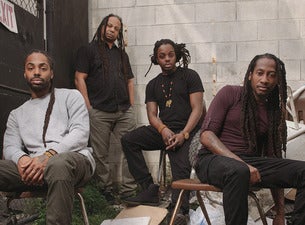 ★ ★ ★ ★ ★
reggaefan2324552
Amazing music, amazing show! These guys are amazing! Cannot wait to see them again.
Brighton Music Hall - Boston, MA - Thu, Jan 9, 2014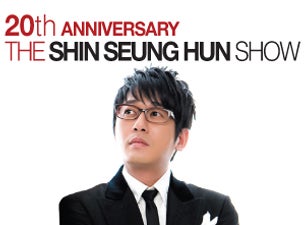 ★ ★ ★ ★ ★
Keepeum1987
I've never seen before~! it was fantastic ! i felt that the singer's love and affection to fan.
Nokia Theatre L.A. LIVE - Los Angeles, CA - Sun, Mar 27, 2011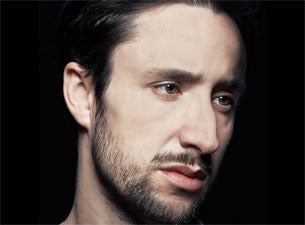 ★ ★ ★ ★ ☆
tomTomtomtomtom
I really diged this show it was so much fun it was small I thought there were going to be more people but i enjouyed it regardles..
Brighton Music Hall - Boston, MA - Sun, Oct 7, 2012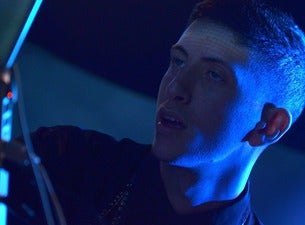 ★ ★ ★ ★ ☆
yesSSSSSSSSSSka
All performers were AMAZING! Except that one girl she kinda put me to sleep. Other than that, Shlohmo killed it. I had a great time. The venue was cool. I would go to another show there. The one thing I hated tho were the girls that were checking tickets in line they were complete bitches and need an attitude check. Please hire new ticket checkers.
The Fonda Theatre - Hollywood, CA - Sat, Apr 6, 2013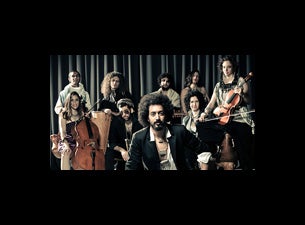 ★ ★ ★ ★ ★
Malka18
This is not the first time I've seen Yemen Blues and they were fantastic, again. Ravid, the leader, is so full of energy and charisma that he draws you in to his own enthusiasm making for an enjoyable and unforgettable experience. It was very unfortunate that the concert was held on a rainy, Oscar Night Sunday so the audience was very sparse. But even with that, he performed as if it was a sold out show at the Hollywood Bowl, a tribute to his professionalism. He performed many of the songs from his first album along with some new ones and I look forward to the new album. The only criticism is that I much prefer Ravid with his natural hair, rather than the extension braids, and the showy high-fashion is too much of a contrast, if not a contradiction, to the traditional, yet fused, Yemen/jazz/blues they play.
Sixth & I Historic Synagogue - Washington, DC - Tue, Nov 13, 2012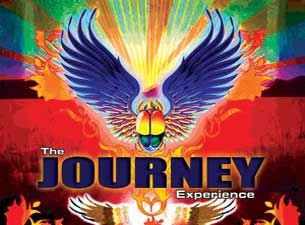 ★ ★ ☆ ☆ ☆
EJRed
The music was great, the songs were good the lighting was good , but the man running the sound booth had the volume cranked so high that it made the whole show very painful.
House of Blues - Anaheim, CA - 12/11/2010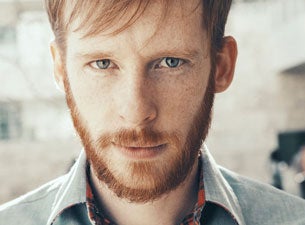 ★ ★ ★ ★ ★
LianaD
The show was absolutely amazing. Harrison Hudson and Now, Now played outstanding sets. Kevin played one of the greatest shows I've ever seen- he was so energetic and the crowd really fed off of that. He played a good mix of old and new music, which was awesome for people that haven't heard the new albums yet. Brighton Music Hall is a great venue. It's always clean and you have a great view of the stage no matter where you're standing. Overall, the show was more than I could've asked for.
Music Hall of Williamsburg - Brooklyn, NY - Tue, Oct 19, 2010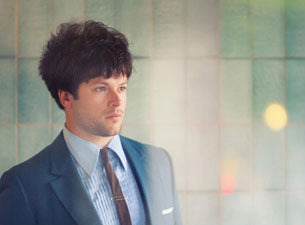 ★ ★ ★ ★ ★
Anonymous
Soulful, grasping music that puts a smile on your face. If you are looking for incredible music, look no further.
Paradise Rock Club - Boston, MA - Sat, Nov 26, 2011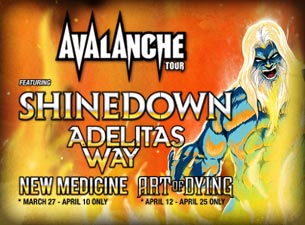 ★ ★ ★ ★ ★
Vixen01
It was the first time I've had the pleasure of seeing Shinedown Live and it will not be my last!! :) There sound was so spot on that at times I had to wonder if I was listening to a recording but that was put to rest when Brent Smith (Lead Vocalist) would change up how he would sing the song. The sound and lighting was phenomenal!!! Shinedown is a band to see hands down!!!!
Roy Wilkins Auditorium at St. Paul RiverCentre - St Paul, MN - Sat, Mar 26, 2011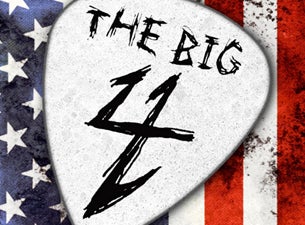 ★ ★ ★ ★ ★
iadsuhvjkdfzg
The show was awesome from Anthrax to Metallica. I have no complaints. Light show for Metallica was awesome as was the pyro technics. Never a dull moment
Empire Polo Club - Indio, CA - Sat, Apr 23, 2011
[Temporary disabled] Widowspeak needs your feedback