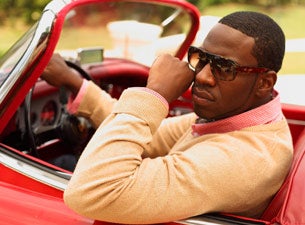 Young Dro's drawling brand of southern hip hop has made him a celebrity in his hometown of Atlanta, with the rest of the nation falling into place as he continues to drop mixtape after mixtape — 13 to be precise — of his signature slowed-down, sly-eyed rap. High Times, his 2013 sophomore full-length, landed in the Top 10 on the Billboard Rap Albums chart, propelled by NSFW acronym/lead single FDB. With a string of club performances and showcases lined up, Young Dro is sure to carry his momentum into 2014. BACKGROUND SNAPSHOT:Hailing from the Bankhead neighborhood of Atlanta, Young Dro grew up steeped in the city's hip ho.
Fan Reviews
There are no reviews about Young Dro for now, but check out reviews about other artists below.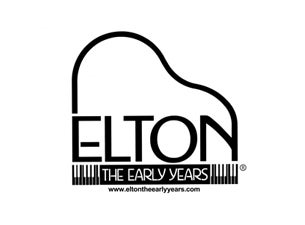 ★ ★ ★ ★ ★
Mischamistyblue
I was so excited to see this band perform the entire album of Goodbye Yellow Brick Road in celebration of the album's 45th Anniversary and they did not disappoint. They literally rocked it out of the park and everything from the costumes, which were handmade by Kenny, to the vocals and the band's performance was spot on. It was a high energy show and lots of fun and Kenny is so like Elton during the period that they were portraying, that there were times that I forgot that this was a tribute band and not the real thing. It's sad that some people gave poor reviews based solely on the fact that they didn't pay attention to what they were paying to see. The band's name is Elton - The Early Years, but it was clearly advertised by both the venue and the band that this was a show focused exclusively on the 45th Anniversary Celebration of the Goodbye Yellow Brick Road album and when a band is hired to perform a specific album, they are bound by contract to perform only what the venue hired them to do. I highly recommend this band and I never grow tired of seeing them perform as there are always new surprises and a variety of Elton's greatest hits added to their repertoire when they are not contracted to do a specific album.
OC Fair & Event Center - Costa Mesa, CA - Wed, Jul 18, 2018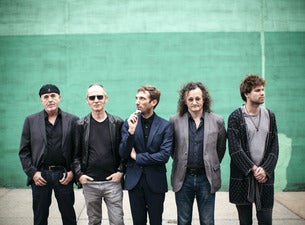 ★ ★ ★ ★ ★
megnor
While planning a short trip to Portland we saw that The Gloaming would be playing at The State theatre near our hotel. Attending the performance was the BEST part of our vacation. The music was outstanding and watching Martin Hayes on the fiddle was something I will not forget.
State Theatre - Portland, ME - Thu, Apr 20, 2017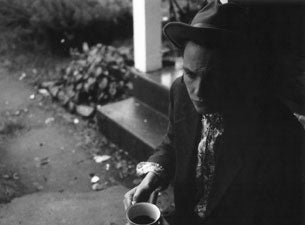 ★ ★ ★ ★ ★
katlam
Whoever did the booking for this show did an excellent job. Both opening bands were really good. Usually the openers aren't the best, but not for this show! Also Rough Trade is an awesome new venue. Really good sound and a nice size. Small, but not tiny.
The Basement - Columbus, OH - Tue, Apr 22, 2014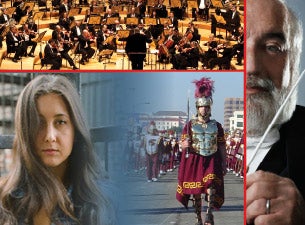 ★ ★ ★ ★ ★
LuvLakers
This was a great way to start the concert season! The orchestra was wonderful, as always, Vanessa Carlton's unique voice was a pleasure to listen to, and the highlight, the USC Marching Band, was phenomenal! They played from their seats above the orchestra and managed to make their dance moves while playing in their small area. So impressive! They lent a very exciting atmosphere to the whole concert. I loved it!!
Walt Disney Concert Hall - Los Angeles, CA - Sun, Jul 1, 2012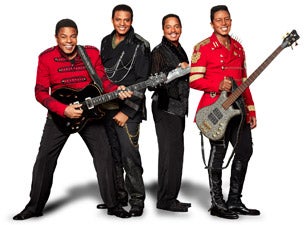 ★ ★ ★ ★ ★
Rhondeli
The Jacksons headlined a free concert at Detroit Music Weekend to a packed crowd! It was a major singalong with all their hits. Tito, Marlon, Jackie, and Jermaine showed they still got it and we LOVED it!! They paid special tribute to Michael when Jermaine sang Gone Too Soon . Very emotional. AMAZING CONCERT!!
jackson unity tour - merriville, IN - Fri, Jun 22, 2012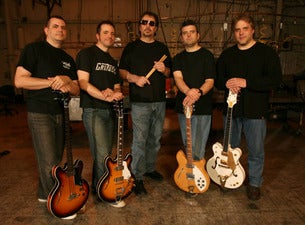 ★ ★ ★ ★ ★
Frev
The Beatle Blast starring The Blue Meanies celebrating the Sgt. Pepper album was amazing. The Meanies with a full orchestra gave an incredible performance recreating live on stage the Beatles classic and iconic album. Next year they'll be doing the White Album. Definitely a must see show, a splendid time is guaranteed for all!
B.B. King Blues Club & Grill - New York, NY - Fri, Apr 15, 2016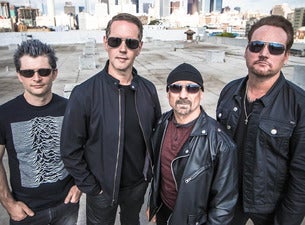 ★ ★ ★ ★ ★
BadaBing43
Saw them at Talking Stick, great venue and great show! I love U2 and LA Vation is the ultimate tribute band. Hope they come back to AZ soon!!!!
The Pasadena Civic Plaza - Pasadena, CA - 07/26/2013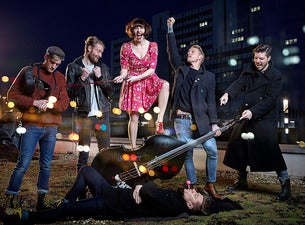 ★ ★ ★ ★ ★
CrystalSorrow
This was one of the most fun I've been to when seeing Skinny Lister. They've always been an opener for Flogging Molly or Dropkick Murphys so seeing them as the main act was amazing. I can't wait to see them again!
Masquerade - Atlanta, GA - Thu, Mar 24, 2016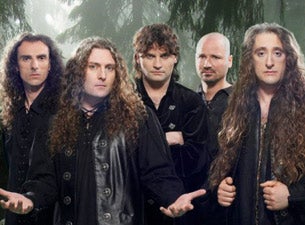 ★ ★ ★ ★ ★
mimikim
I flew to see Rhapsody Of Fire show from Japan to US, and I can happily say their show really deserved that distant travel. their live performance level perfectly became higher than ever, more active and dynamic. the setlist contained their new songs at opening and ending, and Rhapsody Of Fire's most beloved historical songs between them, so it was actually well balanced, would satisfy everyone. I was so glad to enjoy all the band members' excellent instrumental plays and expressive vocals, in the mystic mood of symphonic metal, I could feel more harmonized feelings between the band and the audience. and thanks to kind permissions of the band and the venue, I could take nice photos of the band to officially introduce to Japanese and worldwide fans. these precious scenes will surely stay in my mind for long. thank you so much!!
City National Grove of Anaheim - Anaheim, CA - Fri, Jun 15, 2012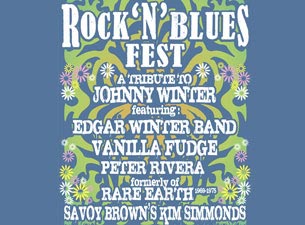 ★ ★ ★ ★ ★
Joemidi
This was a well worth it show to see. I can't believe how great all the musicians were, but the most exciting beside Edgar were the Vinilla Fudge. I get it now. I never knew how great this band was live. I turned to my friend during the show and told him I finally got it tonight, I finally understood why so many people in the past have told me how great this band is. Edgar was also amazing and I would highly recommend checking him out. It was a great tribute to my hero Johnny Wimter!
Bergen Performing Arts Center - Englewood, NJ - Fri, Aug 8, 2014
[Temporary disabled] Young Dro needs your feedback