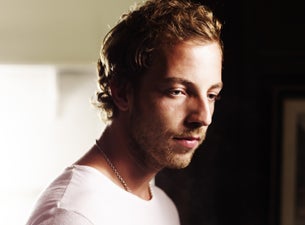 Soulful pop/rock artist James Morrison's 2011 album The Awakening showcased the singer's maturity following such life changes as becoming a father and losing father to alcohol abuse and depression, becoming his second No. 1 on the UK Albums Chart. Since being introduced to music fans in 2006, he has captivated listeners in his native England and beyond by releasing three studio albums, touring in support of them and even launching a contest that gave winners the chance to enjoy no-ticket-needed concerts in their homes. Regardless of whether he's performing for a huge festival crowd or crooning tunes in an intimate venue, each concert is memorable and driven by Morrison's powerful and evocative stage presence.
James Morrison Concert & Tour Photos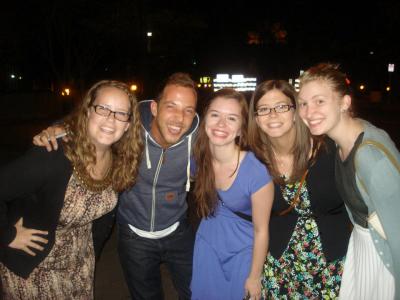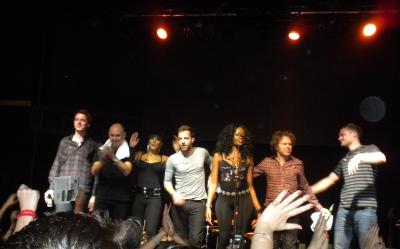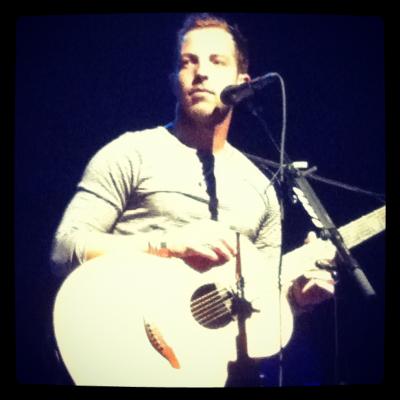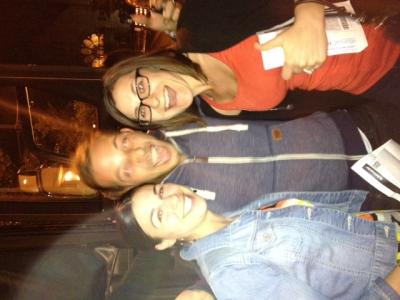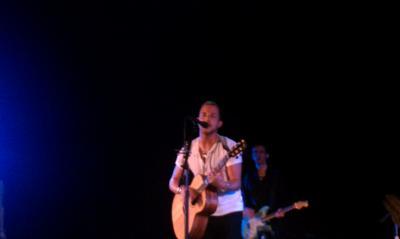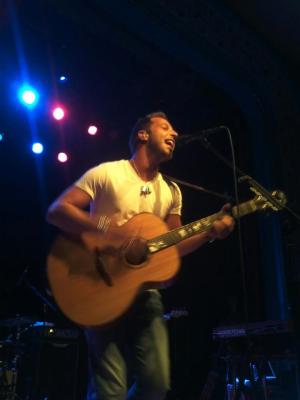 Fan Reviews
There are no reviews about James Morrison for now, but check out reviews about other artists below.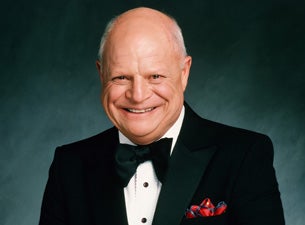 ★ ★ ★ ★ ★
bchnurse
Show was hilarious, he is truly funny and a gentleman.
The Venue - Hammond, IN - Sun, May 17, 2009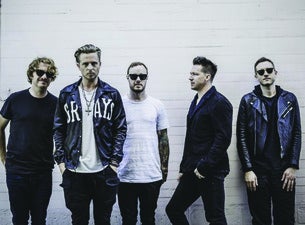 ★ ★ ★ ★ ★
Inkystorms
Took my best friend to the show for her birthday. First time I have seen them in concert but we have both been fans since the beginning. One Republic was just as amazing as I thought they would be. James Arthur opened and Fitz and the Tantrums followed. We are also fans of them so it really just made everything more awesome. They also are amazing. They all sound good live too, which is a big deal to me since sometimes performers do not.
Del Mar Fairgrounds - Del Mar, CA - Fri, Jul 2, 2010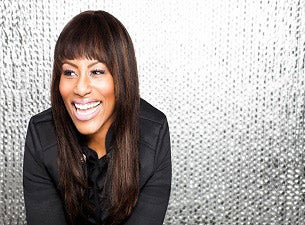 ★ ★ ★ ★ ★
Hahareally
DO NOT miss this concert! The music and vocals were outstanding. The choreography was ingenious and light show was amazing! Do not miss this show!
Ryman Auditorium - Nashville, TN - Sun, Apr 13, 2014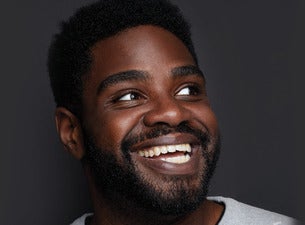 ★ ★ ★ ★ ★
KobysaurusRex
I love Ron Funches, and he did not disappoint. With no hyperbole, 3 days later, my face is still sore from laughing so much. Ron Funches is the type of comedian who makes you laugh with EVERY. SINGLE. JOKE. There aren't any "eh, that was ok," or "yeah, when you think about that, it's funny..." jokes, it was pure hilarity. Not only was Ron Funches just completely amazing and hilarious, Gabe Dinger, the opening comedian, was hilarious as well. Went home and immediately followed him on twitter, because he killed it. Phenomenal show. I also want to applaud the venue, the Cedar Cultural Center. I am disabled, and use a wheelchair, and they were extra accommodating, going out of their way to make sure my every need was met so I could enjoy the show. I couldn't have imagined it being a much better night (unless Ron Funches had come back to my apartment to smoke and watch wrestling, but that's more a recurring dream than something I thought might actually happen).
Cedar Cultural Center - Minneapolis, MN - Sat, Aug 12, 2017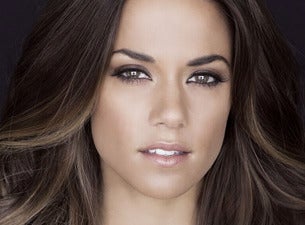 ★ ★ ★ ★ ★
Nikkilauren23
You have to see her! I would definitely see her again.
Paradise Rock Club - Boston, MA - Thu, May 1, 2014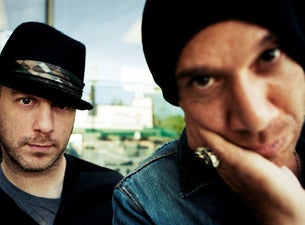 ★ ★ ★ ★ ☆
ConcertJunkie12345
This was the second time I've seen them and loved it eventhough the sound was off a little bit. I don't think it was the band but the sound system. I've seen them before and the first time was spectacular. Highly recommend.
House of Blues Houston - Houston, TX - Tue, Sep 8, 2009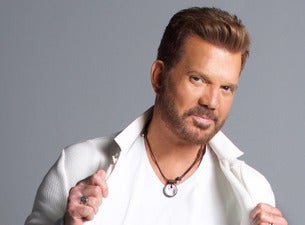 ★ ★ ★ ★ ★
Anonymous
Great show after so many years he still rocks the house. Tremendo músico Willy Chirino.
Miami Dade County Auditorium - Miami, FL - Sun, Jun 18, 2017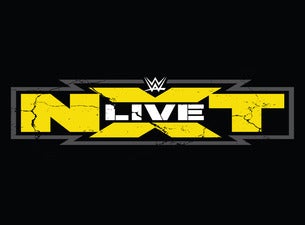 ★ ★ ★ ★ ★
F1Worldchampion
Amazing card, great wrestling, and a special appearance by King Booker proves why NXT should not only have their own network show but they are as good as their Raw and Smackdown counterparts.
Selland Arena at Fresno Convention & Entertainment Center - Fresno, CA - Wed, Oct 26, 2016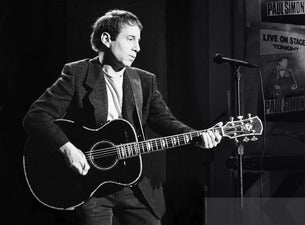 ★ ★ ★ ★ ★
Ramonab452
Paul Simon and his band were amazing and Paul still sounds great!! We Really enjoyed the concert!!
WaMu Theater - Seattle, WA - Fri, Apr 15, 2011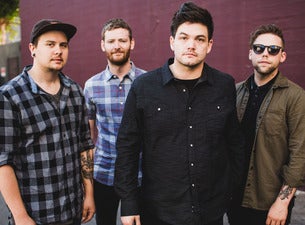 ★ ★ ★ ★ ★
SettlePrecious
I was happy to hear that The Spill Canvas was touring for their 10th anniversary of One Fell Swoop, and bought tickets immediately! Only to then hear they were also going to do Sunsets and Car crashes the night before, I thought my head was going to explode. Nick Thomas was nothing less than perfect for the evening. While I know they were exhausted from travel, he kept his audience mesmerized by his every word and lyric. I know I speak for many when I say that this was truly a night to remember! Thanks Spill Canvas!!
Masquerade - Atlanta, GA - Fri, Aug 14, 2015
[Temporary disabled] James Morrison needs your feedback