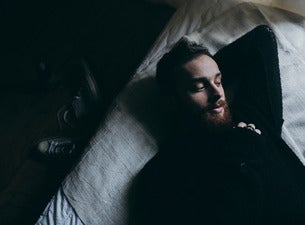 ★ ★ ★ ★ ★
Moco98
Jaymes is such a soft-spoken, kind, and shy guy you would be surprised at his amazing abilities onstage! Jaymes told us we were his first-ever sold out show, and that he was nervous. I couldn't even tell! He's definitely talented, and the music is relaxing yet beautiful-just like the studio versions. He's definitely great to see if you're on a date and want to have some live musical meditation. Honestly I want to be his friend, he seems like a cool dude!
The Foundry - Philadelphia, PA - Sat, Jul 29, 2017
★ ★ ★ ★ ★
jjjae
Amazing!! I had a blast. I also like the guy who opened for him, but I can't remember his name. If anyone knows, lmk.
The Foundry - Philadelphia, PA - Sat, Jul 29, 2017
★ ★ ★ ★ ★
jaymesyoungfannnn
Jaymes sounds amazing live! Super friendly to fans and made sure to meet with everyone who stayed after. Overall great experience will definitely see him next time he comes around
The Foundry - Philadelphia, PA - Sat, Jul 29, 2017
[Temporary disabled] Jaymes Young needs your feedback