Elvis Presley - Live on Screen "THE WONDER OF YOU" AUSTRALIAN ARENA TOUR 2017UNDER EMBARGO UNTIL 8.00AM AEDT TUESDAY 11TH OCTOBER:   Australian audiences should prepare themselves to experience what will be a triumphant celebration of Elvis Presley™ and his music, in a way that many have never before.  Music fans will be totally immersed in the world of Elvis and once again, be captivated by the man who changed the course of popular music, in this world-class concert event.  Elvis Presley is the highest selling solo artist in history (having sold an astonishing one billion records worldwide) and this concert spectacular, The Wonder Of You will feature the most recognizable voice of all time with a full symphony orchestra live on stage performing the King of Rock and Roll's™ most well-known "rocking" songs and his tender, heart-wrenching ballads.
Fan Reviews
There are no reviews about Elvis Presley - Live on Screen for now, but check out reviews about other artists below.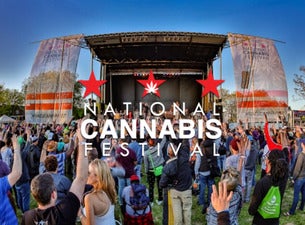 ★ ★ ★ ★ ★
Enero81
I really enjoyed myself. And I can't wait to go next year. Even though it rained we all still came together and had fun.
RFK Stadium Lot 6 - Washington, DC - Sat, Apr 22, 2017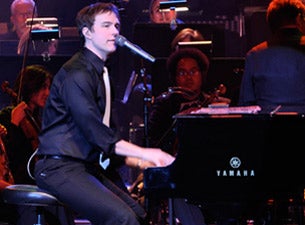 ★ ★ ★ ★ ★
Anonymous
The venue was fantastic. Great show. My daughter and I truly enjoyed the evening.
Columbus Commons - Columbus, OH - Sat, Jul 7, 2018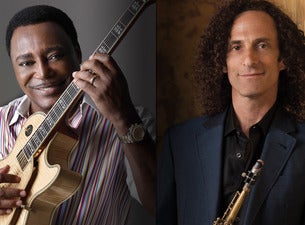 ★ ★ ★ ★ ★
Ang71
Kenny G started playing in the center of the Concert Hall, then walked and played in the isle. He is such a wonderful performer and even was pretty funny telling a couple of jokes.
Seneca Allegany Resort & Casino Event Center - Salamanca, NY - Sat, Jun 3, 2017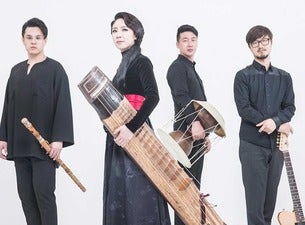 ★ ★ ★ ★ ★
Gretzski
They really showcase the Korean Tradional music. Their instruments really touch the soul. Very talented band.
Aventura Arts & Cultural Center - Aventura, FL - Fri, Jan 13, 2017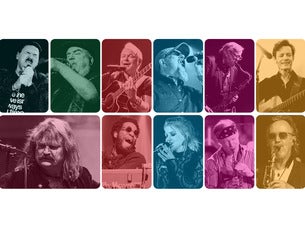 ★ ★ ★ ★ ☆
wsc26times
Truth be told my girlfriend and I went to this show for a night out , I had gotten an email from Ticketmaster with a special deal on tickets and we figured why not . We really weren t familiar with Leslie Mandoki at all but after watching a few YouTube videos we went for it and boy were we PLEASANTLY surprised. The talent that was assembled on stage was fantastic! They played for 3hrs ! Unheard of from today s musicians. If the opportunity comes up to see this show go for it , hopefully you will be as pleasantly surprised as we were.
Beacon Theatre - New York, NY - Mon, Jan 29, 2018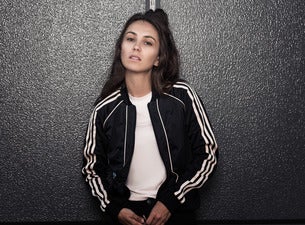 ★ ★ ★ ★ ★
Wagl
As good as on her records! But better because of the real emotion of her songs!! She came and took the time to meet us all and get pics and give autographs best night of my life! Haha
The Foundry - Philadelphia, PA - Sun, Mar 11, 2018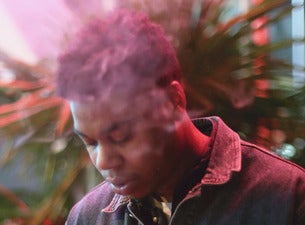 ★ ★ ★ ★ ★
Fanofmusiq
The show was amazing and was super high energy!!! Dont sleep on this kid!
Neptune Theatre - Seattle, WA - Sat, Jan 27, 2018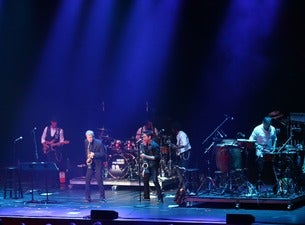 ★ ★ ★ ★ ★
ChoclateCandy
The concert and the venue were simply fabulous. The band that opened for Jeffrey Osborne was one of the best I have heard performing music from multiple genres. From the moment they opened their show, the audience was on our feet moving to the groove and jamming right along with the band. When Jeffrey came down the aisle, the audience exploded with excitement. To sum it all up, Jeffrey Osborne still got the moves and the voice he had from many, many years ago. I recommend everyone attend this event if not for the great music then to support the great cause (Closing the Gap in Health Care in South Carolina). We will be there to celebrate the next anniversary of this great event
North Charleston Performing Arts Center - North Charleston, SC - Sun, Sep 3, 2017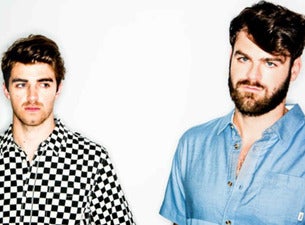 ★ ★ ★ ★ ★
Anonymous
THIS WAS THE BEST EVER. chainsmokers are my favorite and I finally got to see them front row. the crowd was a little older than expected but the event in general seemed to be more for socialization than listening to the music
Club Nomadic - Houston, TX - Thu, Feb 2, 2017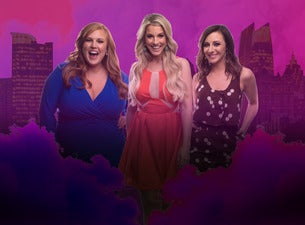 ★ ☆ ☆ ☆ ☆
Clsorrells
This was a poorly executed event. The VIP was NOT guaranteed.
Coca-Cola Roxy - Atlanta, GA - Fri, Mar 23, 2018
[Temporary disabled] Elvis Presley - Live on Screen needs your feedback