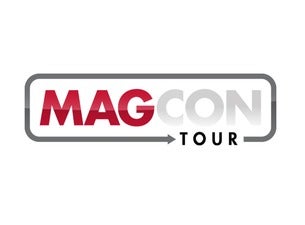 Fan Reviews
There are no reviews about Magcon for now, but check out reviews about other artists below.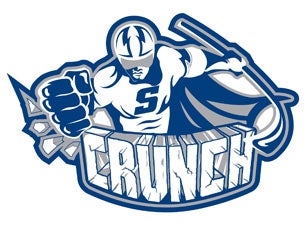 ★ ☆ ☆ ☆ ☆
ScooterFIFL99
After getting amazing seats to the first game imagine my surprise when my seats for game 2 couldn't see more than 10% of the playing area. Truly a disappointment.
The Oncenter War Memorial Arena - Syracuse, NY - Sat, Mar 25, 2017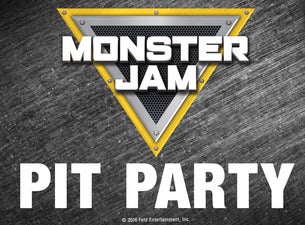 ★ ★ ★ ★ ★
Anonymous
Awesome opportunity to meet drivers and see the rucks up close!
Monster Jam - Indianapolis, IN - 01/30/2016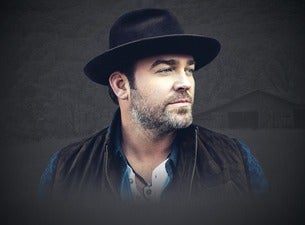 ★ ★ ★ ★ ★
purpleflowerER
Lee Brice was amazing! I would go see him again in a heart beat.
Harrah's Chester Casino & Racetrack - Chester, PA - Sat, Oct 8, 2011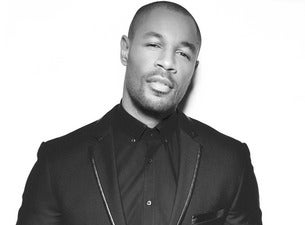 ★ ★ ★ ★ ★
Fatty47
It was perfect made me want to rewind the whole show !!! But seating should be available, us women feet hurts when we trying to be CUTE, lol , all in all , I love it!!!
Mississippi Coast Coliseum - Biloxi, MS - Sat, May 19, 2018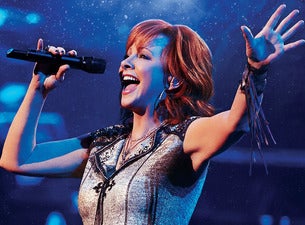 ★ ★ ★ ★ ★
Anonymous
Great show,Reba was non stop. One of the best country entertainers ever!
Pengrowth Saddledome - Calgary, AB - Thu, Jul 9, 2009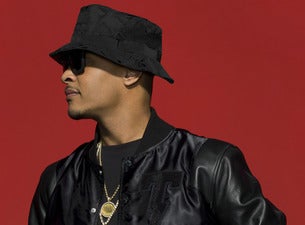 ★ ★ ★ ★ ☆
Erin06
I would come back just to hear T.I everyone else that performed I could care less to hear them other than that everything was wonderful we enjoyed the night..
Philips Arena - Atlanta, GA - Sun, May 24, 2009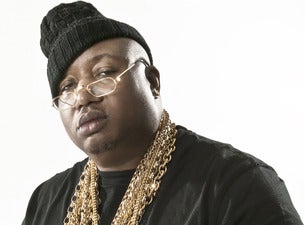 ★ ★ ★ ★ ★
TwoGees
I absolutely loved it. Masonic Temple was lovely. Nice.
Masonic Temple - Detroit, MI - Sat, Apr 28, 2018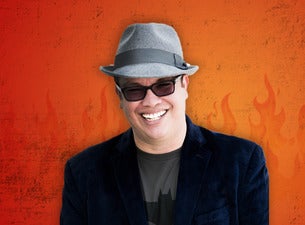 ★ ★ ★ ★ ★
AbbyZ
Franco Escamilla, what can i say...it was unforgettable, worth the 8-9 hour drive!!!! And worth every penny!
McAllen Convention Center - McAllen, TX - Fri, Nov 11, 2016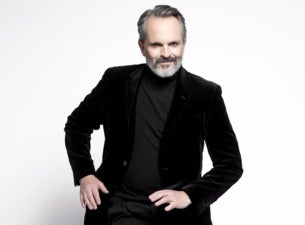 ★ ★ ★ ★ ★
justElPasome
Very pleased, great memories. Excellent and caring Mr Bose and his team. Had a great time!
Oracle Arena - Oakland, CA - Sat, Sep 16, 2017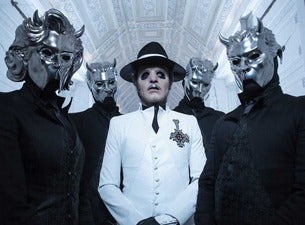 ★ ★ ★ ★ ★
bundyman
Ghost rituals (concerts) are always unforgettable. This particular Asheville gig was no exception. I printed VIP tickets for my son and I, and set off on a 3-hour drive to the venue. The US Cellular Center was very easy to find via Google maps and the parking deck was right next to the venue. We waited for early VIP access meeting fans who became friends, and our printed tickets were faultless in allowing us in early to collect a bag of Ghost swag. Concession prices were surprisingly MUCH less costly than the larger arenas and amphitheaters we are used to! Clean venue, excellent sound quality, and Ghost performed a fantastic show! Highly recommended band, venue, and thank you Ticketmaster!
Bowery Ballroom - NEW YORK, NY - Wed, Jan 18, 2012
[Temporary disabled] Magcon needs your feedback