 Fan Reviews
There are no reviews about Logan Square for now, but check out reviews about other artists below.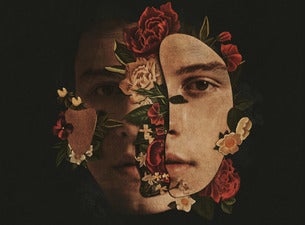 ★ ★ ★ ★ ★
Noramck
He was amazing and a night I will never forget! It was an incredible experience.
Ryman Auditorium - Nashville, TN - Sat, Apr 11, 2015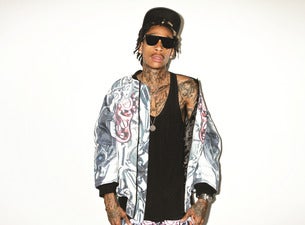 ★ ★ ★ ★ ★
MissNikkiBabyy
Wiz put on a show! I really wish he performed longer then an hour/half though. But it was still a great time. I bought 19th row tickets but was way to excited to sit in my seat. I will be honest and admit that I pushed my way all the way to the front of the stage before the Wiz came on stage and was able to stay there the entire concert and that's what truly made this experience a very memorable one! Literally a few feet away from him the whole time. I also loved the new stuff he came out with. Like the song No social media and Lit. He also performed my personal favorite Gang Bang and I really loved the way he danced and got the crowd going. He's also been singing more too and I think that's what makes him even more amazing then he already. No auto tune needed. I would definitely go again if he ever came back to Hawaii <3 like he said he's about smoking weed an poetry and he truly lived up to that this past Tuesday!
The Music Box - Hollywood, CA - Fri, Oct 22, 2010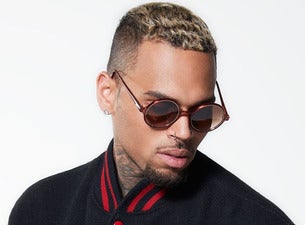 ★ ★ ★ ★ ★
Alys777
The overall concert was good but Chris Brown was the best. He is such a talented artist. It was an amazing experience that I will never forget!
IZOD Center - East Rutherford, NJ - Tue, Oct 27, 2009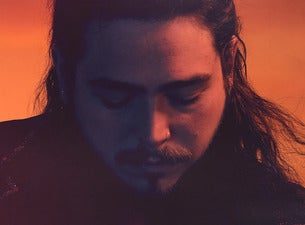 ★ ★ ★ ★ ★
KmadGirls
This was my daughters first concert ever and to see her favorite artist Post Malone made it even more special. It was by far the best concert and venue I've been too!
House of Blues Boston - Boston, MA - Thu, Oct 13, 2016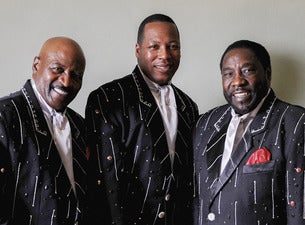 ★ ★ ★ ★ ★
Anonymous
Great show loved it would see them again thanks for coming to buffalo
Gibson Amphitheatre at Universal CityWalk - Universal City, CA - Fri, Jul 10, 2009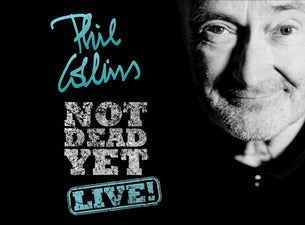 ★ ★ ★ ★ ★
behindthelines
I JUST LOVED IT! I knew Phil was going to do the 'Going Back' show, and he had made it clear before these shows that he would not be playing his hits. As I love Motown (and Phil), this was just the perfect combination! Especially the Friday night show was full of vibes and energy! Great band as well, playing perfectly together. And great to see the legendary FUNK BROTHERS! and to meet so many Phil and Genesis fans :-)) Was surprised to see that the Roseland Ballroom is such a small venue!! (and a bit old-fashoned darkish place I thought as well). But that also meant everybody was really close to Phil and the band! Great! Wednesday night 23/06, went to back of the Ballroom & overheard some of the soundcheck. Anticipation! When doors opened, walking inside went pretty quick. As it was such a small venue, I think everybody got a good spot, only a couple of meters (or less!) away from Phil and the band. There was also a balcony, with a couple of dozains up there (special pass). At the end of the show, Phil said they were not going to leave the stage and then do the usual comeback for the encores, as the band has too many members and it would take them too long to do that. I also think this has to do with one of the funk brothers being in a wheelchair. So they just played some more songs and then all left stage. Band consisted of 6 backing vocals (mainly the same from Phil's previous tours), three of the Funk brothers (legendary!!), Daryl sitting next to them, horn section, Brad Cole on keyboards, and Chester on drums and another percussionist. Great show, although I heard some calling for Phil to play his hits (Sussudio, Paradise, etc.). Apparently, at least some people had no clue that he would be playing Motown covers. Some people clearly don't know what they buy tickets for... Although, I also feel Phil could have said something in the beginning of the show about that (it was only after several songs that he explained in few words that these were all the songs that inspired him while growing up). At the Thursday & Friday show, he made that announcement earlier in the show. At the end of the Wednesday show, musicians had left, a guy threw his cup with beer (water?) on stage, in dismay. I think it nearly hit Munchie who came up stage to start dismantle the geer.... BLEH!!! Thursday night (24th), same scenario, went for the tickets, went to listen at the back of the hall. Overheard some of the soundcheck. A film crew had also showed up, and they were test-filming in advance of the show. Could see some of the footage on their TV's in the van at the back of the venue! While queuing, saw Brad Cole coming up to the back of the Ballroom, he just passed everybody in the line. Nobody seemed to notice!! Said a quick: 'hello Brad, nice show yesterday!!' Replied 'oh thank you', and then entered the venue. :-) During the Thursday show, only first five minutes or so were filmed with a camera at the back. Probably just testing. Had a good spot again, about 3-4 row, dead center. More vibes in this show. The Friday night (25/06) the show was much more alive, vibrant, dynamic than the Wednesday & Thursday shows!! I was center again, 3-4th row. Audience was very participating. I think this was also because the show was being filmed and people wanting to make a good impression? Cameras hovering over the audience and all. The band, vocals were also much more into it, I feel. Songs follwoing ecah other much more quickly. GREAT VIBES! I do hope Phil does some more shows in autumn in Europe (close to Belgium please!)!! And I am very much looking forward to the new releases :-)
The Electric Factory - Philadelphia, PA - Sun, Jun 20, 2010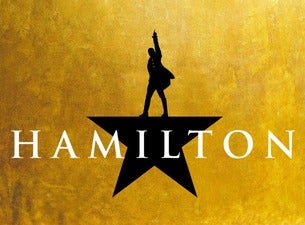 ★ ★ ★ ★ ★
gkat34
Where to begin?? Hamilton was the most amazing performance I have ever seen. I had been looking forward to seeing the musical since last October when my mom bought our tickets, and it did NOT disappoint. From the first second Burr walked on stage talking about the "bastard, orphan, son of a whore and a Scotsman," I was entranced; I don't think I moved from the edge of my seat or closed my mouth for the whole first act! Though I was disappointed in finding out that four of the original main cast members were leaving 9 days (and 3 days, in the case of Daveed Diggs) before I got to see it, the entire cast of Hamilton was brilliant, and made me forget that those actors had left the show; all of their replacements were perfectly chosen, and the ensemble honestly made the show the amazing thing it was. Plus, I still got to see Renee Elise Goldsberry, Christopher Jackson, and Okieriete Onaodowan on stage (and get a photograph with Mr. Jackson!), and they were just incredible. I cannot recommend this show enough! Truly my favorite musical and show.
Richard Rodgers Theatre - New York, NY - Sat, Aug 8, 2015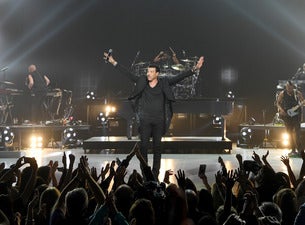 ★ ★ ★ ★ ★
Missedthemusic
Lionel still has his groove on! The band is young and talented!!! He sings all of his hits with funk and soul! Great concert!!!
Caesars Atlantic City - Atlantic City, NJ - Fri, Dec 4, 2009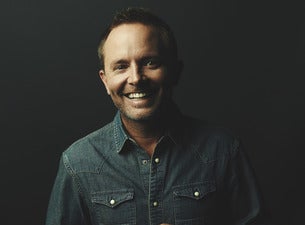 ★ ★ ★ ★ ★
momoftwinboyswv
Awesome concert as always! True Godly message the entire night!!! Love his concerts!!! Hope to never miss one in West Virginia!!!
St Augustine Amphitheatre - St Augustine, FL - Fri, Mar 12, 2010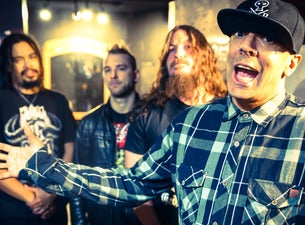 ★ ★ ★ ★ ★
Robdoggyyyyyyyyyyy
Forget Limp Bizkit how about Hed P.E. Experience hard core if you for realz
Alrosa Villa - Columbus, OH - Fri, May 6, 2011
[Temporary disabled] Logan Square needs your feedback