 Fan Reviews
There are no reviews about $ushi x Kobe for now, but check out reviews about other artists below.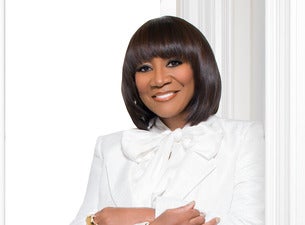 ★ ★ ★ ★ ★
Lucastate
If you know who Patty and Babyface are get a ticket if you can! Patty is as good as she was 40 years ago if not better the venue in Detroit was spectacular. And Riverview was unbelievable been to concerts all over the world in this definitely was number one venue.
Hollywood Bowl - Hollywood, CA - Wed, Aug 19, 2009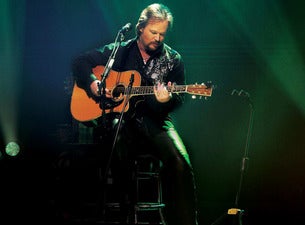 ★ ★ ★ ★ ★
Waylonfan
Travis tritt put on a real country show and the venue was great! Not a bad seat in the house
Township Auditorium - Columbia, SC - Fri, Jun 15, 2018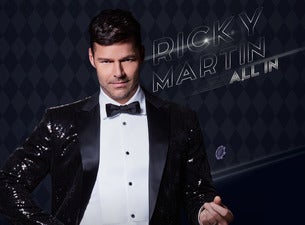 ★ ★ ★ ★ ★
ChilliPie
Ricky Martins last night in Vegas was spectacular. Such energy! He and his team of dancers put on a fantastic show. I didn't want it to end.
Amway Center - Orlando, FL - Fri, Apr 8, 2011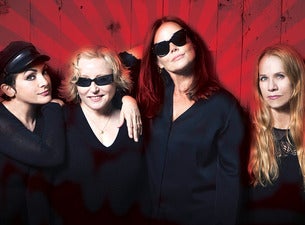 ★ ★ ★ ★ ★
3Pats
What a wonderful secret surprise! Small and cozy. If you rent a room that faces the venue, you can watch it from your patio. Parking along the beach is free.
Fillmore - San Francisco, CA - 07/22/2010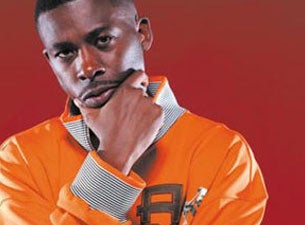 ★ ★ ★ ☆ ☆
santino
I enjoyed the show very much. The only thing I didn't like was that the tickets said the show started at 8 but it ddin't actually begin till 10, and there were more opening acts than put on the card so GZA ddin't actually come out until midnight. The MC was GREAT, the opening acts were good, I just wished the timing were stressed because some of us drove over 2 hrs to see the show and we had to be at work the next day so when more and more unlisted opening acts came out it was a lil upsetting, but the MC for the event, The Nice Guice, and Clan D did put on a good show.
Masquerade - Atlanta, GA - Mon, Mar 29, 2010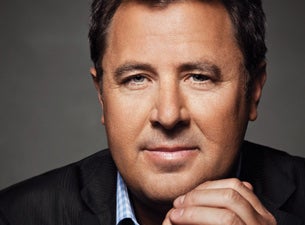 ★ ★ ★ ★ ★
NancJW
Vince always puts110% into his shows. Never leave without feeling sooooo good. He is awesome. We try to see him whenever possible. He's as good now as he was 20 yrs ago. Love him!!!
Harrah's Casino Tunica Event Center - Tunica, MS - Sat, May 23, 2009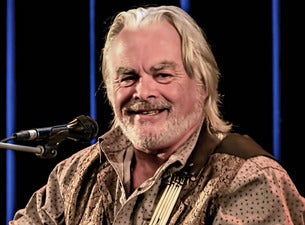 ★ ★ ★ ★ ★
EZBaby
A truly amazingly vocalist & songwriter. Hal is a great storyteller though his songs & stories. I had the honor of playing his music on the radio during his hit making era. I was so happy to see his voice and music has stood up to the test of time. Great evening of music and fun! If he comes though your town: Ketchum if you can.
Birchmere - Alexandria, VA - Fri, Jan 3, 2014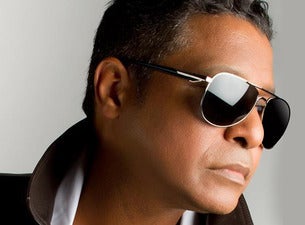 ★ ★ ★ ★ ★
JOChavez
I enjoyed every single artist at Freestyle Explosion 15. Each song took me back to my youth and the memories are priceless. Thank you for bringing these artist to San Jose and I look forward to the next event!
Silver Spurs Arena At Osceola Heritage Park - Kissimmee, FL - Sat, Oct 9, 2010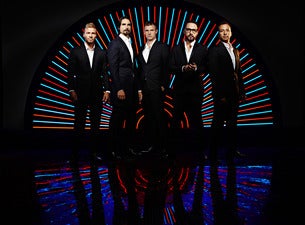 ★ ★ ★ ★ ★
Jennsch
I loved it! They played every song on my wish list and made a lifelong fan s dream come true! Seats were great, not that we used them!
AmericanAirlines Arena - Waterfront Theatre - Miami, FL - Sat, May 29, 2010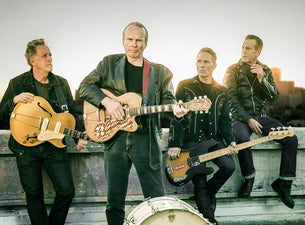 ★ ★ ★ ★ ★
Hankabilly
Blues with the Blasters at the house of blues! Incredible night. Phil Alvin's voice, master musicians, great venue with a crowd ready to dance. Best authentic blues band.Ultimate American rockabilly experience. Can't wait to see them again!
the place is small and if you dont get there early you will not have any seats! lucky for us phil let us in the green room where there is couches! - Redondo Beach, CA - 02/19/2010
[Temporary disabled] $ushi x Kobe needs your feedback