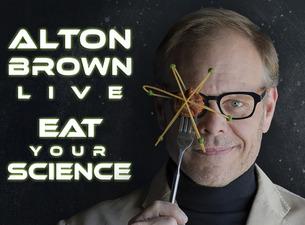 "Alton Brown Live: Eat Your Science", the follow-up to the smash "Edible Inevitable" tour, will hit the road in 2016. Fans can expect more comedy, talk show antics, multimedia presentations and music (yes, he sings), but Brown is adding a slew of fresh ingredients including new puppets, songs, bigger and potentially more dangerous experiments and what every cook needs in his kitchen – fire!  Brown has a knack for mixing together a perfect base of science, music and food into two hours of pure entertainment. Critics and fans rave about the interactive fun when Brown invites an audience member on stage to serve as his assistant. This year's show has even more protective ponchos for the first few rows when things get even more messy.
Fan Reviews
There are no reviews about Alton Brown (Chicago) for now, but check out reviews about other artists below.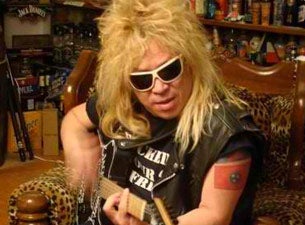 ★ ★ ★ ★ ★
risa5633
was a great concert,,,,!! please bring more bands like the ones from the concert thanks
House of Blues Sunset Strip - West Hollywood, CA - Sun, Apr 15, 2012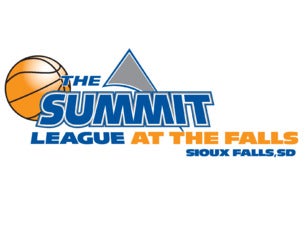 ★ ★ ★ ☆ ☆
Goofy679
The event was great. But since many of us attending worked until 5p we went straight from work to the event as tip off was 6p. I was looking from 5:45p-610p to locate an actual meal like chicken and fries, pizza. Went to pizza vendor had 5 pizzas cooked behind him but he had only one piece to sell as the others were purchased by people in the suites or waitresses section. Both of these vendors have locations in town which they should/could be abld to have a driver dedicated to run from Center to business as the indoor business supplies couldn't keep up. I had to settle on popcorn and a pretzel as I won't eat a hot dog. Make sure that when you are opening more seats that the businesses can place more people on their schedule. I know the pizza guy was making them as fast as the oven would run. But he told me I'd have to wait 45-1hr to get a piece as he'd already cooked all pizzas he had for his supply; thus the business had to bring more dough or toppings to even make more. Of course, like all events the cocktails/beer never stopped flowing; yet those who need food aren't supplied. Get your vendors more prepared if attendees work until 5 and game starts at 6 we will need something to eat, be it pizza, chicken, turkey legs,wings, just something more than popcorn or pretzels.
Denny Sanford PREMIER Center - Sioux Falls, SD - Sat, Mar 7, 2015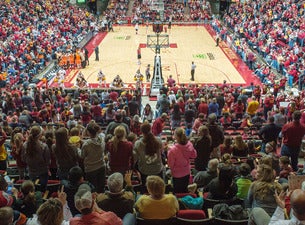 ★ ★ ★ ★ ☆
djcyfans
the girls played a very good game and the surroundings were great
Iowa State Cyclones - Hilton Coliseum - Ames, IA - Sun, Nov 6, 2011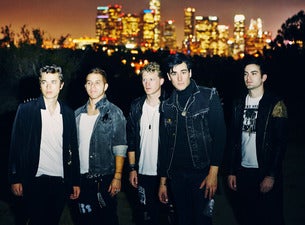 ★ ★ ★ ★ ★
AlRoe24
First two opening bands were meh, but once Night Riots came out I was in awe. The venue is absolutely perfect, so small and intimate. Was absolutely wowed with them.
The Underground - Charlotte, NC - Sat, Nov 19, 2016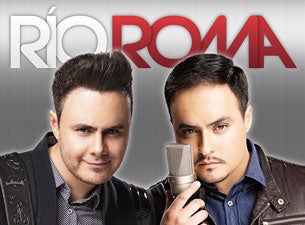 ★ ★ ★ ★ ★
Hola23b
Concert was great! I would attend again! The location wa excellent!
McAllen Civic Auditorium - McAllen, TX - Fri, May 23, 2014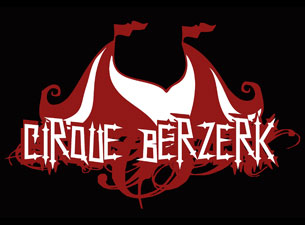 ★ ★ ★ ★ ★
BlinginD1
WOW! What a show! As soon as we walked into NOKIA Live we were instantly transformed to another era! The costumes, set design, makeup, hair, and music set a mood and atmosphere like no other! Every act was FABULOUS and so interesting and unique!
Club Nokia - Los Angeles, CA - Fri, Jan 7, 2011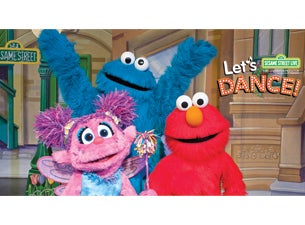 ★ ★ ★ ★ ☆
AdamAndSophia
There was no better experience than to watch my 3 year old daughter watch Sesame Street. She Had The Opportunity To Meet All Of Sesame Street ! ! ! There was a small window that was blocked by the Stairs from the Stage to the Floor. We were Front Row and had the opportunity to meet, hug, and high-five all of Sesame Street. What a Great Show ! It moved quickly, entertained, & held the attention of a 3 year old. It's a Must See Show!
Cross Insurance Center - Bangor, ME - Wed, Oct 15, 2014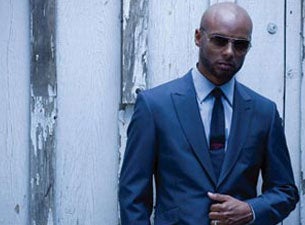 ★ ★ ★ ★ ★
Khim1966
I ve always been a fan of Kenny Lattimore. I finally had the chance to see him perform; he did not disappoint. He s vocally amazing and he leaves everything on the stage. He s humble and thanks his fans for their support. The Birchmere was the perfect venue for an intimate evening with Kenny. Can t wait to see him again.
B.B. King Blues Club and Grill - New York, NY - Sun, Jul 13, 2014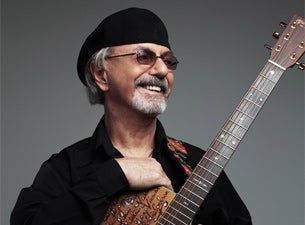 ★ ★ ★ ★ ★
amyo725
The show was excellent. The microphone wasn't the best. It was hard to hear the first few songs but got better after about five songs.
Tropicana Showroom - Atlantic City, NJ - Sat, Oct 21, 2017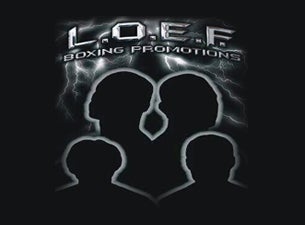 ★ ☆ ☆ ☆ ☆
OKwelling
Absolutely terrible, music way to loud, flashing lights in your eyes most of the time, way to much time between bouts in first four matches. Parking & facilities very good. Should have had more flavor selections on beer, I know they were main sponsors
Miami Dade County Auditorium - Miami, FL - Fri, Jun 24, 2011
[Temporary disabled] Alton Brown (Chicago) needs your feedback