 Fan Reviews
There are no reviews about Sweat for now, but check out reviews about other artists below.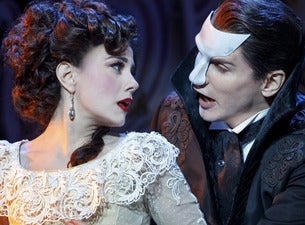 ★ ★ ★ ★ ☆
Renejo
I have read many reviews about this show from other patrons, and I'm wondering if they were at the same one I saw? From the opening number (sung here by Bronson Norris Murphy) I was already hooked! The stage scenery was just amazing, the costumes were beautiful and what I remember most was the flashing of the jewelry like diamonds from the stage, I'm pretty sure they probably were. There were a few scenes that I was not crazy about, but all in all...the only thing I really didn't like was...the ending! If I were ALW, (which of course, I'm not), that should have clearly been a HAPPY one! I have some questions I'd like to ask Mr. Webber, but I'm sure he is very busy.
Hippodrome at France-Merrick Performing Arts Center - Baltimore, MD - Sat, Oct 7, 2017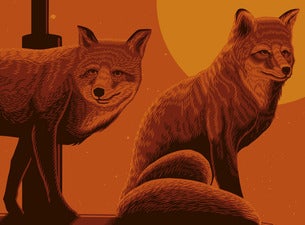 ★ ★ ★ ★ ☆
skiman53528
The band was great, music was amazing with fun crowd participation. Could have lived with a different beer only offered goos island much better seletctions during Steve Miller
Lowell Memorial Auditorium - Lowell, MA - Wed, May 27, 2009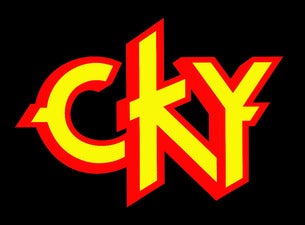 ★ ★ ★ ★ ★
Phishhead1
Cky is One of the best bands of all time. The first time I saw them dates back to before, I don't know 2007. Then they broke up for a while with a huge hiatus! They then release the Phoenix and I saw them in Ohio and they play for 25 minutes...the best 25 minutes of my life. The show here was longer lol. They played 19 songs. Rio bravo opener!!! My favorite song! Keep doing whatever it is that your doing cky! Truly amazing!
Paradise Rock Club - Boston, MA - Thu, Nov 11, 2010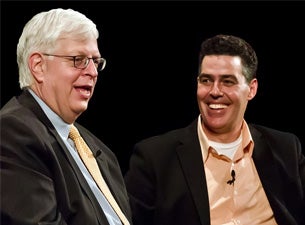 ★ ★ ★ ★ ★
BFSOMF
Prager and Carolla are 2 of the most articulate social observers today. Wish our politicians would hear them.
Comerica Theatre - Phoenix, AZ - Sat, Jul 14, 2012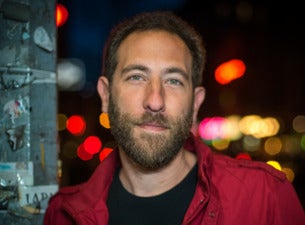 ★ ★ ★ ★ ★
TommyCliche
I love comedy on a crazy level and I will say Ari is not a run of the mill comedian. That is a big reason why I loved it so much. He did jokes, but a big part of his set was actually teaching people about the Jewish faith that he grew up with and tell people about the traditions that no one talks about since he, at one point in his life, was actually on track to be a Rabbi. He took questions and talked to the audience- which not a lot of comedians do, so you felt very connected with him. I ended up meeting him after the show too which made it even more special.
The Fox Theater at Foxwoods Resort Casino - Mashantucket, CT - Fri, Jan 26, 2018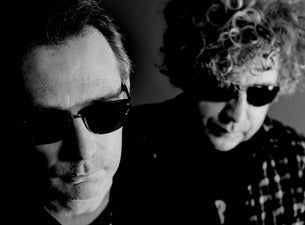 ★ ★ ★ ★ ★
Chiptreck
JMC played almost two hours of their best spanning the whole catolog with some they hadn t played in over a decade. They sounded great. I got lost in a trance of sweet overdrive fuzz and wahwah!
The Phoenix Concert Theatre - Toronto, ON - Fri, Aug 3, 2012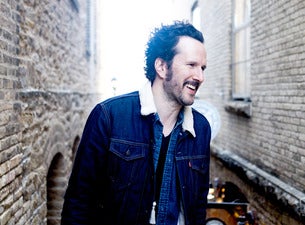 ★ ★ ★ ★ ★
SpencerJames
Loved the entire night, from the opening act (Sarah Harmer has a great voice), the set list (including acoustic version of butterfly), and playing with his little brother and dad. The duet that he and his brother performed as a sort of ode to their father was beautiful. Highlight of the night was definitely a John Prine cover during his encore, where he performed "Christmas in Prison". Overall, great show.
First Avenue - Minneapolis, MN - Sun, Nov 22, 2009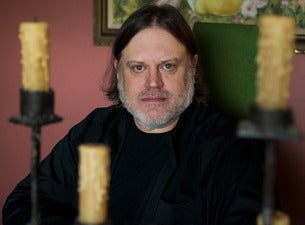 ★ ★ ★ ★ ★
JC3TV
This was an outstanding performance by a great singer, songwriter, and guitarist. Hearing the epic Girlfriend album performed front to back was a real treat. The single Girlfriend was the only track that got any traction but as a body of work the album is outstanding. This great show was topped off with Sick of Myself (from 100% Fun), Time Capsule (from Altered Beast), and She Walks the Night (from the new release Modern Art). Be sure to catch Matthew Sweet if he's coming your way...
The GRAMMY Museum - Los Angeles, CA - Tue, Jul 21, 2009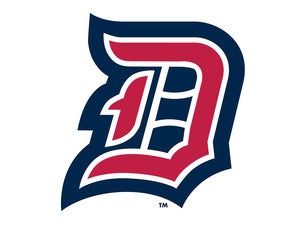 ★ ★ ★ ★ ☆
mark4xu
We always try to make it to see the Duquesne-Xavier game when XU comes to town. What a nice surprise it was when we found that they would be playing at the Consol Energy Center instead of the AJ Palumbo. The facility was very nice, and we had decent seats. Concession stands were slow and understocked, though.
CONSOL Energy Center - Pittsburgh, PA - Sun, Feb 13, 2011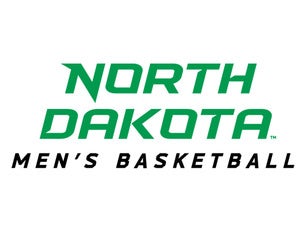 ★ ★ ★ ★ ☆
Scar5x
Very good considering it was only a $20 ticket. Game started off very competitive but then once UND got a sizeable lead it was over.
Ralph Engelstad Arena - Grand Forks, ND - Sat, Jan 23, 2010
[Temporary disabled] Sweat needs your feedback