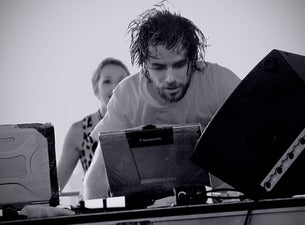 Girl Talk Concert & Tour Photos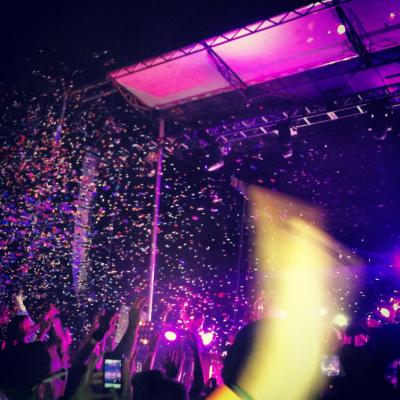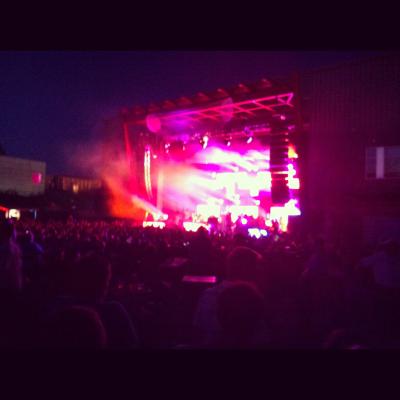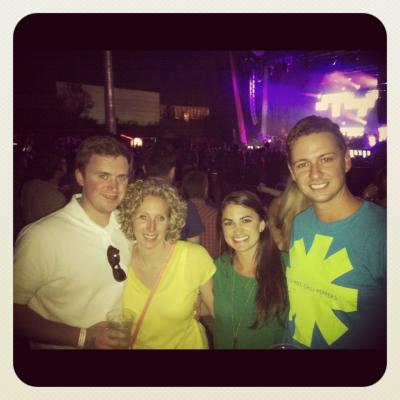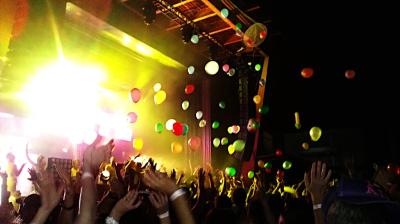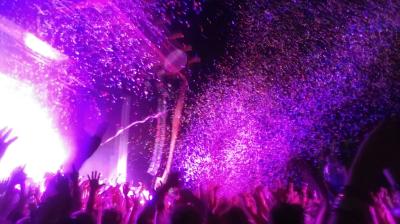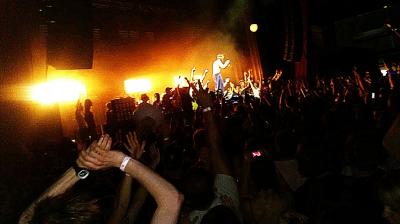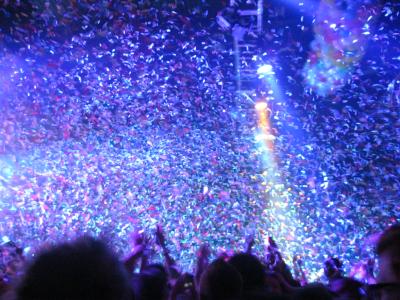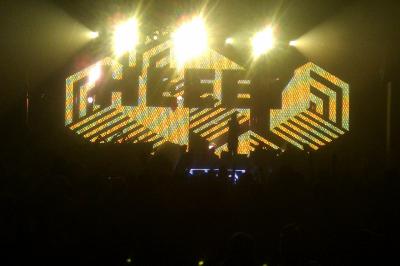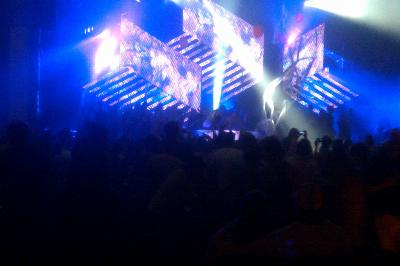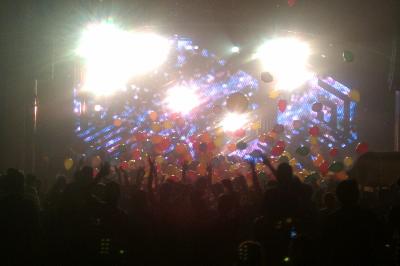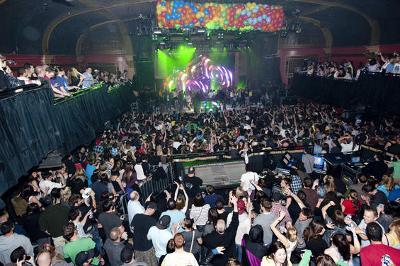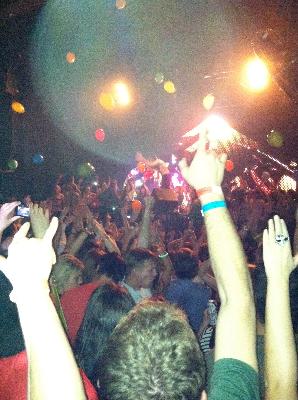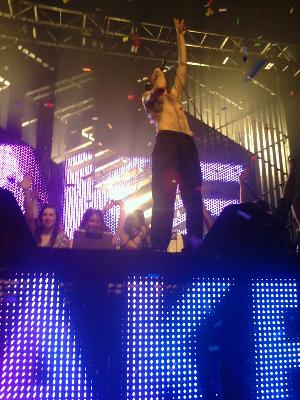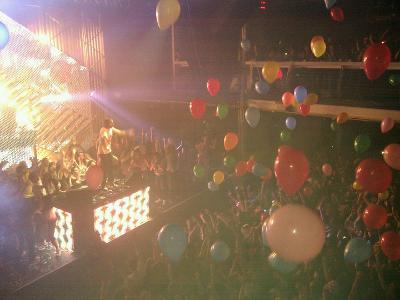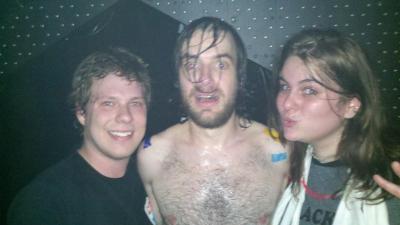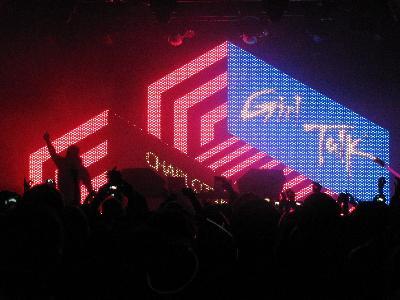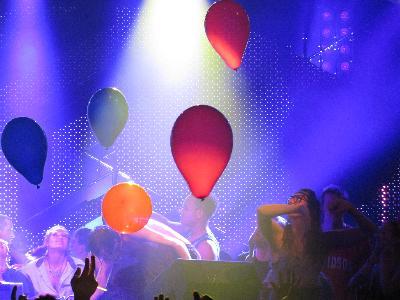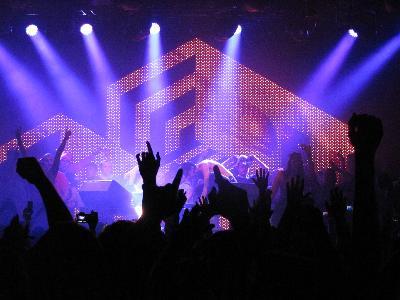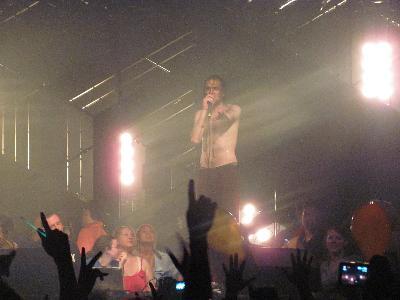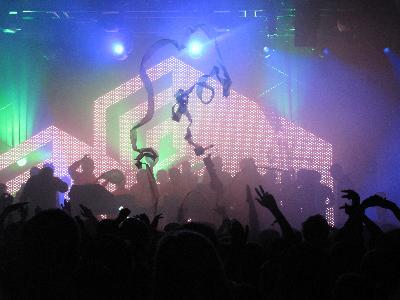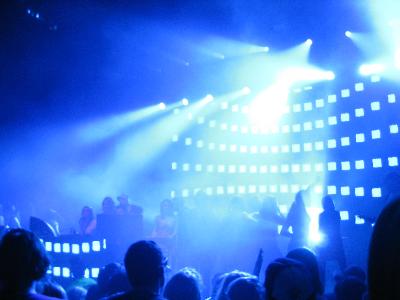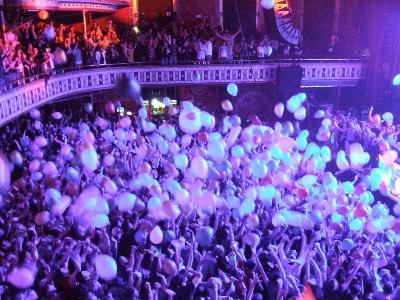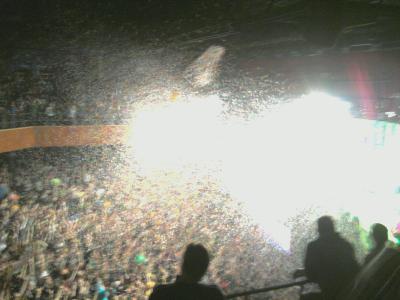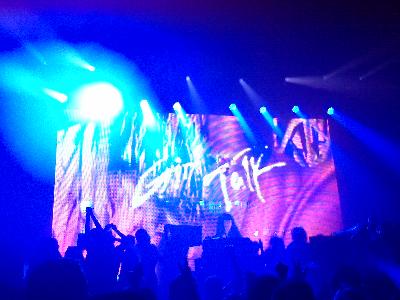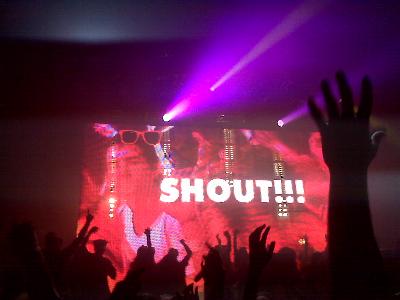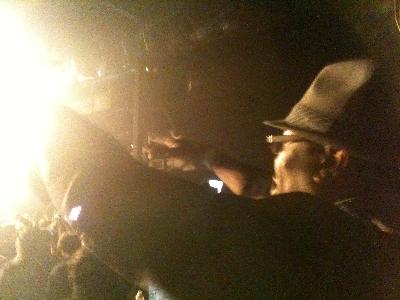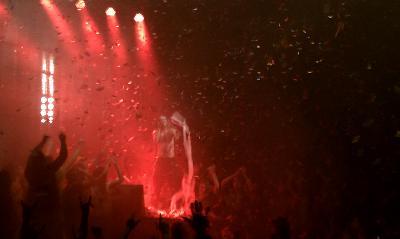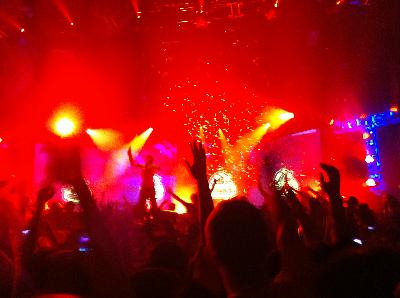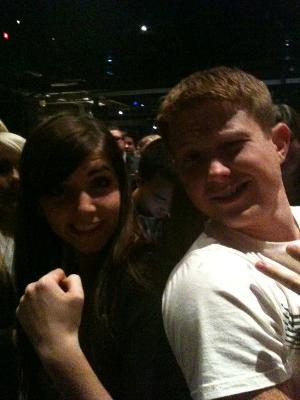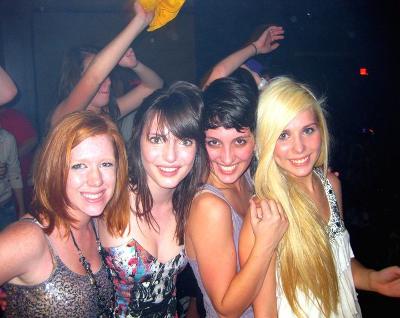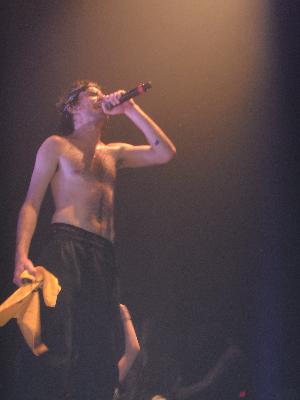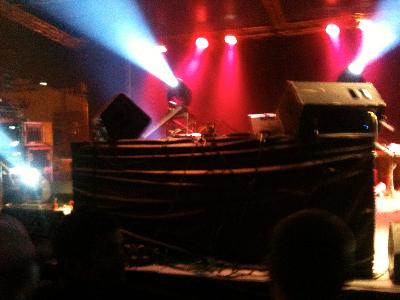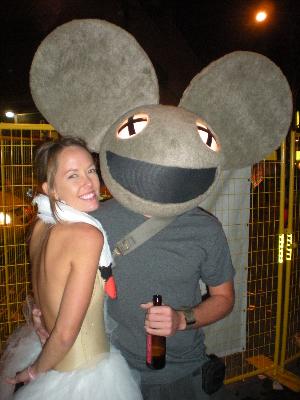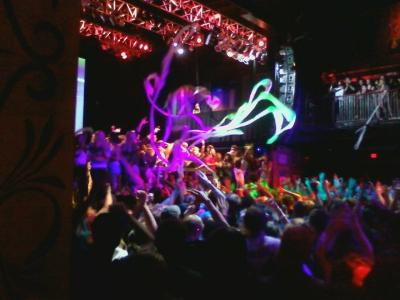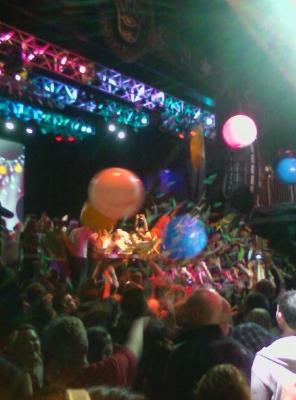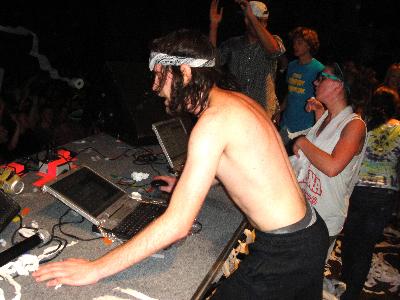 Fan Reviews
There are no reviews about Girl Talk for now, but check out reviews about other artists below.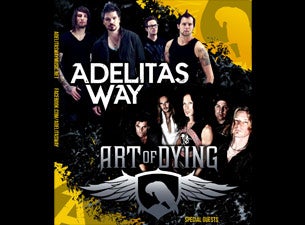 ★ ★ ★ ★ ★
AdelitasDarlin
I have been a fan of Adelitas Way from the early years. They play amazing music and are super sweet guys!
Starland Ballroom - Sayreville, NJ - Tue, May 22, 2012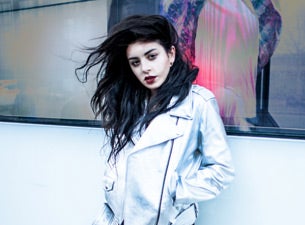 ★ ★ ★ ★ ★
TimXEB
Børns was børing to me, so let's just skip them. Bleachers was an unexpected powerhouse of ROCK! Jack Antonoff is a great singer, and a fantastic showman. And this is coming from someone who does NOT like his other band, fun.. But Charli...where do I start? This was my 4th time seeing her perform, and she just keeps getting better and sexier with each increasingly skillful performance. She stalked the stage like she owned it, and impressed even me, who had seen her already-amazing shows before. Charli and her all-female band are so tight as performers, it would've been worth it at twice the price. DO NOT MISS A CHARLI XCX CONCERT! You will regret it.
Deluxe at Old National Centre - Indianapolis, IN - Wed, Jun 12, 2013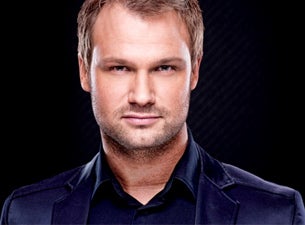 ★ ☆ ☆ ☆ ☆
lovedtheintermission
what were you thinking. SERIOUSLY WHAT WERE YOU THINKING. this is not what i've come to expect of Insomniac. if the artist is going to be late, keep the opener on. if the opener won't stay on, put on a recording of a set or at least a damn playlist. this was a terrible prank to play. the opener did a great job ramping up his set right to the very end and everyone was getting pumped up. then all of a sudden he left the stage and there was a 15-minute break before Dash, with a clock-screen countdown screensaver on the jumbotron and some low-fi bongo beat in the background. everyone was looking at each other like "this is horrible," "they can't be serious," etc. it dragged on... the crowd was good, though. lots of young hollywood peeps just trying to have a good time. that was nice to see.
Hollywood Palladium - Hollywood, CA - Fri, Feb 24, 2012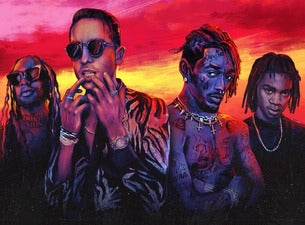 ★ ★ ★ ★ ★
Anziety
Brought the energy straight from the bay. Killed it with P-Lo that energy was electric. G is a straight performer
Masquerade - Atlanta, GA - Sat, Feb 2, 2013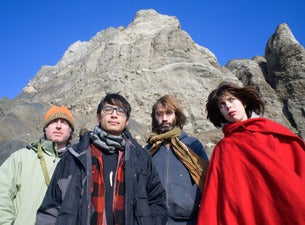 ★ ★ ★ ★ ★
AA85
The Low Anthem and Nataniel Rateliff rocked the crap out of the Ark. It was awesome
The Ark - Ann Arbor, MI - Wed, Apr 7, 2010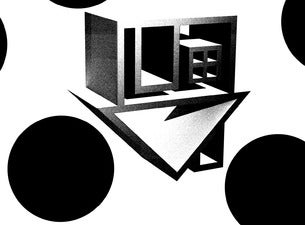 ★ ★ ★ ☆ ☆
theflood
I expected the concert to be a little more chill but some fans were animals. Not sure how many people I nearly elbowed in the face. But totally worth seeing them.
State Theatre - St Petersburg, FL - Wed, Jun 12, 2013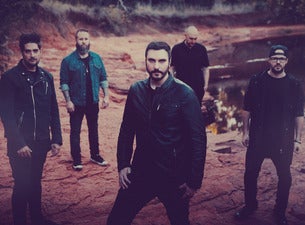 ★ ★ ★ ★ ★
MandaEasyE
Great light show, Took my 12 year old we had a great time!
Sunken Gardens - San Antonio, TX - Sun, Nov 29, 2009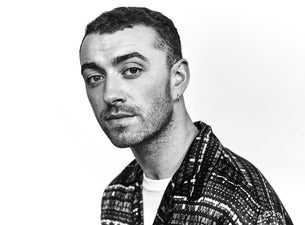 ★ ★ ★ ★ ★
VocalMom2020
I bought the tickets for my daughters 16th birthday. We made it a girls night out with another friend and her mom. We all LOVED the show. The set was amazing. We also enjoyed the free CD that we received. Both girls bought T-Shirts and slept in then that night. Both girls were dancing and singing the whole show. I would go see him again. Vocal Mom
The Belasco Theatre - Los Angeles, NY - Mon, Mar 24, 2014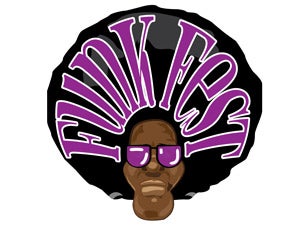 ★ ★ ★ ★ ☆
ATLSouthside
Great show, will definately see Raheem DeVaughn again!!
San Manuel Indian Bingo and Casino - Highland, CA - Thu, Aug 26, 2010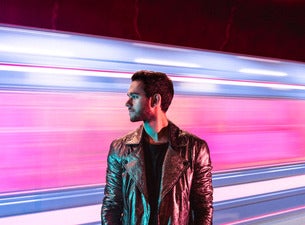 ★ ☆ ☆ ☆ ☆
JrPin
I brought VIP PIT, as advertised where was the complimentary food - none. Complimentary drinks were WELL drinks. WoW. VIP PIT area was behind to the side of stage. Nelly didn't even address his VIP section AT ALL... We had to look at monitors and record and watch show. Because I didn't pay to see the back of his head...... He didn't even acknowledge us over there. We were literally, stand across from his family back stage. That's far behind the stage with a 10' drop off in between.
The Tabernacle in Atlanta - Atlanta, GA - 09/03/2013
[Temporary disabled] Girl Talk needs your feedback