 'Lover', the debut LP from producer/songwriter/ singer George Maple is the soundtrack to a fierce yet fractured existence. Maple is the storyteller swaying in and out of control, triumphantly dancing through the mess and chaos of life's sordid underbelly. The album pays homage to the muddled beauty and vulnerability of human intimacy in fractured times."A series of intimate events," Maple says.
Fan Reviews
There are no reviews about George Maple for now, but check out reviews about other artists below.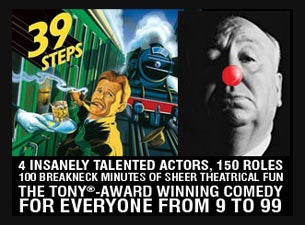 ★ ★ ★ ★ ★
ParkAvenue6
The play consisted of 4 very talented actors playing over 100 roles. They all were excellent performers. There were few props but they were cleverly used which only added to the hilarity. It's fast paced and must be seen to be believed. I think 99 Steps would appeal to people of all ages.
Union Square Theatre - New York, NY - Wed, Apr 8, 2015
★ ★ ★ ★ ☆
Anonymous
Honestly this was the greatest festival I've ever been to. The fans have so much freedom it's unbelievable. Just don't be super obvious about anything and you're free to push your limits. Only reason they didn't get the 5th star was because they had future close the first night instead of Zedd or someone. That kind of took away from the first night but other than that it was a game changer. If you're debating going, pull the trigger. You won't regret it.
Downsview Park Allen Road - Toronto, ON - Sat, Aug 1, 2015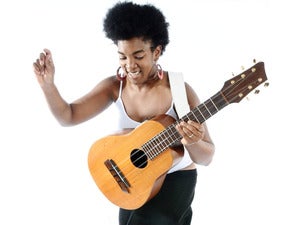 ★ ★ ★ ☆ ☆
AfroCubanJazzNUT
Yusa: what can one say! Multi-instrumentalist, multi-lingual, killer guitarist, creativity abundant . Energy flowing from her and all her musicians. Horacio Hernandez was spectacular but so was Yusa's traps drummer! All in all, it was a show to treasure. The start of the evening, however, before Yusa, was surpisingly disappointing. Tony Perez' solo piano performance was a string of over-dramatic poorly Jazzified renditions of worn out tunes like My Way, Unforgettable, New York New York and on and on. He mistakes violent attacks on the keys for communication of deep emotion...relentlessly! Jazz is not his thing. Standards are not his thing. The man's got chops - let's be clear, but massive cascades of runs up and down the keyboard, while technically impressive to some, are ultimately boring and un-creative. And his finale - a totally unfoicussed foray into electronic medium - was so uncreative and silly. Very disappointing. But Yusa made up for it all!!
Miami Dade County Auditorium - Miami, FL - Sat, Mar 10, 2018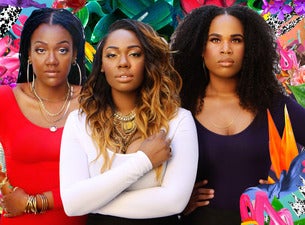 ★ ★ ★ ★ ★
CeeDee27
As always, KING gave an amazing show. I've seen these girls perform 4 times in the past year and a half and will be going to their shows every time they come into town!
Great Scott - Allston, MA - Mon, Aug 11, 2014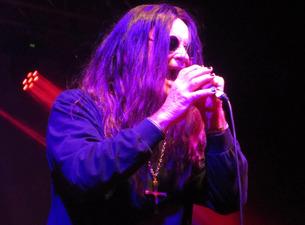 ★ ★ ★ ★ ★
GregoryP
If you're an Ozzy fan, then you've GOT to see this band! Awesome performance! Looks like Ozzy, sings like Ozzy, and moves like Ozzy! Just uncanny! I already Can't wait till they come back again!
House of Blues Myrtle Beach - North Myrtle Beach, SC - Sat, Feb 28, 2015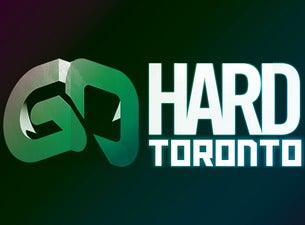 ★ ★ ★ ★ ★
DawsBoss
Saw the tour in Tacoma, Washington, venue was not the best, but the show was great, Ill be heading down to souther California for the next one on august 1st and 2nd! check out some shirts I made for the event! https://launchiez.com/b3787974ef
Bold Sphere Music at Champions Square - New Orleans, LA - Sat, May 2, 2015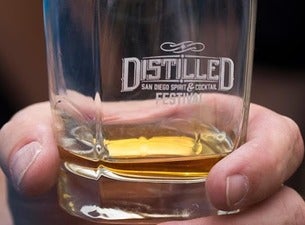 ★ ★ ★ ☆ ☆
DangitDaphne
There wasn't a map to show which vendors where there or what they were serving. Not enough Vodka!
Del Mar Fairgrounds - Del Mar, CA - Sat, Jun 27, 2015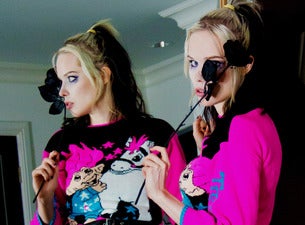 ★ ★ ★ ★ ★
Pleseno
You've heard her on your cd payers and mp3s and thought she's amazing. Wait until you see and hear her live. The Best show I've been to and I've seen crystal castles live before and plenty of other shows and concerts. Her voice is beautiful. Will love to see her perform again.
Teragram Ballroom - Los Angeles, CA - Thu, Apr 26, 2018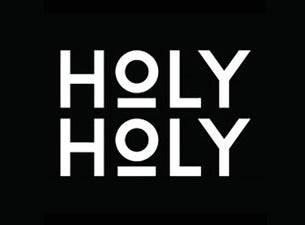 ★ ★ ★ ★ ★
JukerB
This was the third time my wife and I have attended a "Holy Holy" show. We saw them in Lancaster PA. in January of 2016 and again at the Tower Theater in Philadelphia PA. at the start of this tour in April (where Bowie recorded the "David Live" album incidentally). Woody Woodmansey and Tony Visconti were the original drummer and bassist on Bowie's MWSTW album, They recreate the sound of the original album admirably, ably assisted by a group of musicians assembled for the tour. The fact that we have been to see this show three times in 2 countries over the course of a four month period should tell you we were very impressed with the sound and showmanship of these performers. As a side note, The opening act was Jessica Lee Morgan, the daughter of Tony Visconti and Welsh folk singer Mary Hopkin, she along with her bass playing accompanist Chris Thomas are a formidable act in their own right. This was the last date of the North American tour, but should they return to tour again make a point of being there... you will not be disappointed!
Birchmere - Alexandria, VA - Thu, Jan 14, 2016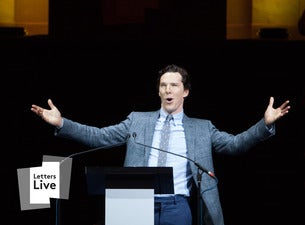 ★ ★ ★ ★ ★
JimmyBNYC
Fantastic show, wonderful readings of historical, important, and some funny letters by an amazing assortment of actors and actresses. Great unexpected opportunity to see and honor Rose McGowan as she read her letter written to Hollywood. Would definitely see it again.
Town Hall - New York, NY - Sat, May 19, 2018
[Temporary disabled] George Maple needs your feedback