 Fan Reviews
There are no reviews about J. Stalin for now, but check out reviews about other artists below.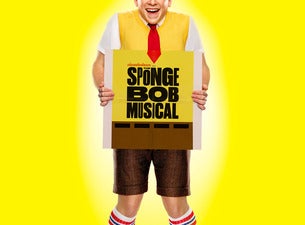 ★ ★ ★ ★ ★
DandyD
I flew all the way from Northern California to Chicago on the spur-of-the-moment to catch The Spongebob Musical in its very first incarnation. I was not disappointed in the least. The sets, costumes, lighting, cast, choreography and score were all wonderful. A tip of the hat to director Tina Landau and her production team for bringing the world of Bikini Bottom to joyous life for all to see. Kids will love the songs, pace and various characters ... and adults will as well. Whoever thought that impending doom could be so much fun? Rhetorical question. I plan to see it next year when it opens in NYC. When the tour comes to San Francisco I'll take my theatre-going group to see it as well. We all need a little Spongebob now.
Oriental Theatre Chicago - Chicago, IL - Tue, Jun 14, 2016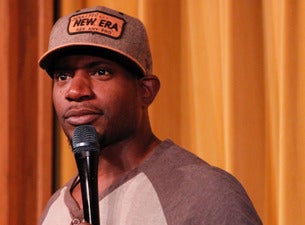 ★ ★ ★ ★ ★
BrightyJones
I was super impressed with this show. We were all laughing so hard. He's so relatable, like a nice guy, but hilarious the way he tells his stories. Just super super awesome, I highly recommend Rod Man and hope he comes back here next year.
Buckhead Theatre - Atlanta, GA - Sat, Apr 15, 2017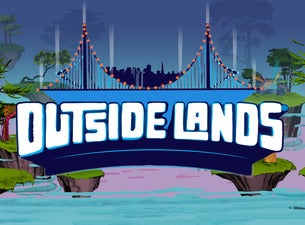 ★ ★ ★ ★ ★
MoW48
The entire festival was amazing !!! Every artist sounded awesome and every show was over and beyond what I expected !!!! I will def be going to this festival every year !!!! Great job Outside Lands !!!!
Golden Gate Park Outside Lands Festival - San Francisco, CA - Sat, Aug 14, 2010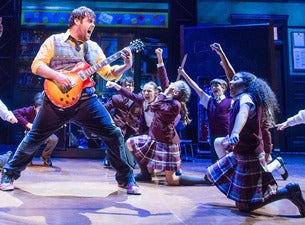 ★ ★ ★ ★ ★
Jlday316
It was amazing!!! Great casting and talent. As always the Fisher was beautiful.
Rochester Auditorium Theatre - Rochester, NY - Tue, Oct 3, 2017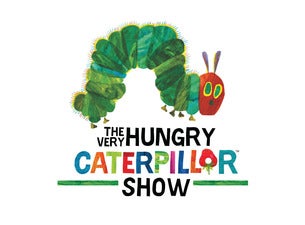 ★ ★ ★ ★ ★
MELPOMENE
They did a phenomenal job bringing all of the books to life. My niece enjoyed it so much she had a permanent smile on her face all the way home. It was wonderful to hear all the children joining in with the actors while they recited the books.
Music Hall Center - Detroit, MI - Sun, Jan 25, 2015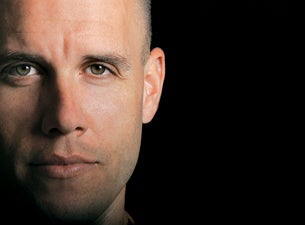 ★ ★ ★ ★ ☆
Sandy220
The concert was amazing! I went with 2 friends. I didn't know the singer prior, nor did I understand the languages he was speaking: Spanish & Potuguese, but my friend translated. It was his music that blew me away! His loves songs were beautiful and his dance music was amazing! I got that rush of energy and hips and feet started moving by themselves. All that said, firt come firt served, and we got there "on time" so we were standing the whole time, but we were pretty close to the stage!
Union County Performing Arts Center Mainstage - Rahway, NJ - Fri, Sep 26, 2014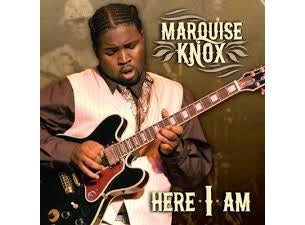 ★ ★ ★ ★ ★
Anonymous
Outstanding show all the acts were top notch ready for next year show
DENA'INA CENTER - ANCHORAGE, AK - Sat, Mar 7, 2015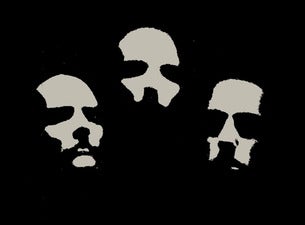 ★ ★ ★ ★ ★
GuitarSlayer1307
The theatrics of Mayhem were absolutely breathtaking. The energy was through the roof. As a Metal Fan, Mayhem is definitely a must see act. Attila the vocalist is a true showman, and the cameo of Dead (late vocalist of Mayhem) really brought the concert together. The songs were all fun to bang your head to. As far as concerts go, this was a perfect concert. Don't go to Beyoncé, Rihanna, Kanye West, or other pop acts, if you want to hear REAL Music, go to a Mayhem concert and buy their CDs.
Royale Boston - Boston, MA - Sun, Jan 11, 2015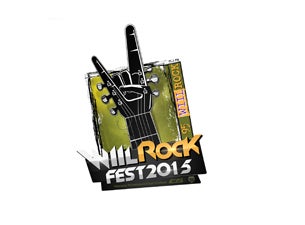 ★ ★ ★ ★ ★
Anonymous
My boyfriend and I had a blast! My boyfriend and I had plenty of alcohol and lots of food! We can not wait until next year!
Franksville Memorial Park - Franksville, WI - Sat, Aug 22, 2015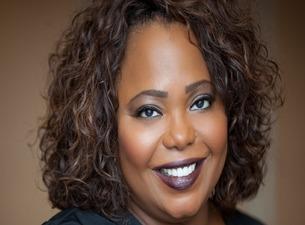 ★ ★ ★ ★ ★
Paulagt
My husband and I were looking for something to do to celebrate our anniversary. I checked events in the area and knew I wanted to see this show. Howard G was funny, as was Chris Thomas, but #funnymama showed why she is the headliner. She was speaking truth but hilarious at the same time. We really enjoyed the show.
Howard Theatre - Washington, DC - Sat, Sep 3, 2016
[Temporary disabled] J. Stalin needs your feedback