 Fan Reviews
There are no reviews about Tracker for now, but check out reviews about other artists below.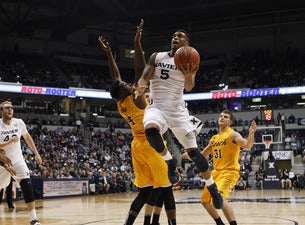 ★ ★ ★ ★ ★
McIlroy1986
The venue was excellent. Good customer service and the Basketball match was really good to watch also
Cintas Center - Cincinnati, OH - Sat, Mar 3, 2012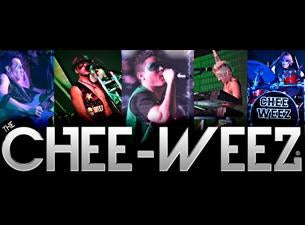 ★ ★ ★ ★ ★
Rickkkk
I would definitely reccomend going to a Chee Weez show!! They played non stop for 2 hours and kept the crowd pumped!!
Cypress Bayou Casino - Charenton, LA - Sat, Aug 18, 2012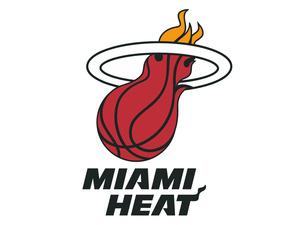 ★ ★ ★ ★ ★
WatThaHec
Great seat and view. Playoff game, so you know the atmosphere in the arena was through the roof!
American Airlines Arena - Miami, FL - Tue, Nov 3, 2009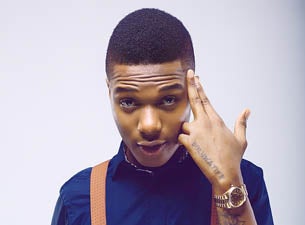 ★ ★ ★ ★ ★
Anonymous
Absolutely one of the best nights of my life! The show was beyond amazing
Echostage - Washington, DC - Sun, Jul 2, 2017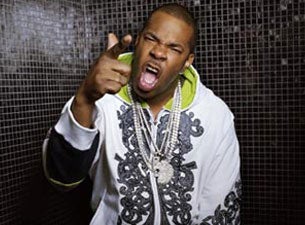 ★ ★ ☆ ☆ ☆
2gunzgr
R.Man&M.Man, Busta made the show. Lil Kim was trash. Everyone one else didn't do enough songs.
UIC Pavilion - Chicago, IL - Fri, Oct 27, 2017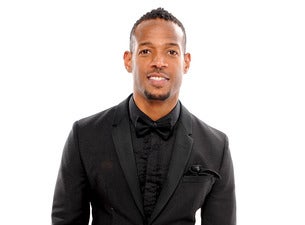 ★ ★ ★ ★ ☆
Cryss129
Maron was phenomenal. Loved his sharing. Gifted...
The AXIS at Planet Hollywood - Las Vegas, NV - Sat, Jun 27, 2015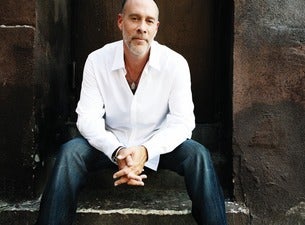 ★ ★ ★ ★ ★
greenie54
We first saw Marc Cohn at The Paradise in Boston, MA back in the late 80 s when he was touring in support of his first album. We have seen him several times since and thirty years later he continues to put on a great show. The recently renovated Aura is another wonderful spot to experience live music in Portland. The small venue allows you close proximity to the artist and the sound is excellent. Wonderful experience overall.
BERGEN PERFORMING ARTS CENTER - Englewood, NJ - Tue, Feb 9, 2010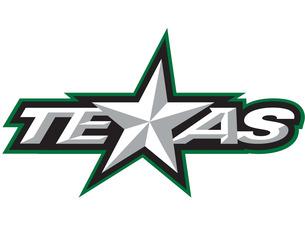 ★ ★ ★ ★ ☆
AgentSmith15
Great game, great atmosphere, great seats. Good value, really liked to see all the kids, more of a family vibe than the more expensive Dallas Stars. Rowdy fans, I was one of them, but kept it clean for the children's sake. Tell your friends to take advantage of the family packs!
Cedar Park Center - Cedar Park, TX - Wed, Sep 30, 2009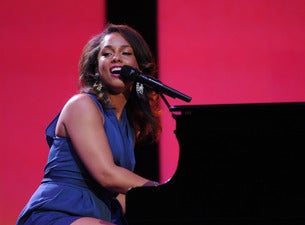 ★ ★ ★ ★ ★
MaryC1
Alicia Keys live is absolutely amazing. She is so very talented and beautiful inside and out. The Grand Theater is the perfect small venue to showcase her voice and personality.
Allstate Arena - Rosemont, IL - Wed, Mar 3, 2010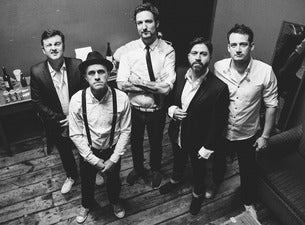 ★ ★ ★ ★ ☆
Anonymous
Awesome! awesome! awesome! awesome! Frank put on a show that will be talked about for a long time. He meshed his new album with some old classics. It s amazing how well the crowd embraced his new album even though it s a departure from some of his hardcore body smashing classics. Being a late comer to the Frank Turner band wagon, and being a bit older than most in the crowd, the new album has totally sucked me up and has shown to me that Frank has planted his feet on solid rock and roll music. Seeing Frank live and even watching him crowd surf around the entire floor was electrifying but when he sent his good friend to the bar for shots by surfing, I have to admit, that was a first!! We are now traveling for his next show.
Magic Stick - Detroit, MI - Thu, Oct 27, 2011
[Temporary disabled] Tracker needs your feedback