 Fan Reviews
There are no reviews about Oingo Boingo Dance Party for now, but check out reviews about other artists below.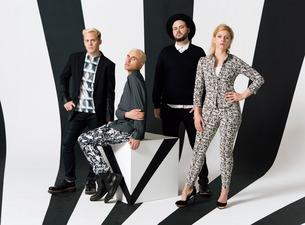 ★ ★ ★ ★ ★
ahab051
Neon Trees gave the performance of a lifetime. Tyler Glenn promised a special show to make up for a sore throat(I never noticed) and he delivered. The show was alive and the band was as tight as ever. There was raw emotions, Tyler gave all he had and the audience gave him their love right back. I want to know when Neon Trees will be back in the area but I know of no better venue then the State Theatre Saint Petersburg, Florida.
UNO Lakefront Arena - New Orleans, LA - Sat, Nov 20, 2010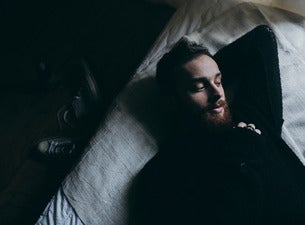 ★ ★ ★ ★ ★
Moco98
Jaymes is such a soft-spoken, kind, and shy guy you would be surprised at his amazing abilities onstage! Jaymes told us we were his first-ever sold out show, and that he was nervous. I couldn't even tell! He's definitely talented, and the music is relaxing yet beautiful-just like the studio versions. He's definitely great to see if you're on a date and want to have some live musical meditation. Honestly I want to be his friend, he seems like a cool dude!
The Foundry - Philadelphia, PA - Sat, Jul 29, 2017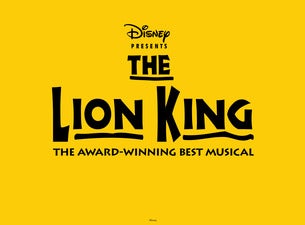 ★ ★ ★ ★ ☆
TDWesr
From the moment the play began, we felt as though we were immersed in the African experience. The rhythmic sounds of the conga drums combined with the tribal patterned costumes all provided a certain authenticity to the experience! This show is a must-see for everyone, regardless of whether or not they ve seen the film adaptation of The Lion King!
Minskoff Theatre - New York, NY - Sat, Jul 4, 2009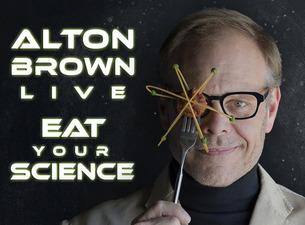 ★ ★ ★ ★ ★
Manymehaha
The show was almost 3 hours long, but it was so much fun, we didn t even realize how much time had passsed. Highly recommend seeing the show.
Pensacola Saenger Theatre - Pensacola, FL - Tue, Apr 12, 2016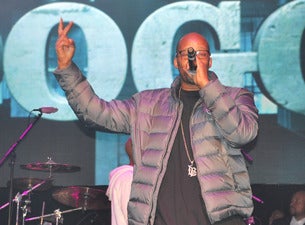 ★ ★ ★ ★ ★
MsTulips
Every one was on fire, music the way it supposed to be! DJ Quick was awesome the Producer extraordinar!! Love them all. They rocked the house. Unforgettable experience, I will see them again.
Thunder Valley Casino Resort - Lincoln, CA - Fri, Oct 30, 2015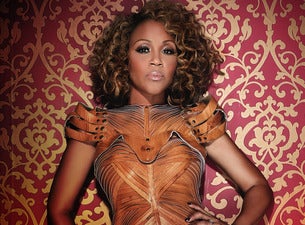 ★ ★ ★ ★ ★
JustyEnuff
Myself and a friend went last minute and we were so glad we did!! The concert blessed my soul and was great from start to finish. The artist, the songs, the spirit was on point. All in all, it was time and money well spent.
Howard Theatre - Washington, DC - Wed, Apr 2, 2014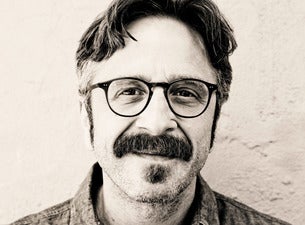 ★ ★ ★ ★ ★
Clodene
Marc Maron tempers his unique, honest take on reality with a sweetness that makes it fun and funny. His is a voice we need more of. I hope to see him discovered by the mainstream - they could use his authentic take on the world. Makes you face it and laugh it all at once.
Wilbur Theatre - Boston, MA - Fri, Jan 27, 2012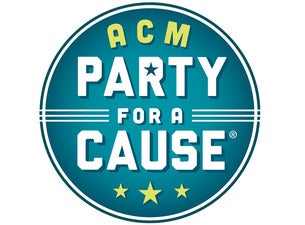 ★ ★ ★ ★ ★
MIchelleEisenberg
This was the best way to see the hottest Country acts around! The all female lineup on Friday was exceptional! Loved seeing all the new talent as well as one of my all time favorites, Martina McBride! And, Carrie blew me away with her mad harmonica skills! Days two and three were also a blast! I'm definitely going back next year and telling all my friends! I went solo this year and loved it!
Las Vegas Festival Grounds - Las Vegas, NV - Sat, Apr 2, 2016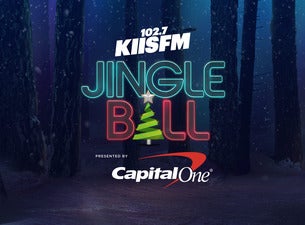 ★ ★ ★ ★ ★
MusicFan669
The KIISFM JingleBall organizers put together an amazing lineup of pop music favorites. Taylor Swift, Ed Sheeran, Mr. Sam Smith, Halsey, The Chainsmokers, Logic, Nail Horan & Liam Payne, Kesha with Macklemore, Demi Lovato, and Charlie Puth served up so much candy that I left with a toothache. The fans were out of their seats for most of the show... and that included even and GenX like me.
Nokia Theatre L.A. LIVE - Los Angeles, CA - Sun, Dec 5, 2010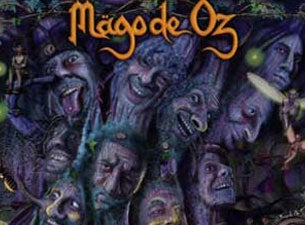 ★ ★ ★ ★ ★
Jimmyarchaga
I love seeing them live, it was a great experience. Can t wait for them to come back to D.C. so I can go and watch them again!
Hollywood Palladium - Hollywood, CA - Sat, Apr 23, 2011
[Temporary disabled] Oingo Boingo Dance Party needs your feedback