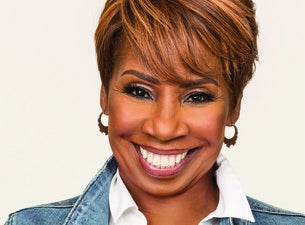 Fan Reviews
There are no reviews about Iyanla Vanzant for now, but check out reviews about other artists below.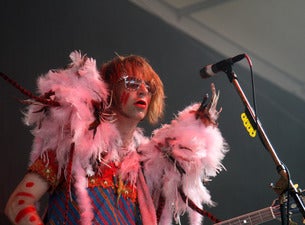 ★ ★ ★ ★ ★
Anonymous
A giant three-headed dog and crowd surfing luchadores. Enough said.
Fox Theater - Oakland - Oakland, CA - Fri, Jul 24, 2009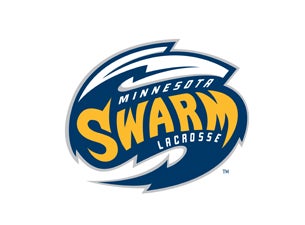 ★ ★ ★ ★ ★
Anonymous
The seats were great and we had a blast! We even got a game ball!
Xcel Energy Center - Saint Paul, MN - Fri, Jan 22, 2010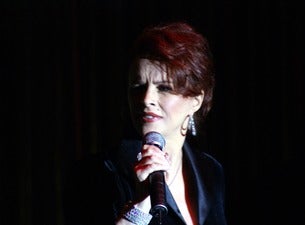 ★ ★ ★ ★ ★
Luckydeuce
The Gordie Brown showroom is pretty intimate and I had a pretty close seat (7E). The sound was great, and Sheena is a great performer. She played the classics. I would have loved to have heard my favorites, including Machinery, Ice Out in the Rain, Are You Man Enough?, The Calm Before the Storm, One Man Woman, If You Want to Keep Me, Ne Me Quitte Pas and One Love, which are awesome album songs, but anything she sings is Gold to me. I sat next to a beautiful lady from Utah who was fabulous company (I wish I knew your name!) and she encouraged me to go to the stage and meet Sheena as she was leaving the stage. THANK YOU! I would have never gone myself, so I can't thank you enough! I wish you the best luck in everything you do. You are a great catch and I hope that you enjoyed the evening just as much as I did! ;-)
Gordie Brown Showroom at the Golden Nugget - Las Vegas, NV - Fri, Mar 27, 2015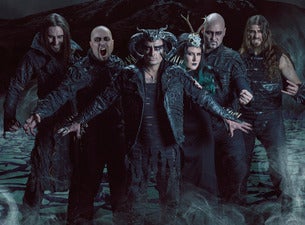 ★ ★ ★ ★ ★
Helix54
I love this venue. Puts you so close to the band and prices are very reasonable. Cradle Of Filth is one of my all time favorites and they put on a hell of a show!
Club Nokia - Los Angeles, CA - Tue, Feb 8, 2011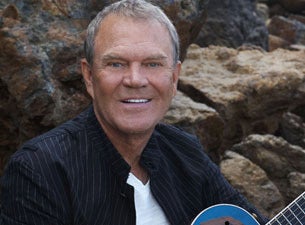 ★ ★ ★ ★ ★
GlenCampbellFan56
Glen Campbell was diagnosed with Alzheimer s disease in the summer of 2011. He began his Goodbye Tour that fall. My family and I went to see him in Renfro Valley, Kentucky that September at the beginning of the tour. On November 11, 2012, my family and I went to see him at the Taft Theatre in Cincinnati, Ohio. Now nearing the end of the final tour of his legendary career, the effects of the disease were certainly more evident than fourteen months ago. If it were not for this disease and the confusion that accompanies it and some understanding on our part, this could have been a disappointing concert. My feeling was that through the first three numbers, as he struggled with words and Teleprompters, the audience was not sure how to react. Then he sang, Try a Little Kindness. Maybe the message of the song resonated with the crowd as he received the first of many thunderous ovations. He chose to do Didn t We a song written by Jimmy Webb. I remember him performing this song the first time I saw him in concert some forty-three years ago. Bringing back even more memories was Lovesick Blues. Originally recorded for the album Houston (I'm Comin' to See You) in 1974; it was a song my dad used to sing. Dueling Banjos and Foggy Mountain Breakdown, with daughter Ashley, showed that Glen could still pick with the best of them. He ended the show with Wichita Lineman and another standing ovation. He returned for a three-song encore ending the evening with A Better Place and a final standing ovation as he walked off stage waving goodbye. As I wrote earlier, this could have been a disappointing concert. It wasn t. My family and I were blessed with one more opportunity to thank Glen for the great music and memories he has provided us over the years. More importantly, we wanted to let him and his family know that they will be in our thoughts and our prayers in the future. Thanks again Glen, you are a man with True Grit. Peace be with you.
Taft Theatre - Cincinnati, OH - Sun, Nov 11, 2012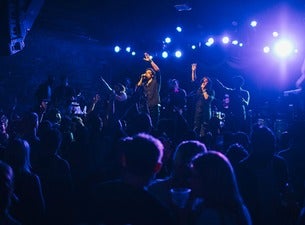 ★ ★ ★ ★ ★
906er
Great band and vocals. Very large assortment of music. Something to suit every taste.
B.B. King Blues Club & Grill - New York, NY - Wed, Jan 13, 2016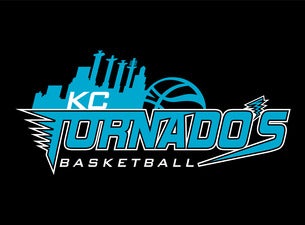 ★ ★ ★ ★ ★
Anonymous
So much fun and the basketball was great! Everyone needs to come out and support this new KC team!!
Municipal Auditorium - Kansas City, MO - Wed, Jan 3, 2018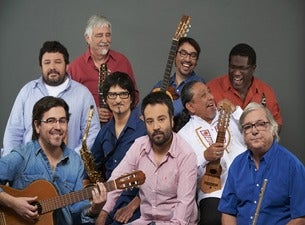 ★ ★ ★ ★ ★
AnnaBananatoo
The range of music and the political spirit that accompanies it make concerts by Inti Illimani, still going strong after 50 years, a real treasure. I was particularly moved by the tributes to Violeta Parra and the always unforgettable Victor Jara. For music that fills your heart and makes your feet dance never miss the rare chance to listen to Inti Illimani in concert.
Virginia Arts Festival - Norfolk, VA - Thu, May 7, 2015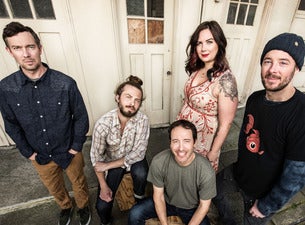 ★ ★ ★ ★ ★
Bgmarc26
Great down home time,, show was a jam session of bluegrass infused with some of today s sounds
Minnesota Zoo Amphitheater - Apple Valley, MN - Sat, Aug 15, 2009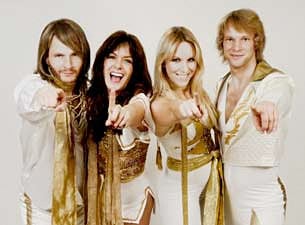 ★ ★ ★ ★ ★
Quandomando
This my second time seeing this band, they are just amazing, if we can t see actual ABBA, this is as good as it gets!
Rialto Square Theatre - Joliet, IL - Thu, Mar 24, 2011
[Temporary disabled] Iyanla Vanzant needs your feedback