 Fan Reviews
There are no reviews about disappear fear for now, but check out reviews about other artists below.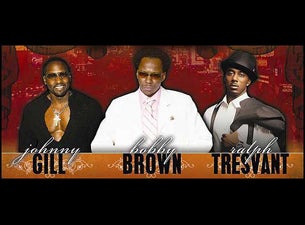 ★ ★ ★ ★ ★
Bugg75
The show was Great. The energy was high . The guys did there thing.
Paramount Theatre-Oakland - Oakland, CA - Fri, Feb 18, 2011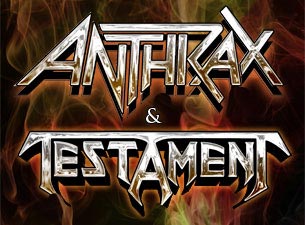 ★ ★ ★ ★ ★
Anonymous
Testament and Anthrax didn t disappoint. Like the venue.
Club Nokia - Los Angeles, CA - Sat, Oct 22, 2011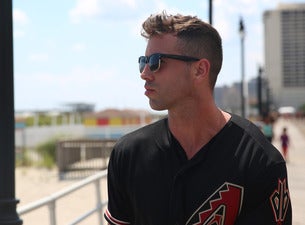 ★ ★ ★ ★ ★
Nick1999
It was one of the best concerts I have been to hope he comes back
Bogart's - Cincinnati, OH - Sat, Nov 15, 2014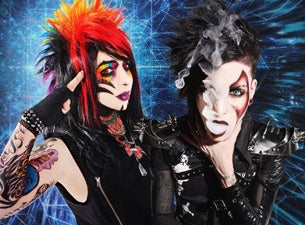 ★ ★ ★ ★ ★
Kitty1313
They are very amazing live and I really enjoyed meeting them
Northern Lights - Clifton Park, NY - Sun, Apr 22, 2012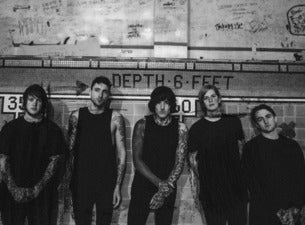 ★ ★ ★ ★ ★
abomb269
Unreal show w UO & BMTH!! Been waiting to see them for awhile since Warped Tour. They both rocked it!
Hollywood Palladium - Hollywood, CA - Fri, Sep 2, 2011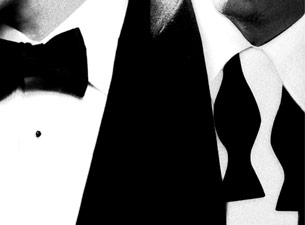 ★ ★ ★ ★ ★
Kristen92
When I heard that Justin and Jay-Z were going on a tour together, I just knew I wanted to go. I had never seen either of them in concert before. The show completely exceeded my expectations. They both performed good together and individually. I didn't expect them to perform so many songs together. The lights/background on stage had like a 3D effect which was really awesome. The sound was amazing. The crowd was really live and energetic, everybody was on their feet singing and dancing. If JT and Jay-Z ever decide to tour together again I Will most definitely be going again.
Yankee Stadium - Bronx, ON - Wed, Jul 17, 2013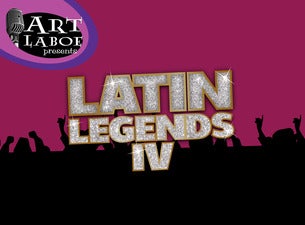 ★ ★ ★ ★ ★
DJTakeItEasy
My wife and I had such an awesome time! We bought tickets second row from the stage and they were worth every bit what I paid for them. If you haven't experienced a show featuring any of these groups near the stage, I recommend spending a little extra just once and you'll be hooked! Willie G and Thee Midnighters, Sunny Ozuna of Sunny And The Sunliners and Rene Rene were also great! I will be attending every year for as long as they have this event!
Star Of The Desert Arena at Primm Valley Resorts - Primm, NV - Sat, Jul 19, 2014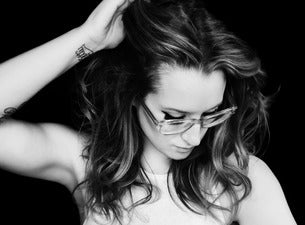 ★ ★ ★ ★ ☆
Yodabest
To start, I had 3rd row center seats...EXCELLENT. I have listened to Ingrid the past 2 years. I loved the songs I heard. But unfortunately for me, she did not do most of those songs in concert. She is very talented and quite pleasant to look at...The opening act AJR was actually pretty good. While the lead singer is a bit schizophrenic in his dancing and movements, I think in time they will polish their act. The highlight for me is when AJR sang a song with Ingrid Michaelson. Their harmonies were right on target. In all fairness, most of the audience knew every word to every song and were dancing up a storm. So perhaps it's more of an issue within myself than reality. She is cute and very entertaining. One drag was, her parents were in the audience and her boobs kept coming undone...lol
Valentines - Albany, NY - Sun, Sep 13, 2009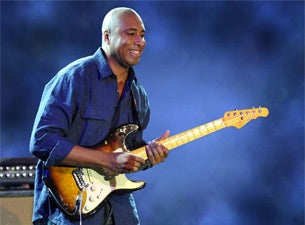 ★ ★ ★ ★ ★
JazzKittenFan
The Caribbean Connection enchanted the audience during the evening show at the BERKS Jazz Festival 2018! I attended the afternoon show which was amazing. Somehow this terrific Trifecta of Smooth Jazz Giants gave me a fresh anointing of improvisation, sound, nuances and an engaging jazz event which captured this Jazz Afficionado s heart and soul in a fresh, new, exciting way! Elan Trotman, Bernie Williams, and Nestor Torres with Elan Trotman s unforgettable band were outstanding and had the audience mesmerized, captivated, and on our feet by the culmination of a Signature event which MUST become an Annual Hallmark of the BERKS Jazz Festival!
Berks Jazz Fest - Reading, PA - Sat, Apr 14, 2018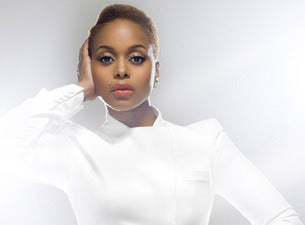 ★ ★ ★ ★ ★
DrBurns
She s a power house her voice was sent from haven her range is out of this world
House of Blues Atlantic City - Atlantic City, NJ - Sat, Jun 6, 2009
[Temporary disabled] disappear fear needs your feedback